Jake Owen And Daughter Pearl Singalong To Alicia Keys' 'Girl On Fire'
By Blake Taylor
June 22, 2020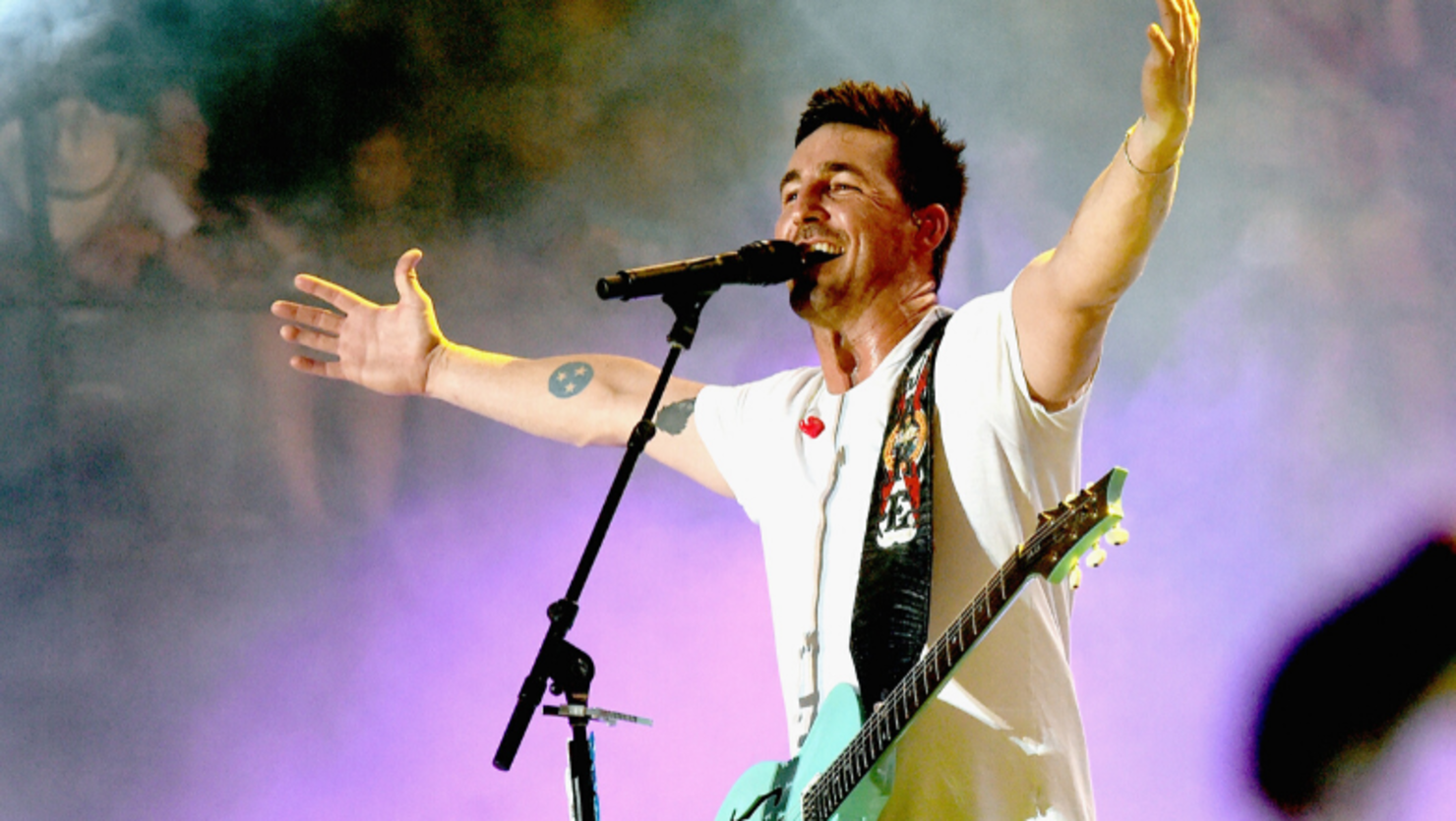 Jake Owen is not only a talented musician, he's also a proud dad of two daughters. On Saturday (June 20), over Father's Day weekend, Owen shared an adorable video of himself alongside his oldest daughter Pearl singing Alicia Keys' "Girl On Fire" on Instagram.
At the start of the clip, Owen tells Pearl they'll be working in the key of G before diving into the song. In the video, Owen sings and plays guitar while Pearl also adds her vocals to the mix. The 7-year-old holds nothing back when she reaches the chorus. "This girl is on fire / This girl is on fire," she belts. "She's walking on fire / This girl is on fire."
"This 'Pearl' is on 🔥," Owen wrote in the caption. "Morning Oatmeal Jamzzzz."
This isn't the first time Pearl has showed qualities of a natural entertainer. Earlier this year, the Owen shared an anti-bullying PSA, which showcases Pearl's freestyling skills while also encouraging kids to be kind.
"Never be a bully, that ain't cool, especially when you're going to school," Owen raps as Pearl bops next to him. "I send you to school down in Florida, hopin' there won't be any bullies there for ya. But now there's people out there watching Instagram and they want to hear from a little girl like you what's happening."
He continues, "Tell them all about the bullies. Nobody wants bullies! Nobody wants bullies!"
Pearl adds a few lines herself and concludes the video announcing "We only have two bullies in our class."
Owen is also the father to 1-year-old Paris Hartley, whom he welcomed with his girlfriend Erica Hartlein in April of 2019.