LoCash Frontman Reveals Secret 'Star Wars Room'
By Lauryn Snapp
June 22, 2020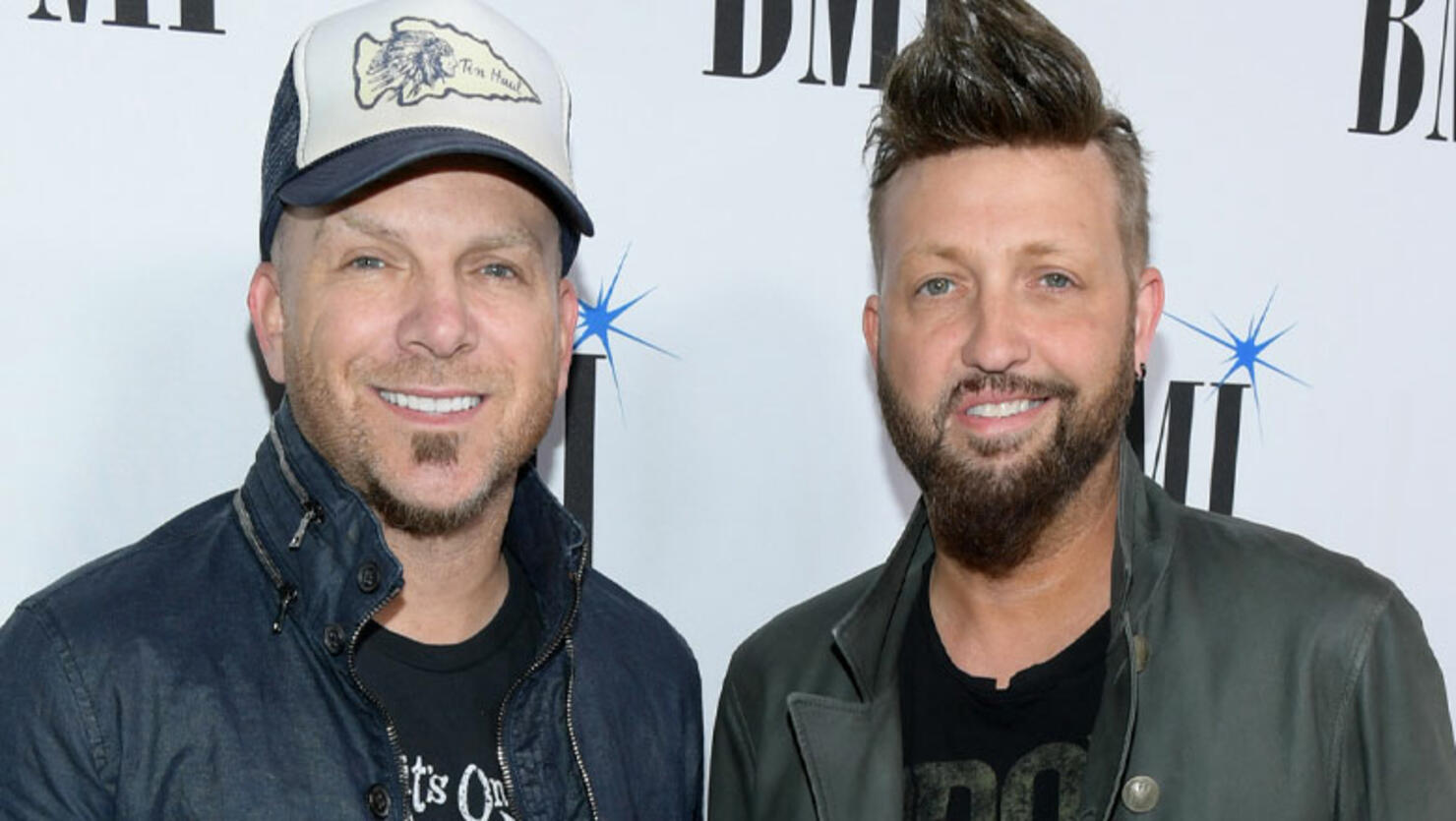 Star Wars Day has come and gone, but for LoCash front man and super-collector Chris Lucas, every day is an opportunity to celebrate the beloved sci-fi saga.
Move over Steve Sansweet, who the Guinness Book of World Record sites as having the largest Star Wars collection. In a recent interview with Cody Alan, Chris video chatted his way down the hall of his home to show off his extensive Star Wars collection.  
"Your eyes can deceive you. Don't trust them." – Obi-Wan Kenobi
Were we alone in speculating that Chris is dropping hints that he may be related to the famous filmmaker George Lucas? After all, they share the same last name. Watch the video below and let Cody Alan know what you think on Twitter at @CodyAlan.
Photo Credit: Getty Images.
WAIT. Is LoCash's Chris LUCAS related to George LUCAS? Go behind the scenes as Chris takes Cody Alan into his room to show off his Star Wars collection!

Posted by CMT Radio with Cody Alan on Monday, June 22, 2020