Mike Shinoda Reflects On The Impact Deftones Had On Linkin Park
By Katrina Nattress
June 22, 2020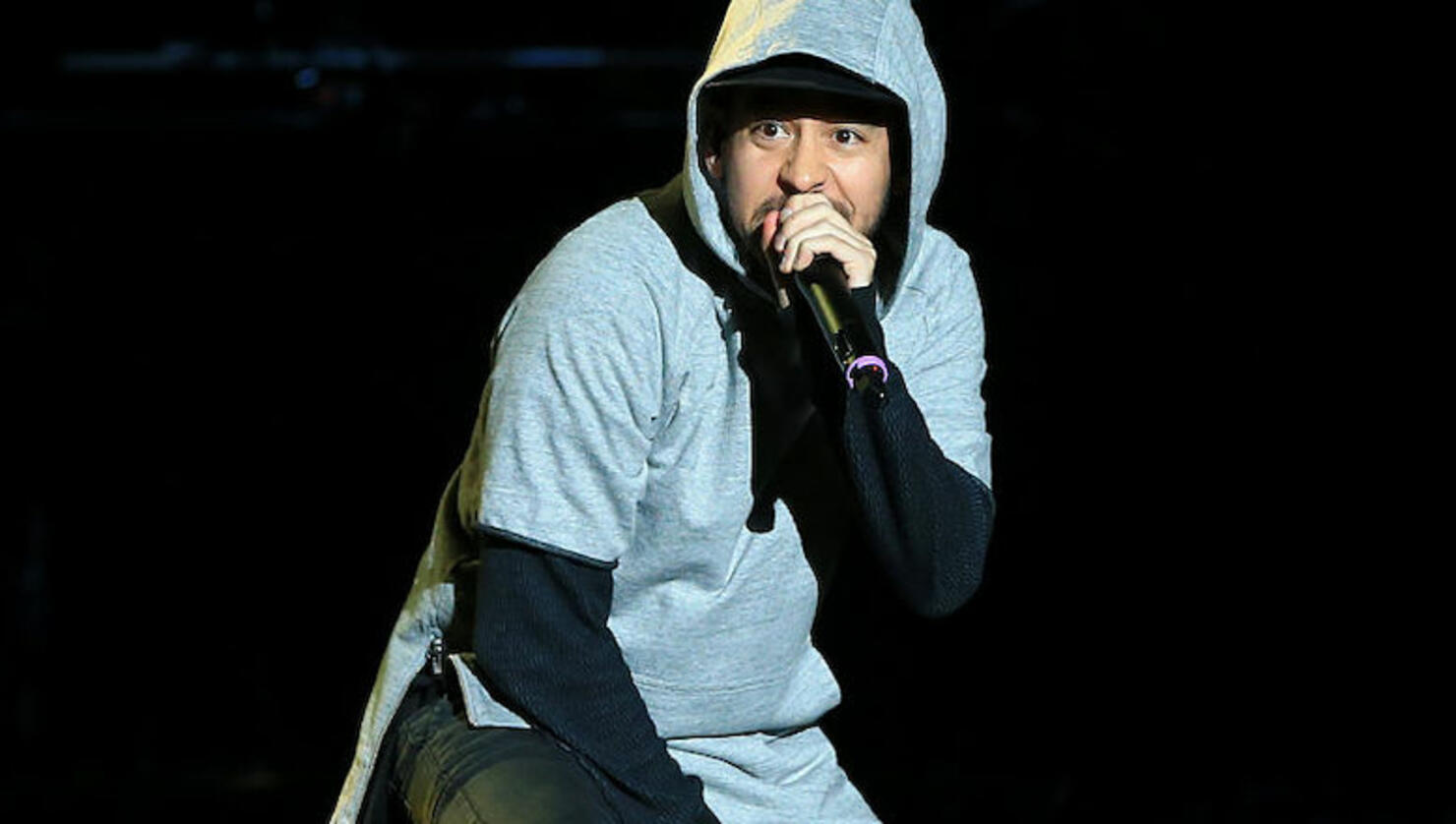 Deftones' White Pony turned 20 on June 20, and to celebrate the anniversary SPIN chatted with a handful of famous fans, including Linkin Park's Mike Shinoda, to reflect on the iconic album.
"I heard the first album, Adrenaline, from a friend when I was in high school; he bought the CD," Shinoda recalled. "I liked that album, but I liked Around the Fur even more. I think everyone who was following what the band was doing was really excited to see what would come next. Deftones just has such a unique sound and aesthetic, and White Pony was the album that took such a big step up in terms of communicating who the band was."
"Chino's sense of eerie and unconventional melody, the band's technical chops, and the engineering and production all felt really innovative and fresh when it came together," he continued. "Nobody was making anything that sounded like that, and when people did, you could tell they were inspired by Deftones."
The Linkin Park emcee then divulged the deep influence Deftones had on his band, "We wouldn't have written a song like 'A Place for My Head' if not for them," he admitted. "There was a bounce to their music that reminded me of my favorite hip-hop songs. And even though the guitars were super heavy, oftentimes they felt smooth like a keyboard, as if the distortion had flattened it so much it was just a wash of chords."
"White Pony was one of the few albums I was into where I barely knew any of the words," he said. "They felt like estimations of lyrics, to me — really abstract and intuitive. I probably still think some of the lyrics say things they don't say. But isn't that the beauty of music? A listener's experience with it can be such an integral part of the song, that it takes over the song's actual intention or meaning."
Read the full White Pony tribute here.
Photo: Getty Images