Cole Swindell Shares The 'Down To Earth' Chore He Hates Doing
By Lauryn Snapp
June 23, 2020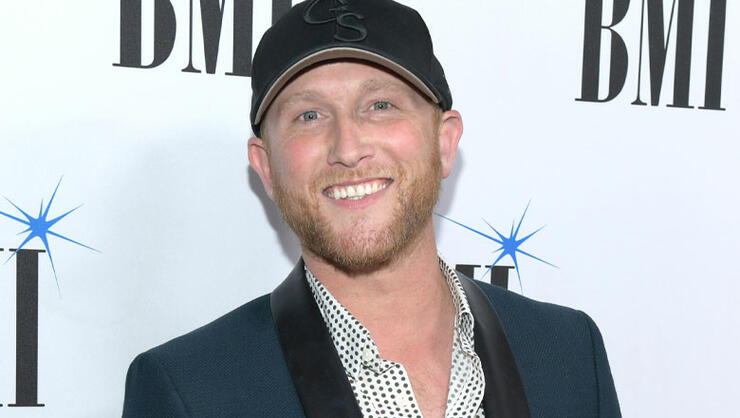 Doing laundry is one of those things that isn't hard; it is just tedious.
In a recent interview with Cody Alan, Cole Swindell shared that he wishes he could pay someone to wash, fold, and put away his clothing.
The 'Down To Earth' bachelor admits that the laundry is one medial chore that he hates to do adding, "Single. I'm a single guy over here!"
"Single Saturday Night," Cole's newest Single is a teaser for new music that is on the way. Cole also shared that he has been writing and working on new music during the quarantine. "We recorded a couple of songs, Single Saturday Night, was in that batch. But, every day, I listen to songs and am writing songs. We narrowed it down to a whopping 29 songs, and that's narrowed down. We are trying to record the best of what I have written and what other writers have pitched me!"
Check out "Single Saturday Night" by clicking the video below.
Do you enjoy country stories like these? Bookmark www.CMTCody.com and check back daily for exclusive interviews, trending topics, and the latest from country's hottest stars. Connect with Cody Alan on socials by following along on Twitter and Instagram @CodyAlan.
Photo Credit: Getty Images.
Chat About Cole Swindell Shares The 'Down To Earth' Chore He Hates Doing