Novak Djokovic Tests Positive For Coronavirus
By Bill Galluccio
June 23, 2020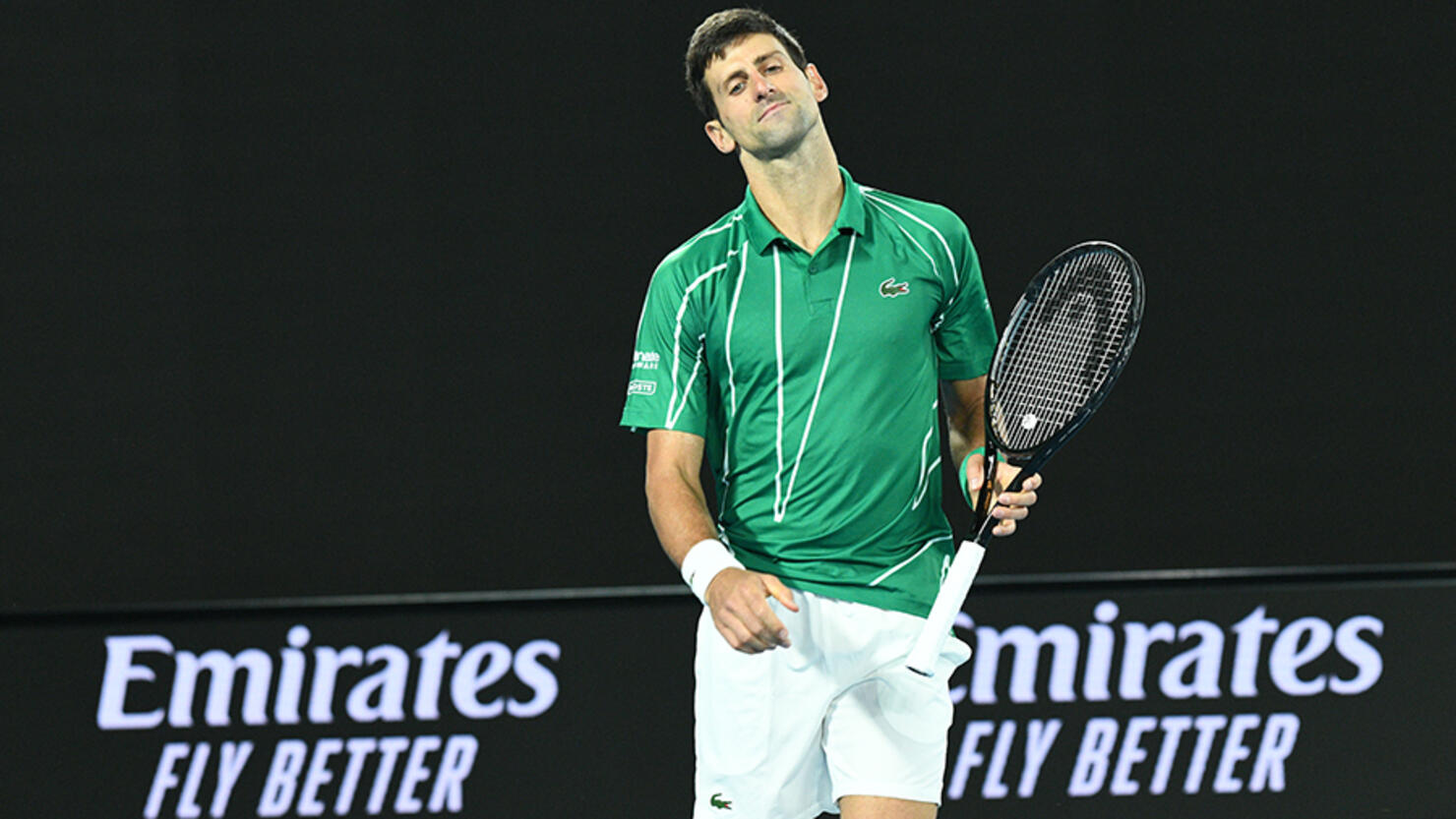 Novak Djokovic and his wife tested positive for the coronavirus following a tennis tournament he organized in Zadar, Croatia. Three other players who participated in the event also tested positive.
When Djokovic, who is the #1 ranked player in the world, organized the four-stage Adria Tour, many tennis players and health officials criticized him for not taking the threat of the coronavirus seriously. The tour was in its second stage when several players learned of their positive tests. The final had to be canceled because of Grigor Dimitrov's positive test. Borna Coric and Viktor Troicki both tested positive as well. Troicki said that his wife also contracted COVID-19.
Photos from the event showed that players were not practicing social distancing, or wearing masks. Fans were allowed to attend the events, though there is no word if anybody else in attendance tested positive for the virus.
"We organized the tournament at the moment when the virus has weakened, believing that the conditions for hosting the Tour had been met," Djokovic said in the statement. "Unfortunately, this virus is still present, and it is a new reality that we are still learning to cope and live with. I am hoping things will ease with time so we can all resume lives the way they were."
Djokovic said he will go into self-isolation for two weeks and get retested in five days.
"I am extremely sorry for each individual case of infection. I hope that it will not complicate anyone's health situation and that everyone will be fine. I will remain in self-isolation for the next 14 days, and repeat the test in five days."
Photo: Getty Images