Rascal Flatts Announce New EP, 'How They Remember You'
By Blake Taylor
June 23, 2020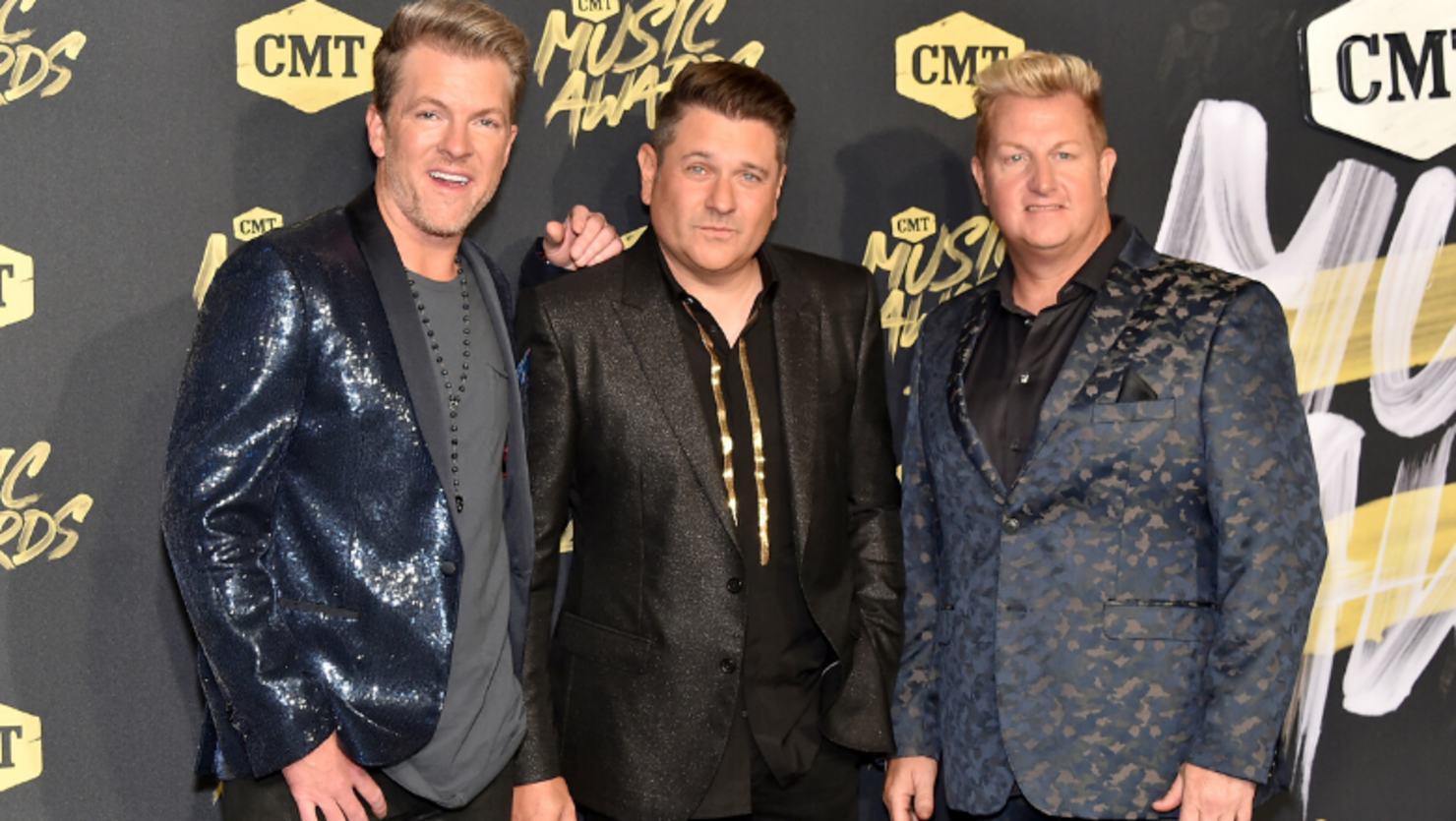 Rascal Flatts are celebrating their final months together as a band with a brand-new EP titled How They Remember You. The seven-track project, due out on July 31, will feature six previously unreleased tracks as well as the band's cover of Kenny Rogers' "Through The Years."
"There was no method to the madness of picking these songs," band member Jay DeMarcus said in a recent interview. "These songs were leftovers that we had cut for different album projects that were laying around in the can that we had already recorded pieces and parts to, and we went back in and sort of picked these songs that we wanted to finish."
Rascal Flatts' new EP announcement comes days after the release of their new single and EP title track, "How They Remember You." Co-written by Marc Beeson, Josh Osborne and Allen Shamblin, and produced by Dan Huff, "How They Remember You" is a reflection on the legacy each person has the opportunity to leave behind.
In the chorus, they sing, "Did you stand or did you fall/ Build a bridge or build a wall/ Hide your love or give it all/ What did you do/ What did you do/ Did you make them laugh or make them cry/ Did you quit or did you try/ Live your dreams or let them die/ What did you choose/ what did you choose/ When it all comes down/ It ain't if/ It's how they remember you."
This year, the group is celebrating their 20th anniversary and were set to head out on a 2020 "Farewell Life Is A Highway Tour," however due to the coronavirus pandemic, the band was forced to cancel. Despite the setback, the band assured fans it's still a special for the group.
"2020 is still an important year for us as a band and a milestone we want to celebrate with our fans," they wrote on social media. "So please stay tuned for some fun surprises coming your way soon! We love you and can't thank you enough for being on this journey with us!"
See the full track listing to their forthcoming EP below.
How They Remember You EP Track List:
1. "How They Remember You"
2. "Feel It in the Morning"
3. "Quick Fast in a Hurry"
4. "Looking Back"
5. "Warmer"
6. "Sip Away"
7. "Through the Years"
Photo: Getty Images