Riley Green Teases Another "Damn Good" Country Song
By Lauryn Snapp
June 24, 2020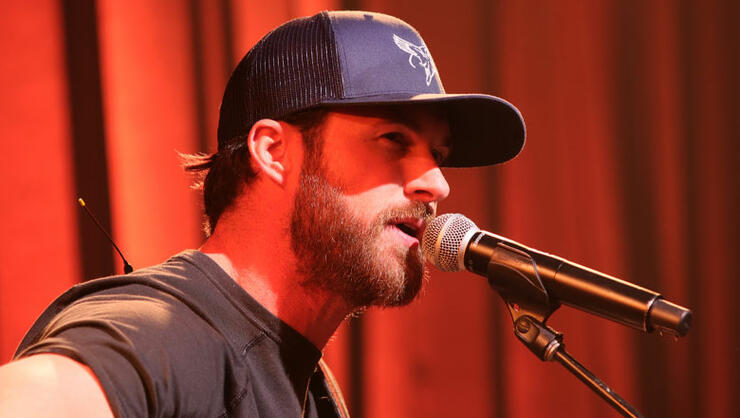 Is Riley Green working on new music? According to his teaser on Instagram, it sounds that way.
The blue-eyed, geetar-slinging singer took to Instagram to share a snippet of his new song, "I Let A Damn Good Woman Leave." Morgan Wallen, Brent Cobb, Chase Rice, and other celebrities approve.
"More than a time or two I've had one too many
I've blown a last chance more times than a few
Left a trail of bad decisions clear from here to Tennessee
The worst I ever did, I let a damn good woman leave."
Riley is known for using hardships to process his own feelings, and according to Riley's hashtags, it sounds like this song was created based on a true story. Will we ever discover who inspired this song? Fans are digging for clues while digging this new tune. Listen via the link below. Let Cody Alan know what you think on Twitter at @CodyAlan.
Photo Credit: Getty Images.