Selena Gomez Teams Up With Plus1 To Launch Black Equality Fund
By Hayden Brooks
June 24, 2020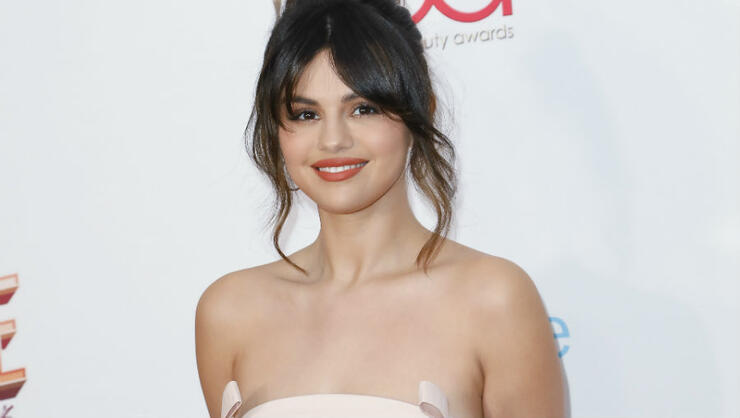 Selena Gomez is using her platform to fight back against injustice.
On Tuesday (June 23), the pop titan, 27, announced that she has teamed up with PLUS1 to launch the Black Equality Fund to "drive money and awareness to those who are at the forefront of the movement fighting for change." As per the fund's website, all donations raised as part of the initiative will support 10 different organizations, including TGI Justice Project, Black Futures Lab, Fair Count, African American Policy Forum, BLDPWR, Color of Change, Know Your Rights Camp, BU Center for Antiracist Research, Equal Justice Initiative and the Movement for Black Lives. "Everyone needs to have their voices heard and we can do that by VOTING, as well as lending our time, effort and (if able) donations to fight for equality, equity and justice for the black community and other marginalized communities," Gomez wrote on the site, adding, "Join me!"
Earlier this month, Gomez handed her Instagram account over to leaders in the Black community and shared her gratitude for those that have been able to share their experiences with her whopping 181 million followers. "I want to thank all of the amazing people that took the time to speak to us directly," she kicked off a note. "I am blown away with your knowledge, eagerness to teach and commitment to ensuring Black voices are not silenced. Educating ourselves is the first step if we hope to make any progress in bringing an end to systemic racism."
In related news, new music from the superstar is heading our way on Friday as the chart-topper has hopped onto a remix of Trevor Daniels' "Past Live."
Chat About Selena Gomez Teams Up With Plus1 To Launch Black Equality Fund