Bishop Briggs Gives Her Younger Self Some Poignant Advice
By Katrina Nattress
June 26, 2020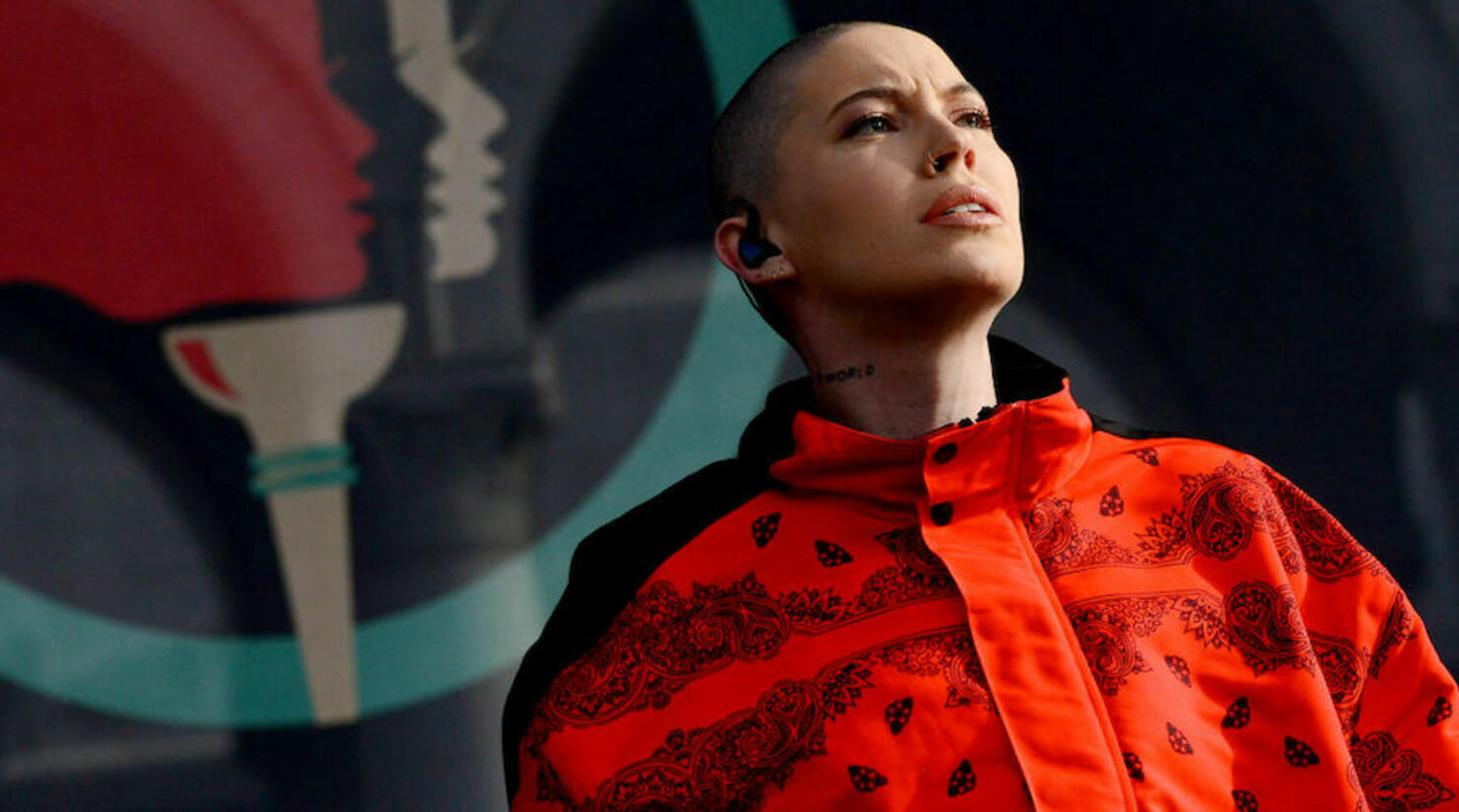 Bishop Briggs' star keeps rising as she continues to stun with soulful, from-the-heart music, but her road to success was not an easy one. And on Wednesday (June 24), she shared some reassuring advice to her young self via Instagram.
"I wish I could tell my younger self...that being in a toxic work environment while your dreams are coming true is confusing, isolating and difficult," she wrote alongside an emotional video of her dark younger years spliced with some happy highlights. "BUT leaving will only make room for kind, talented, respectful people and experiences. It will restore your faith in humanity and music. And after it all you'll be able to tell people how they are worthy at every show you play and that it gets better."
The adversity she's referring to is the verbal abuse she endured from her former producers, Mark Jackson and Ian Brendon Scott.
"The dismissive, controlling and belittling behavior from them began once labels and publishers started expressing interest in working with me," she wrote in a lengthy statement in March. "I felt so proud of the music we were creating that I told myself to keep my head down and to suppress wany painful emotions."
Jackson and Scott sued the singer-songwriter in 2018 for breach of contract, and she decided to countersue, citing verbal abuse.
See Briggs' poignant message below.