Janelle Monae Was 'Triggered' While Filming 'Antebellum' Plantation Scenes
By Hayden Brooks
June 25, 2020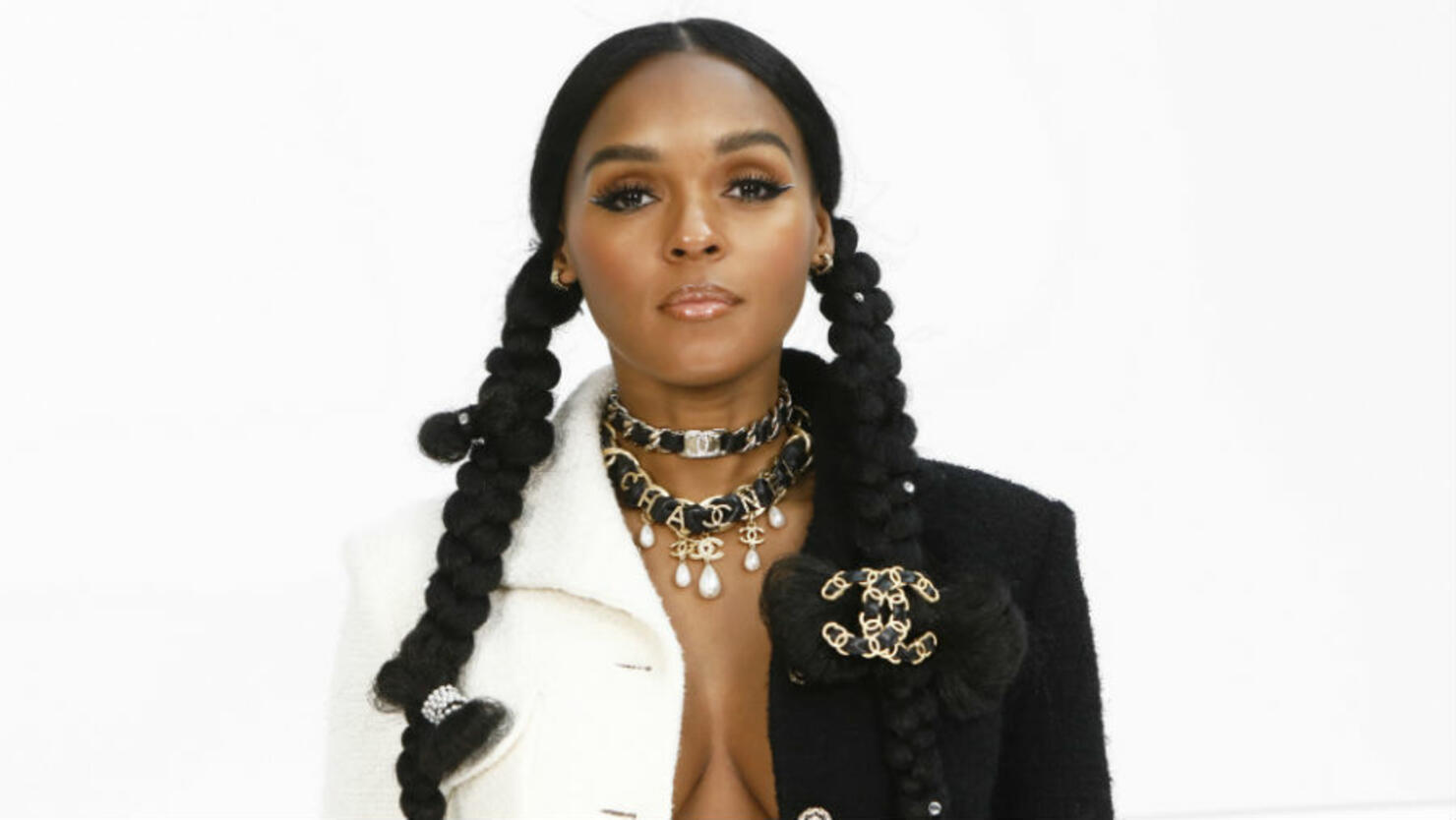 Janelle Monae appears in the upcoming film, Antebellum, but the shoot was emotionally taxing for the star.
Speaking with The Hollywood Reporter, the chart-topper, 34, recalled filming scenes on a former slave plantation. "I brought all of my ancestors home with me," Monáe admitted during a roundtable discussion, alongside Jennifer Aniston, Reese Witherspoon and Helena Bonham Carter. "And we were filming most of the stuff at night on a plantation, and I felt everything. There were just certain conversations even at craft services that if I heard would be triggering for me. I couldn't even talk to my family sometimes. It was kind of unhealthy when I think back."
Janelle previously admitted that she had long debates about taking the role as it "directly connects with the past, present and the future." "I went back and forth with, Should I do this? People are gonna think I'm crazy," she recalled. "It wasn't until I did some deep meditation—and I saw so many women that reminded me of Veronica, from Maxine Waters to AOC to all of the strong women in our government—that I said, 'Yes, I should do this. This scares me, and the conversations need to be had because our past will directly determine our future.'"
In case you haven't seen the trailer for the thriller, Antebellum follows the star's character, author Veronica Henley, who speaks out about systemic racism and finds herself transported back to the 19th century as a slave because of her remarks. The film, which hits theaters on August 21, also stars Kiersey Clemons, Gabourey Sidibe and Jack Huston.