Joan Jett Explains Why The Runaways Rejected 'I Love Rock 'N Roll'
By Andrew Magnotta @AndrewMagnotta
June 25, 2020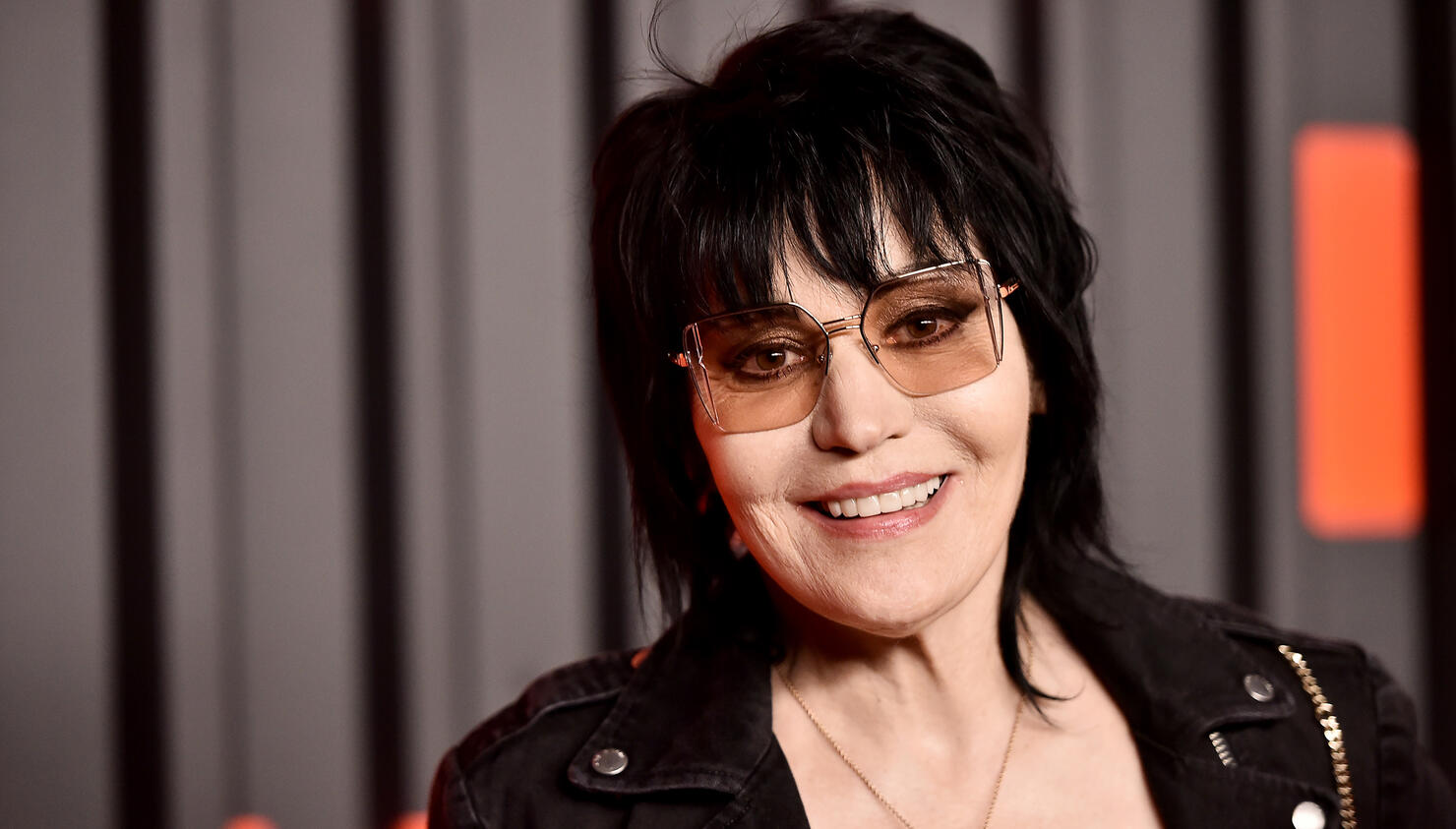 The title track for Joan Jett & the Blackhearts' best-selling album could easily have been a hit for Jett's previous band, The Runaways, but they turned it down.
Jett showed the song to the The Runaways in 1977. The band broke up in 1979. Two years later, "I Love Rock 'N Roll" became a massive hit for Jett in the U.S and set the tone for her Hall of Fame career with her own band.
She tells SXM's Volume that the only reason The Runaways didn't record "I Love Rock 'N Roll" was because they had just done another song with a similar title.
"It was a completely rational reason why we didn't do it. ...I totally kind of agreed with the girls," Jett recalled. "When I found the song, our first album had just come out and we had covered Lou Reed's 'Rock N' Roll.' I didn't want to just turn right around and do another song with rock n' roll in the title. To me it's geeky. ...It was just too much 'rock.' They didn't want to do it..."
The original song was written by Jake Hooker and Alan Merrill and released in 1975 by the Arrows. Jett first heard the song while watching television in the U.K. while on tour in '76.
When The Runaways turned down the idea of recording the song, Jett said she kept it in her back pocket for a future project.
The version that became a hit for her in 1981 was at least her second try and recording it.
Jett's will be back on tour in 2021 with Mötley Crüe, Def Leppard and Poison.
Photo: Getty Images