American Spending On The Rise Despite Shrinking Personal Income
By Emily Lee
June 26, 2020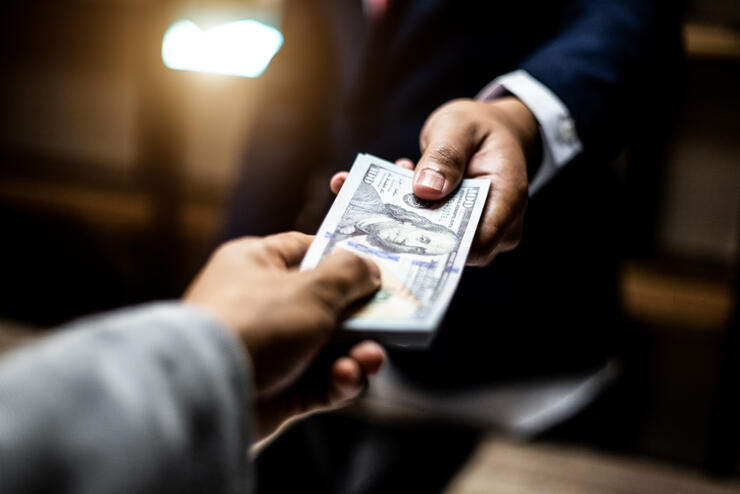 According to a new report from the Bureau of Economic Analysis, personal consumption expenditures, otherwise known as spending, is on the rise in the United States amid COVID-19 economic struggles. Spending increased by an astounding 8.2% over the past month, while the savings rate in America dropped from 32.2% in April to 23.2% in May.
While some may take this increased spending as a sign of economic improvement amidst the coronavirus shutdown, CNN Business points out that the data actually shows a more complicated story. Spending may once again be on the rise after a sharp decline in April, however, the report from the Bureau of Economic Analysis shows that personal incomes simultaneously fell by 4.2% and disposable income declined by 4.9%.
This news comes as the HEROEs Act, which potentially contains another round of stimulus checks for Americans, awaits Senate approval. Not only are Americans waiting to hear if they'll receive another stimulus check, they are also waiting to hear if the expanded unemployment benefits from the CAREs Act will be extended. As of now, the extended benefits, which consists of an extra $600 per week, are set to expire in July.
Josh Bivens, director of research at the Economic Policy Institute, told CNN Business that "cutting off a policy support that helps households maintain spending is a terrible idea, both for these households' welfare and for macroeconomic stabilization." Bivens also added that he believes extending the additional $600 under the HEROES Act through the middle of next year "would provide an average quarterly boost to gross domestic product of 3.7% and employment of 5.1 million workers."
A decision on the HEROEs Act is expected to be made some time in July. Should another stimulus check be approved, it's likely Americans will receive another one time check of $1,200.
Photo: Getty
Chat About American Spending On The Rise Despite Shrinking Personal Income