Charlie Puth Wants To Make It Official On Infectious Single 'Girlfriend'
By James Dinh
June 26, 2020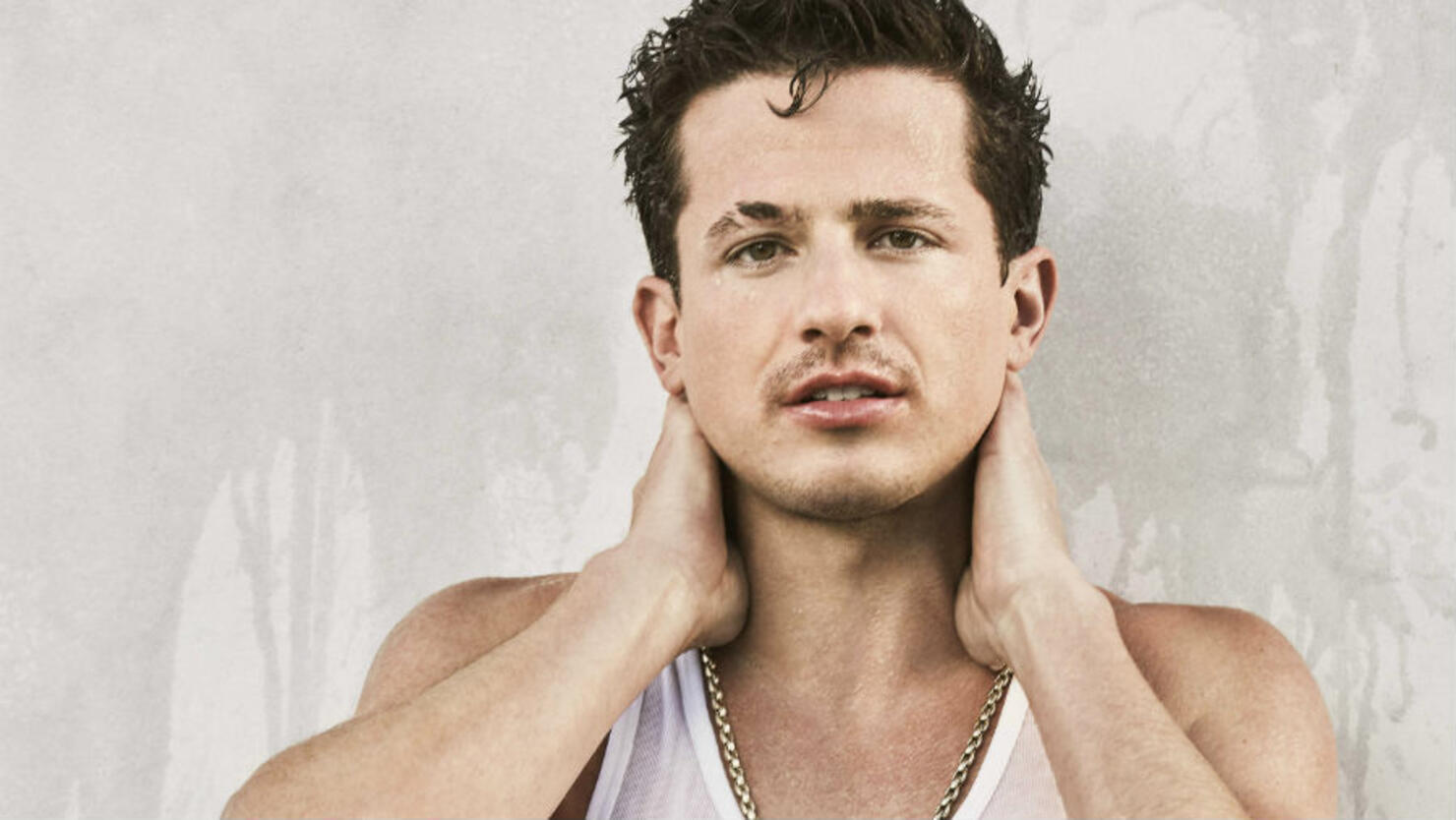 Summer has officially arrived, but Charlie Puth wants more than just a seasonal romance, as per his new single, "Girlfriend."
On the three-minute track, which dropped on Thursday (June 25), the pop king, 28, combines synth and bass for quirky production as his smooth falsetto attempts to convince a lover to be more than just a fling. Co-written by Puth, as well as his longtime collaborator J Kash ("Attention," "How Long"), the self-produced track feels like the warm slice of summer that we've been longing for, but it comes with merit as it's been deemed one of Puth's favorites. "Baby, would you ever want to be my girlfriend? (Oh) / I don't wanna play no games (No games) / This is more than just a phase," he delicately pleads during the hook.
Impressively, "Girlfriend" was made while Puth was on the road. He penned the cut, alongside J Kash, while driving around Studio City and recorded the entire track with an SM7 microphone. As for its forward tone, the singer said it's mostly based on his poor communication skills. "I am very bad at communicating, so most of the time, I just express my feelings in my music and 'Girlfriend' is an example of that," he said in a press release. "The song is about being persistent and letting someone know that your feelings for them aren't going to just go away. But rather, they're always going to be there, and you can't sleep another night until you have that person by your side every day. But it's really intense to say all that out loud, so I just put it in a song to make it a little easier for myself."
Yet, as with all of his music, there's inspiration behind the song, but the singer wants to leave that interpretation up to his listeners. "People are going to wonder what the message is behind it, like every song I put out, and there is a message behind it, but I'll leave it to you. The whole intent is for you guys to relate to it at the end of the day," Puth explained in a recent Instagram Live session. "The meaning behind the song is buried in the melody and the chord changes, and it's a very blunt lyric."
Photo: Atlantic Records/Danielle Levitt