'Glee' Star Matthew Morrison Reacts To Lea Michele's Reported Diva Behavior
By Hayden Brooks
June 26, 2020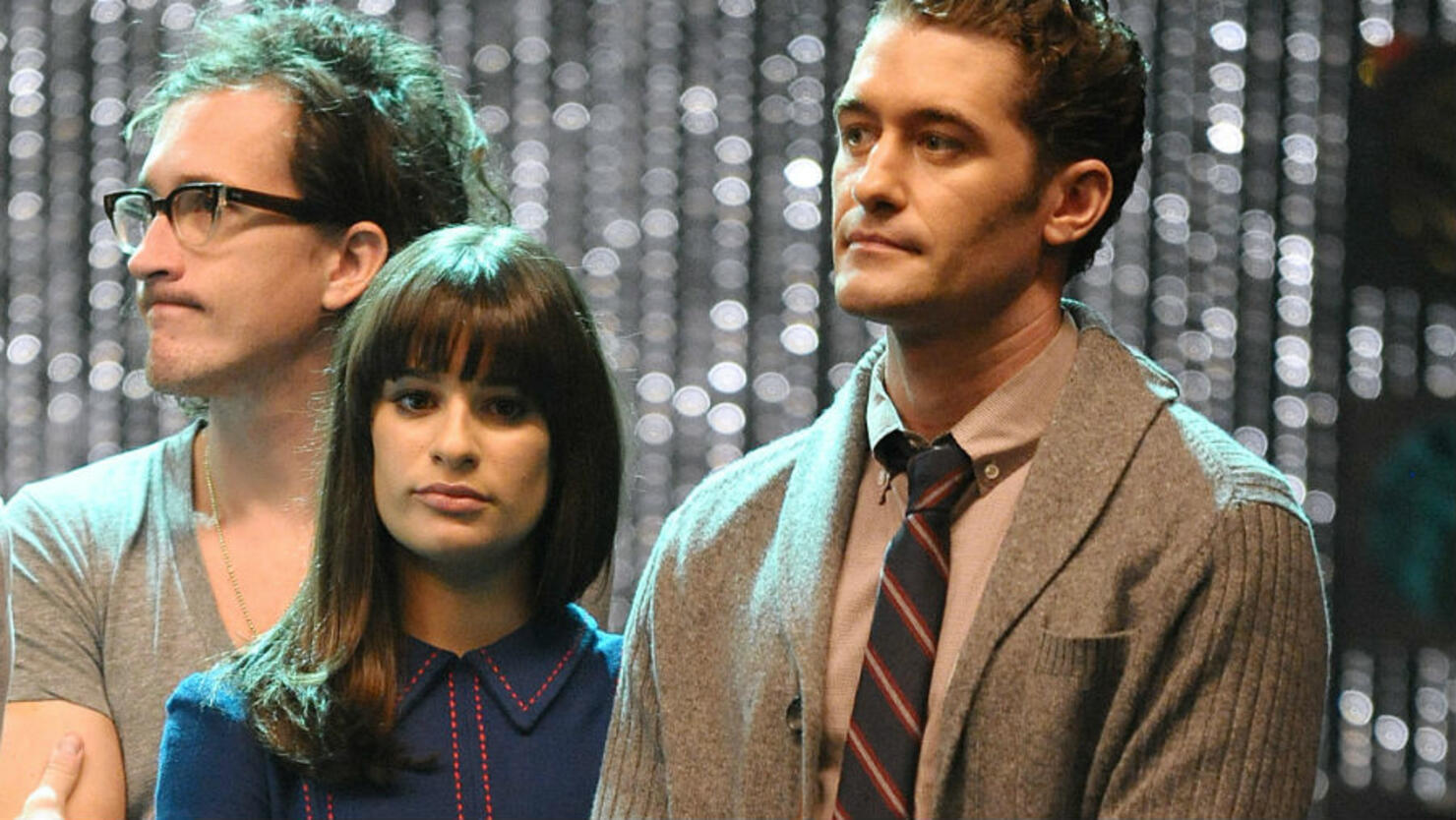 Matthew Morrison has come forth to speak his piece about Lea Michele's alleged mean girl behavior.
In a recent interview, Morrison, 41, who played Mr. Schuester on the long-running FOX series, tried to be diplomatic about the reports. "I honestly think it's a distraction of the bigger issues that are going on right now," the actor said of the controversy surrounding Michele, who is currently holed up in her Los Angeles home, alongside her husband Zandy Reich. "It's kind of like, ah."
While he didn't share any of his experience with Michele, Morrison did have one more thought on the subject. "You want to be a good, pleasant person to be around," he continued. "That's about all I'm going to say on that."
Earlier this month, it was reported that the pregnant actress has been coming to terms with her past mistakes and hoping to grow from them. "This experience has made her reevaluate her behavior in the past," the source explained of the star's current mindset. "This has been a serious learning lesson and she is committed to making these adjustments as a complete life change for the future. She is listening to those who have come forward and has been reaching out to initiate open and honest conversations."
As you know, Michele's facing severe backlash after her fellow Glee alum Samantha Ware, among other previous collaborators, called her out for her difficult behavior on-set of her projects. "I BELIEVE YOU TOLD EVERYONE THAT IF TOU [sic] HAD THE OPPORTUNITY YOU WOULD 'S**T IN MY WIG!' AMONGST OTHER TRAUMATIC MICROAGGRESSIONS THAT MADE ME QUESTION A CAREER IN HOLLYWOOD," Ware wrote on Twitter.
Photo: Getty Images