Kanye West Inks 10-Year Deal With Gap For 'Yeezy Gap' Apparel
By Lauren Crawford
June 26, 2020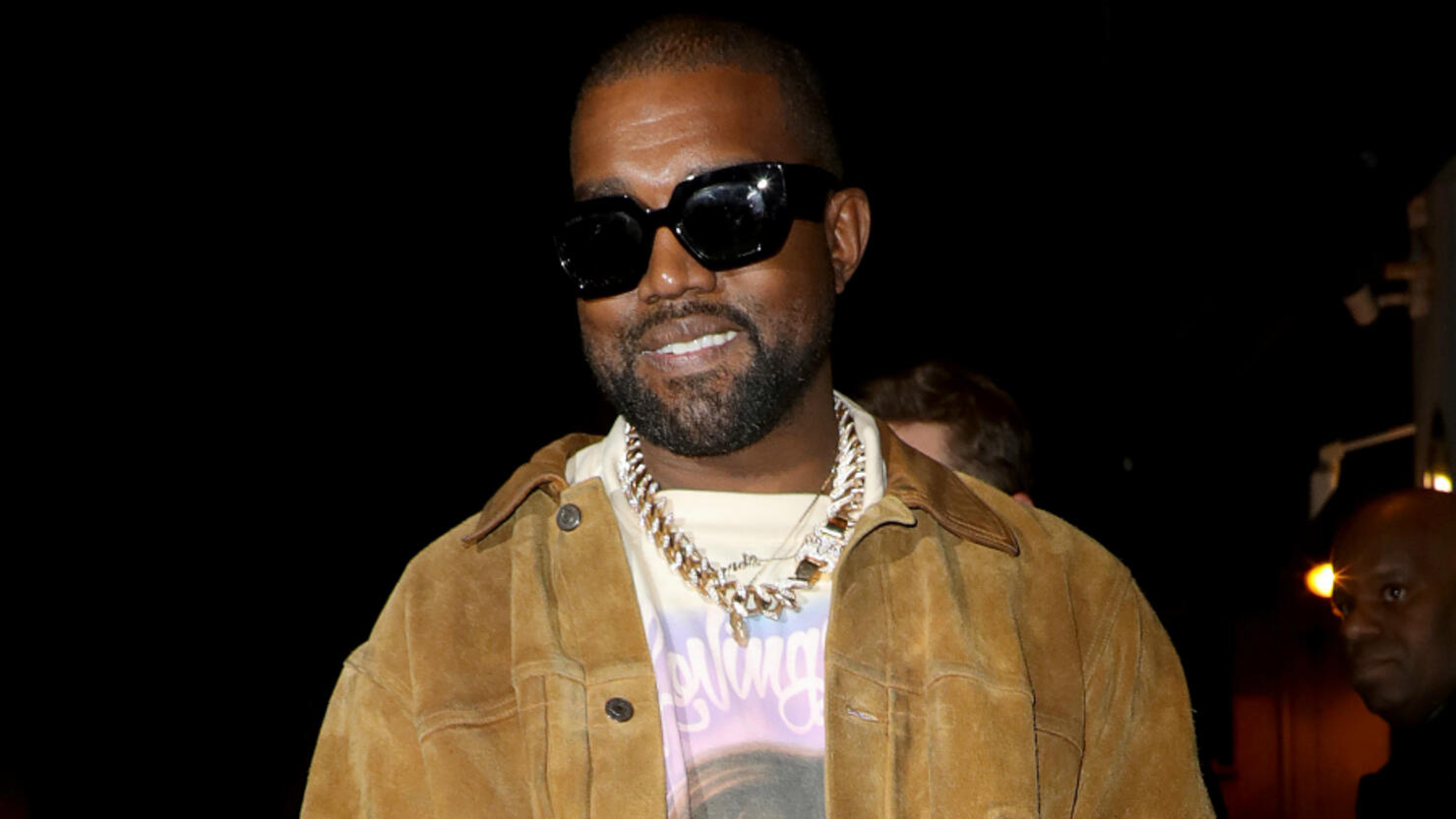 "Let's go back, back to the Gap."
On Friday (June 26), Kanye West announced that he is teaming with Gap Inc. on a new line of apparel for men, women and kids called YEEZY Gap. The line, which is part of a 10-year partnership, is expected to appear in stores and online next year, according to Gap's press release.
As fans know, the deal is a full-circle moment for Ye, who worked in a Gap store as a teen growing up in Chicago. Not to mention, when he launched his Adidas Originals Collection in 2015, he told Style, "I'd like to be the Steve Jobs of Gap."
London-based designer Mowalola will be the Design Director of Yeezy Gap, while Kanye will be the creative director. The YEEZY design studio will develop the new line to deliver "modern, elevated basics for men, women and kids at accessible price points, with the creative process just getting underway."
Ye shared the big news in a tweet on Friday, using the hashtag #WestDayEver. He additionally shared what appeared to be a sneak peek of the coming line.
"We are excited to welcome Kanye back to the Gap family as a creative visionary, building on the aesthetic and success of his YEEZY brand and together defining a next-level retail partnership," Mark Breitbard, Global Head of Gap Brand, said in a statement.
Gap definitely has a lot to be excited about given the fact that the company's stock soared following their Yeezy partnership announcement. According to Barron's, the retailer's stock was down more than 40% year to date before Friday, when Gap's stock rose up 35.3%, at $13.75, in recent trading—what would be its largest one-day gain on record.
Kanye has long aspired to work with Gap. Back in 2013, he spoke about trying to partner with the retailer, saying in an interview: "I went to the Gap and I said 'Lemme try to do something' and I couldn't get past the politics. And I'm like 'I'm telling you, I got it. I know it. I can do it. Gimme a shot.' Our first night [on the Yeezus Tour] we sold $83,000 in tour merch. Imagine if you take these thoughts and connect it with a corporation like the Gap."
Photo: Getty Images