Number Of New Daily Coronavirus Cases Nears 46,000 Setting Another Record
By Bill Galluccio
June 27, 2020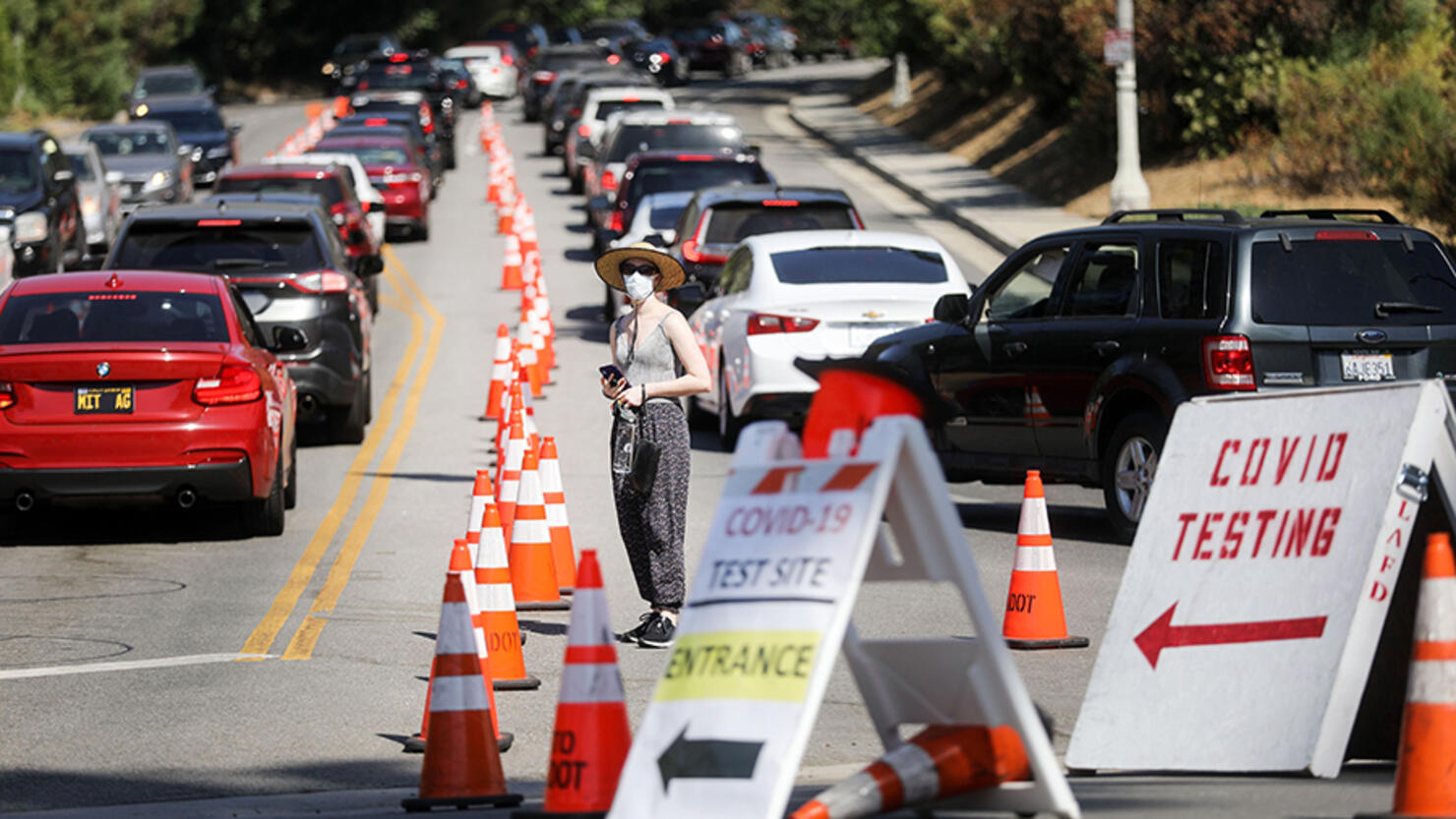 The United States set another record with nearly 46,000 new cases of COVID-19 reported around the country on Friday (June 26). The 45,942 new cases topped the previous record of 45,557, which was set on Wednesday. 
32 states have seen the number of new coronavirus infections rise on Friday. Five states, Florida, Georgia, Idaho, Tennessee, and Utah, all set new records for the number of daily cases. Florida broke its own record on Saturday, with the health department reporting more than 9,500 new cases.
Eleven states, including Florida and Texas, are pausing their reopening plans as the number of new cases continues to skyrocket. In Florida, officials ordered beaches in Miami-Dade County to close over Fourth of July weekend and said that people will not be able to watch fireworks in public parks.
Health experts said the surge can be traced back to Memorial Day weekend, and suggested that many states reopened too soon.
"This is happening because much of the country around Memorial Day, and the weeks that followed, we opened up while we still had a large number of cases," Dr. Ashish Jha, director of the Harvard Global Health Institute, told TODAY. "We opened up too fast. We opened up bars; we opened up nightclubs, and is the combination of all that that has led us to where we are today."
Photo: Getty Images