Princeton University To Remove Woodrow Wilson's Name From School
By Bill Galluccio
June 27, 2020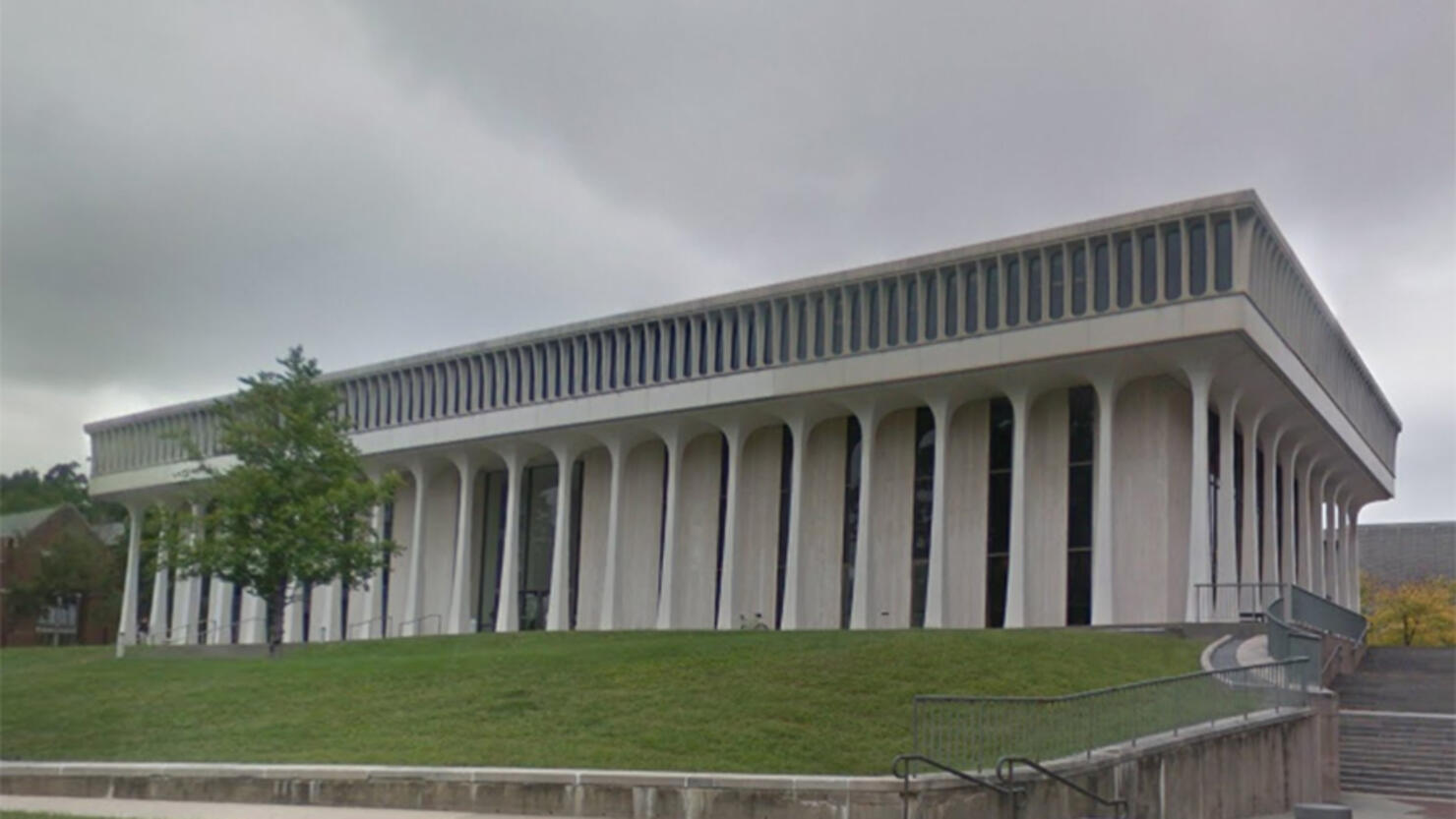 Princeton University is removing the name of former U.S. President Woodrow Wilson from its School of Public and International Affairs. The university's board of trustees said the school now be known as the Princeton School of Public and International Affairs. The board said the decision was made because of "Wilson's racist thinking and policies."
"Identifying a political leader as the namesake for a public policy school inevitably suggests that the honoree is a role model for those who study in the school," the board said in a statement. "We must therefore ask whether it is acceptable for this University's school of public affairs to bear the name of a racist who segregated the nation's civil service after it had been integrated for decades."
The school also said it would be renaming Wilson College to First College, to recognize "its status as the first of the residential colleges that now play an essential role in the residential life of all Princeton undergraduates."
The prestigious Woodrow Wilson Award will not be renamed because it is the result of a gift, and the university is legally obligated to name it after him.
Photo: Google Maps