The Evolution Of Britney Spears: Reliving The Pop Icon's Biggest Moments
By Hayden Brooks
November 23, 2021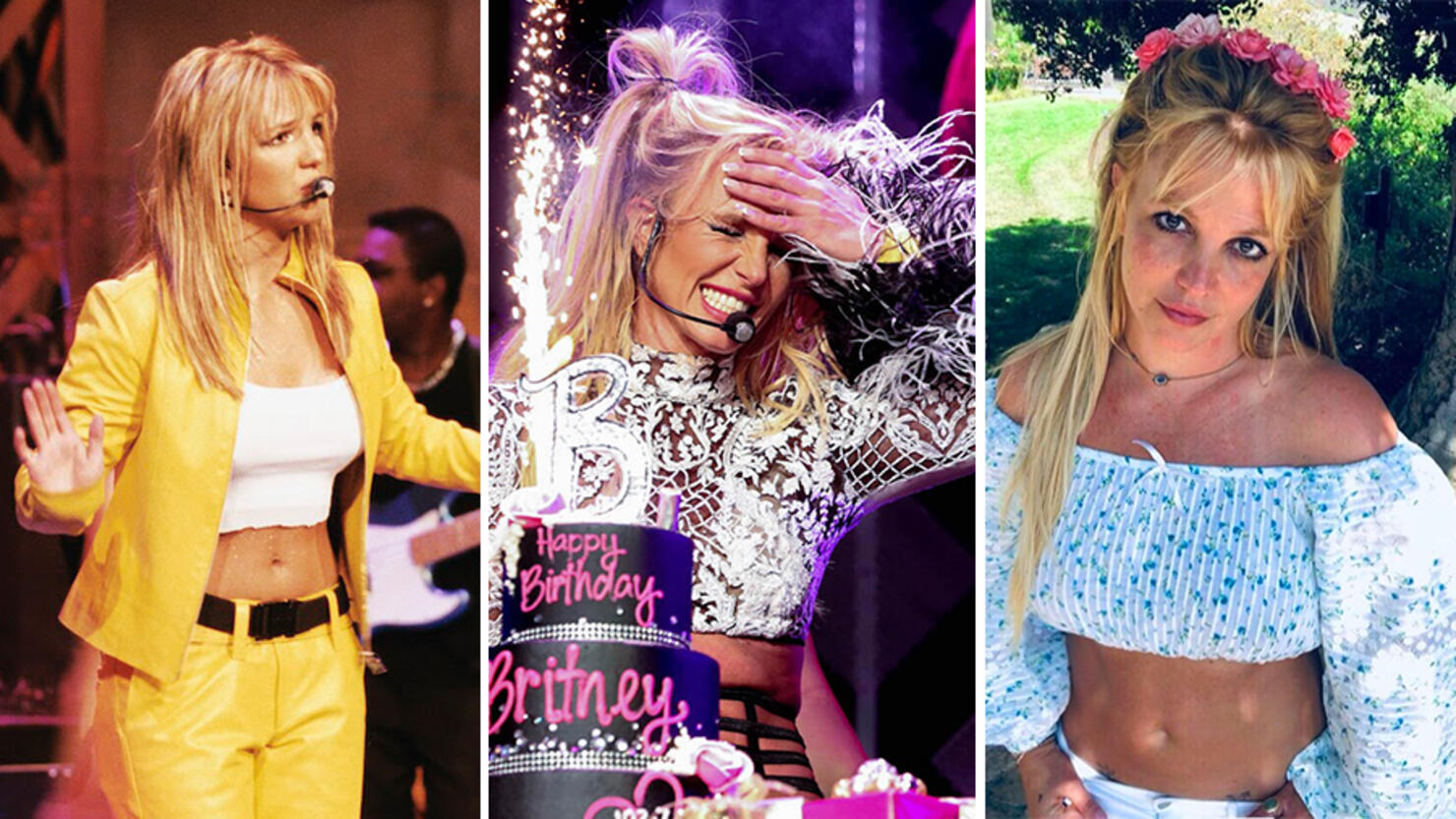 Photo: Getty Images/Getty Images/Instagram @britneyspears
There are only a few names in pop music that have been able to achieve the worldwide success and cultural impact like Britney Spears. As part of the teen explosion of the late '90s, the Princess of Pop has racked up dozens of hits throughout her two-decade-long career and remained influential to her peers, as well as generations of pop stars to come afterward.
iHeartRadio is taking a trip down memory lane to revisit Spears' lengthy road from school girl vixen to Instagram aficionado.
Photo: Getty Images
Back in 1981, 19-inch color TVs and American Airlines' Frequent Flyer Miles were all the rave. Oh, and Britney Jean Spears was introduced to the world in McComb, Mississippi.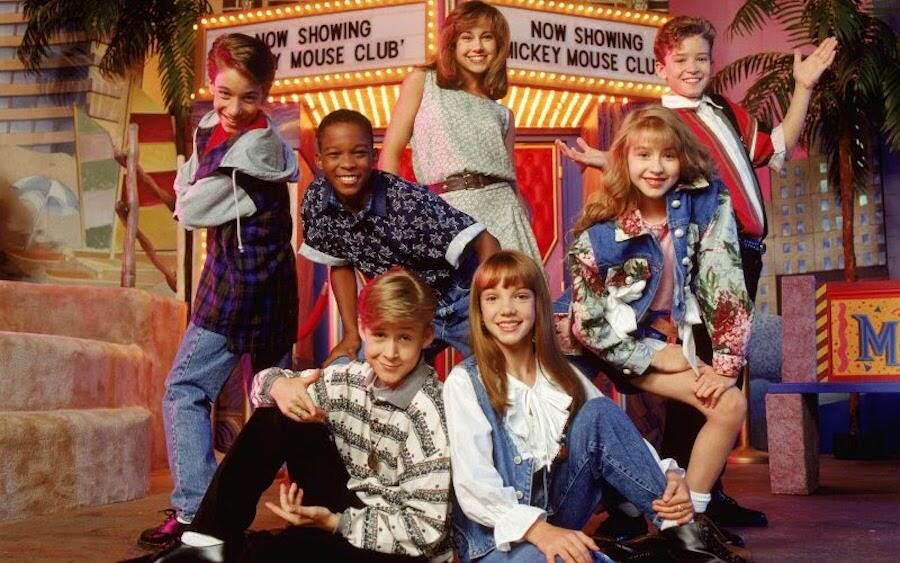 Photo: Courtesy of Disney
As a child, Britney got a taste of showbiz in a number of commercials, but she made her first leap into superstardom when she and her mom traveled to Atlanta, Georgia to audition for The Mickey Mouse Club, which would go on to feature future stars Justin Timberlake and Christina Aguilera.
Fun fact: She was rejected at first for being too young, and moved with her mom to New York City to pursue acting and singing lessons. She eventually landed a role in an off-Broadway play called Ruthless.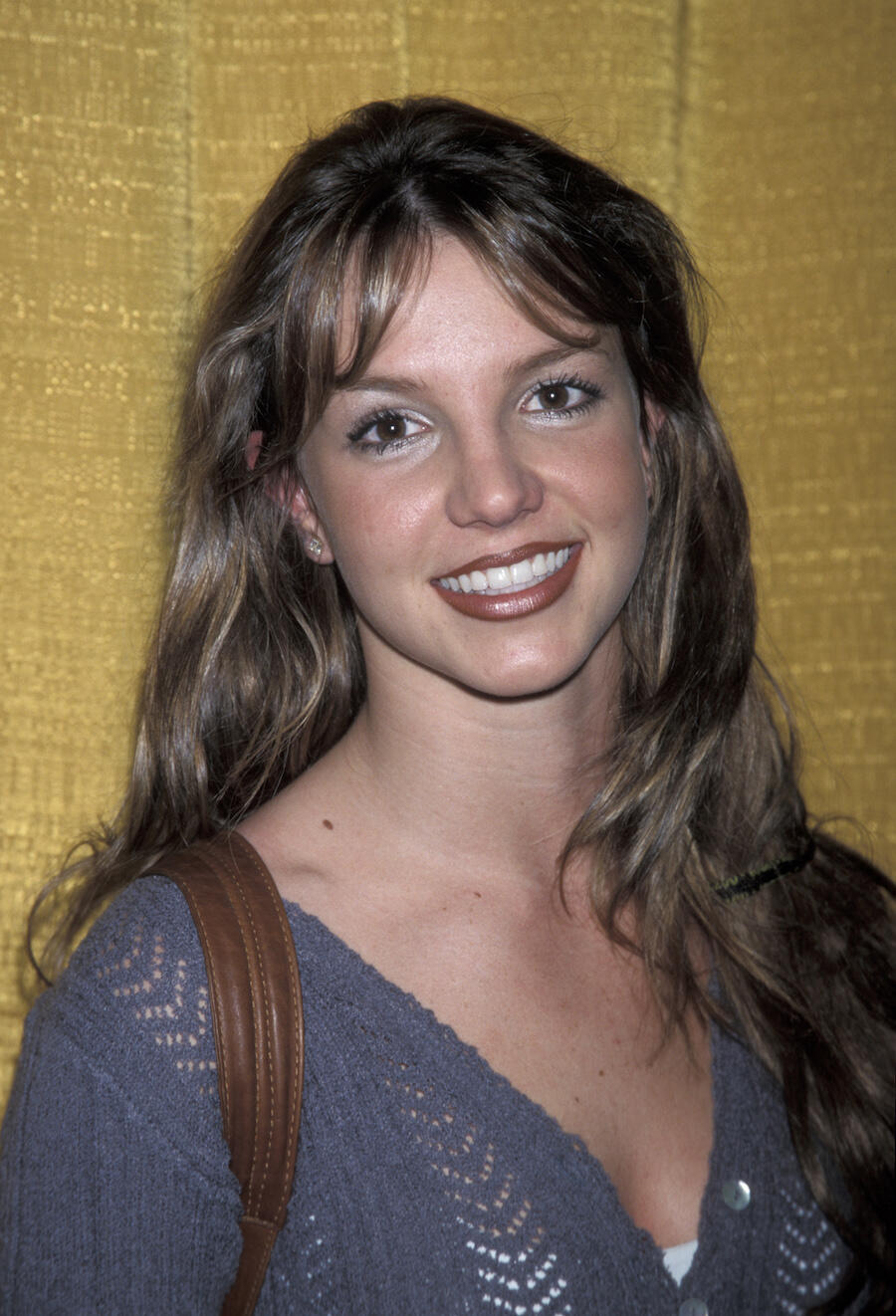 Photo: Getty Images
Spears eventually retreated back to Parklane Academy in McComb, Mississippi, where she'd go on to experience normal high school life. She was a point guard on her basketball team, went to her Christmas formal and even had a boyfriend.
Photo: Getty Images
In 1997, the singer was in talks to join a pop group called Innosense, but passed on the offer when family friend/entertainment lawyer and soon-to-manager Larry Rudolph decided to pitch her to some record labels as a solo star
.
Photo: Getty Images
After being rejected by three labels, the future pop icon would go on to sign with Jive Records and fly to Sweden to record material for her debut with pop virtuoso Max Martin. Let's just call this the calm before the teen pop explosion of the late '90s.
Photo: Getty Images
Afterward, Britney then went back to the United States to promote her music on a nationwide mall tour. It featured Britney, a few back-up dancers and a whole lot of bad fashion.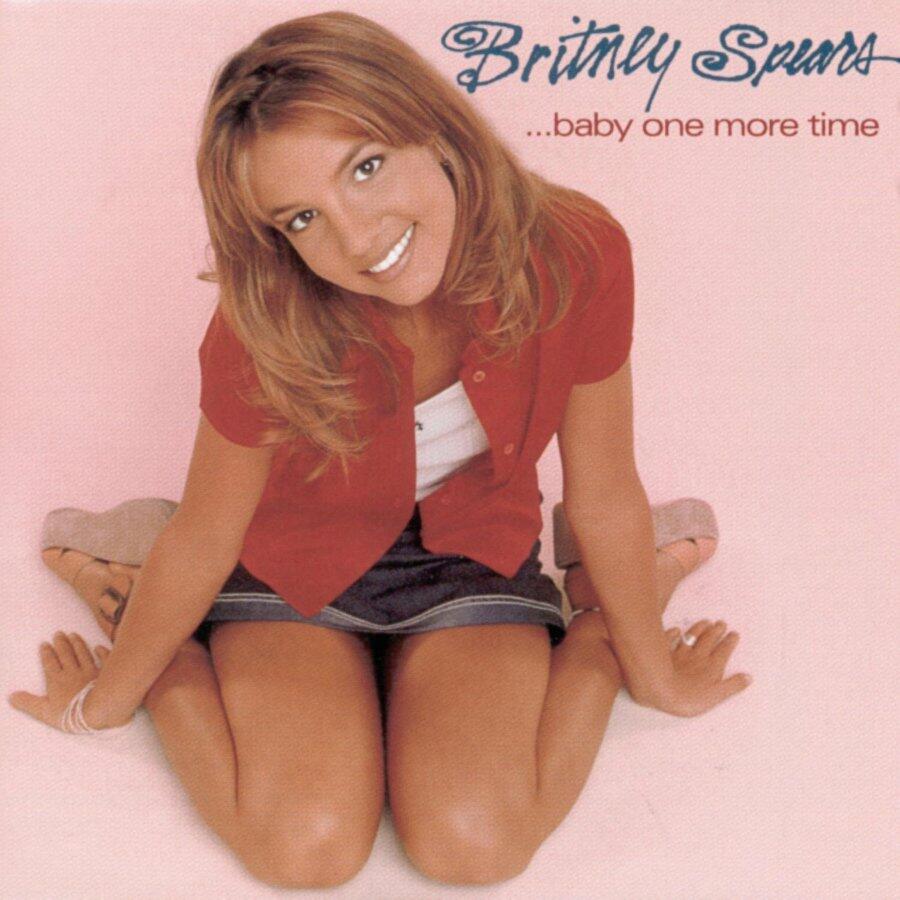 In January 1999, Britney dropped ...Baby One More Time and became an instant pop phenomenon. The album debuted atop the Billboard 200 and became the biggest selling album by a teenage artist ever.
Photo: Getty Images
The pop classic made a splash on the scene, earning her a number of accolades, including a Grammy nomination for Best Female Pop Vocal Performance. Later on, the set became the best-selling debut album by any artist.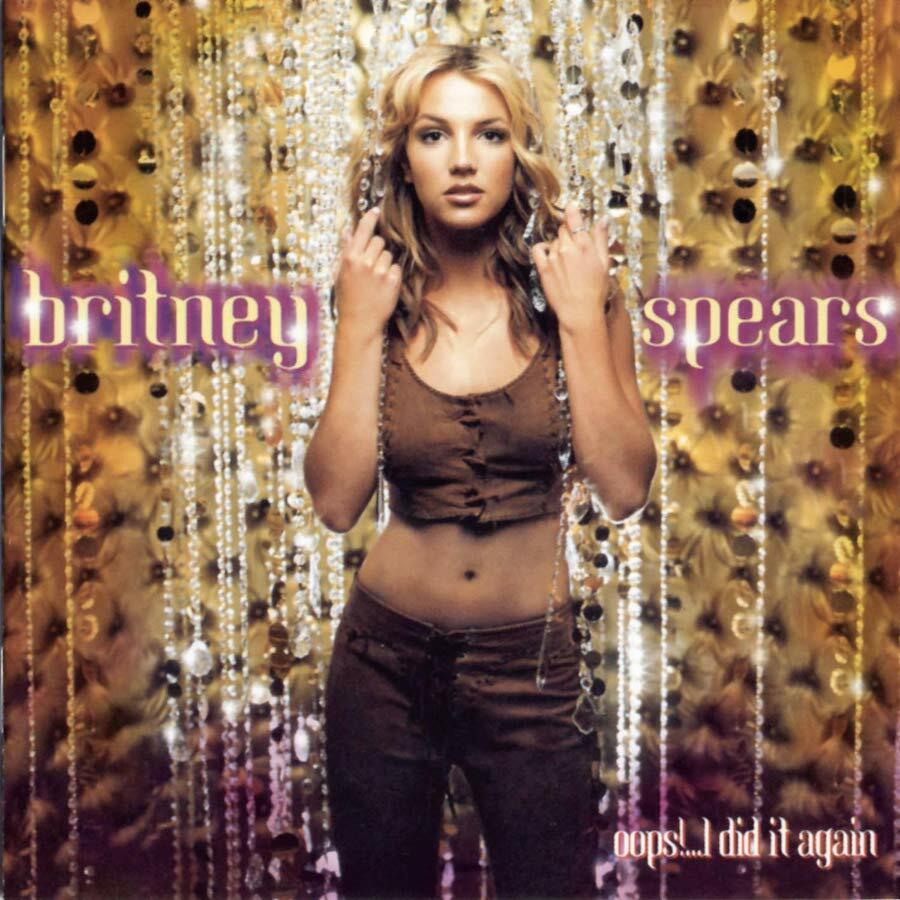 Just a year later, she triumphed the sophomore slump when she dropped her second studio album, Oops!... I Did It Again in May 2000. It debuted at No. 1 in the United States, garnering the biggest first week sales week for a female artist at that time with 1.3 million copies sold.
Photo: Getty Images
At the 2000 MTV Video Music Awards, Spears solidified herself as one of the most dynamic performers in pop history with an electrifying strip-tease medley of "I Can't Get No Satisfaction" and "Oops... I Did It Again."
Photo: Getty Images
Amid all the headlines, the world was also officially introduced to Britney and Justin — as a couple.
Photo: Getty Images
In 2001, Britney shed the whole good girl act and delivered the one and only "I'm A Slave 4 U."
Photo: Getty Images
She also made her acting debut in the universally-panned Crossroads. Still, even on a $12 million dollar budget, the film grossed over $61.1 million.
Photo: Getty Images
After three years of dating, Pinky and Stinky broke the hearts of millions when they announced their breakup.
Photo: Getty Images
At the 2003 MTV Video Music Awards, Britney accepted the pop torch when she kissed Madonna onstage during a medley number of "Like a Virgin" and "Hollywood."
Photo: Getty Images
In November of that year, Britney also dropped her fourth studio album, In The Zone, which produced hit singles like "Toxic" and "Everytime." NPR listed the album as one of "The 50 Most Important Recording of the Decade."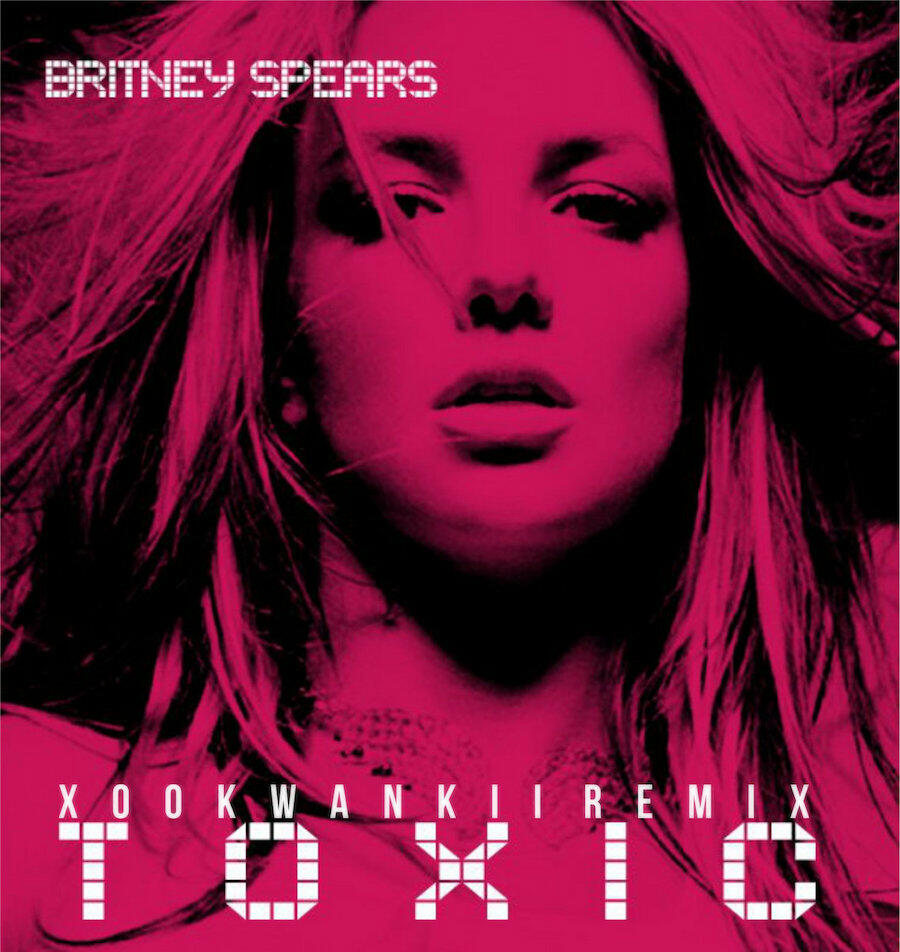 ... and "Toxic" won a Grammy for Best Dance Recording.
Photo: Getty Images
In January 2004, the screws to the well-oiled machine started to come loose when Britney spontaneously married childhood friend Jason Alexander in Las Vegas, annulled the marriage 55 hours later. She also met Kevin Federline later that year.
Photo: Getty Images 
As you all know, the singer started to become less interested in public perception and eventually wed KFed in July of that same year.
Photo: Getty Images
Nonetheless, Britney Inc. kept on going with the release of a debut fragrance and a greatest hits compilation. Meanwhile, Britney and Kevin welcomed their first child, Sean Preston, to the world in September 2005.
Photo: Getty Images 
Spears began to experience an overwhelming amount of paparazzi attention as young motherhood took a toll on the singer. In September 2006, she also gave birth to her second son, Jayden James.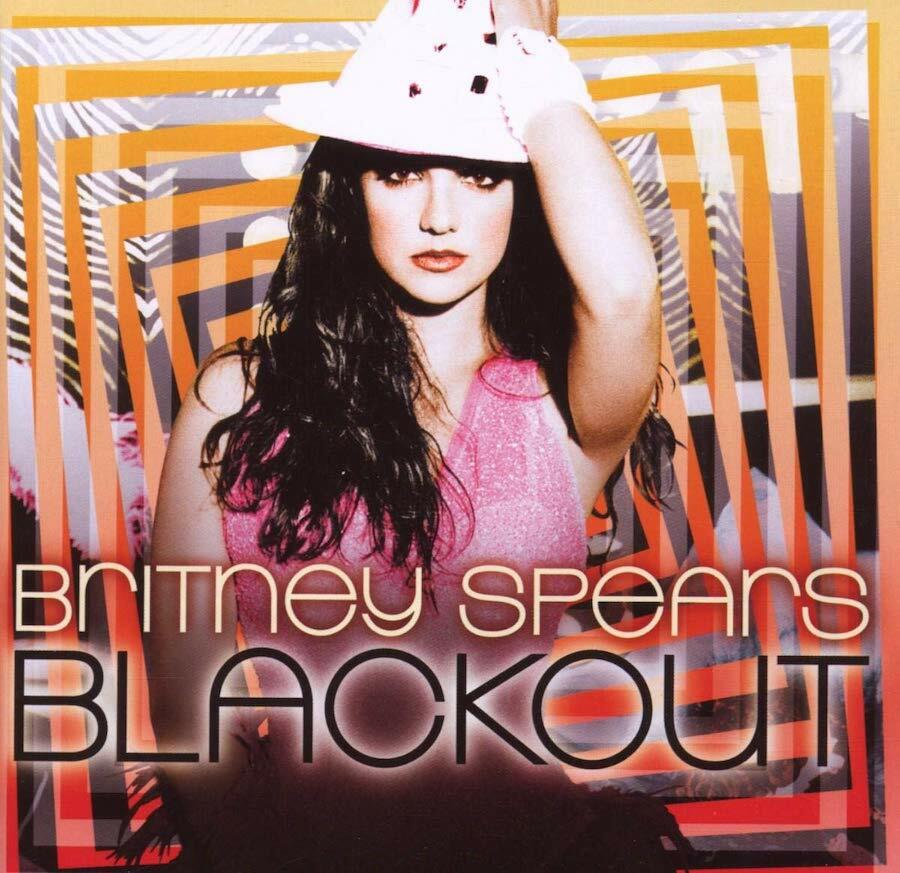 As the public began to turn on Britney, the singer started to work on her fifth studio album, Blackout, which was later regarded as "the most influential pop album of the past five years" by Rolling Stone.
Photo: Getty Images 
And yet, the public couldn't be happier when she announced that she had filed for divorce from KFed, but things started to spiral downward and it happened fast.
Photo: Getty Images
In comes a stay at rehab, reckless behavior and the infamous head shaving incident.
Photo: Getty Images
Unfortunately, Britney continued that trajectory when she took to the 2007 MTV Video Music Awards for that performance of "Gimme More."
But it was only the tip of the iceberg as she was hospitalized, put on a 5150 involuntary psychiatric hold and placed under a conservatorship by her parents afterward.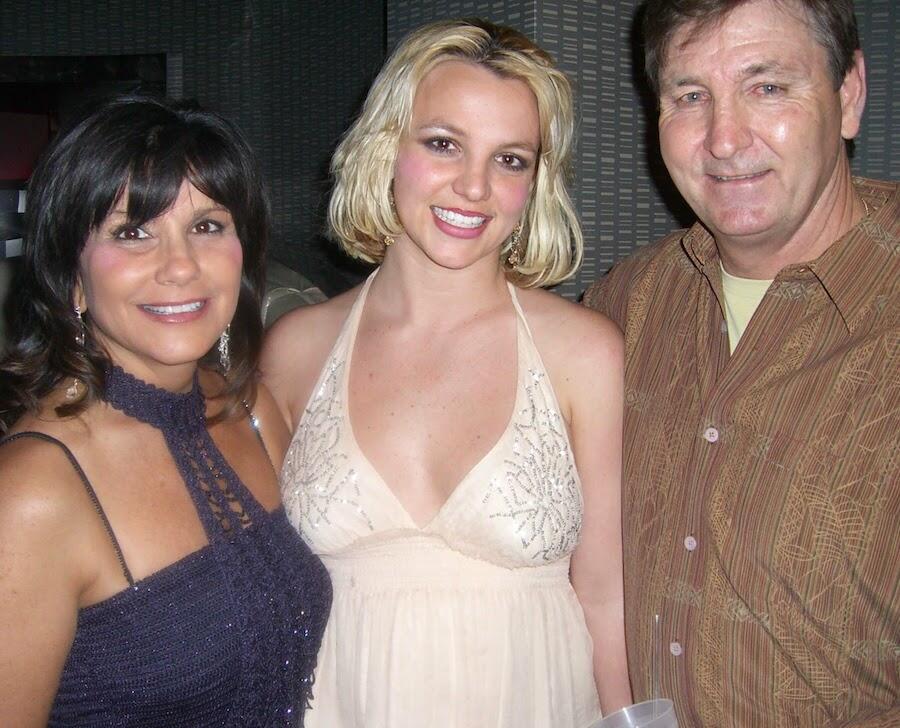 Photo: Splash News
Thankfully, her parents and management took the necessary steps to steer Britney in the right direction professionally, but there was something lingering on the personal end. 
Photo: Getty Images
In 2008, Britney embarked on the comeback of all pop comebacks with her sixth studio LP, Circus. "Womanizer" became her first number one in Billboard Hot 100 history since "...Baby One More Time."
Photo: Getty Images
... and she majorly sweeped the 2008 MTV Video Music Awards. 
Photo: Getty Images
Spears went on to achieve one of her most successful eras with the release of her seventh studio album, Femme Fatale. It scored the singer a string of hit singles, including "Hold It Against Me,"Till the World Ends," "I Wanna Go" and even helped earn her MTV's Michael Jackson Video Vanguard Award in 2011.
Photo: Getty Images
In 2012, Britney replaced Nicole Scherzinger as a judge for the second season of the U.S. version of X Factor, and was deemed music's top-earning woman of 2012, according to Forbes.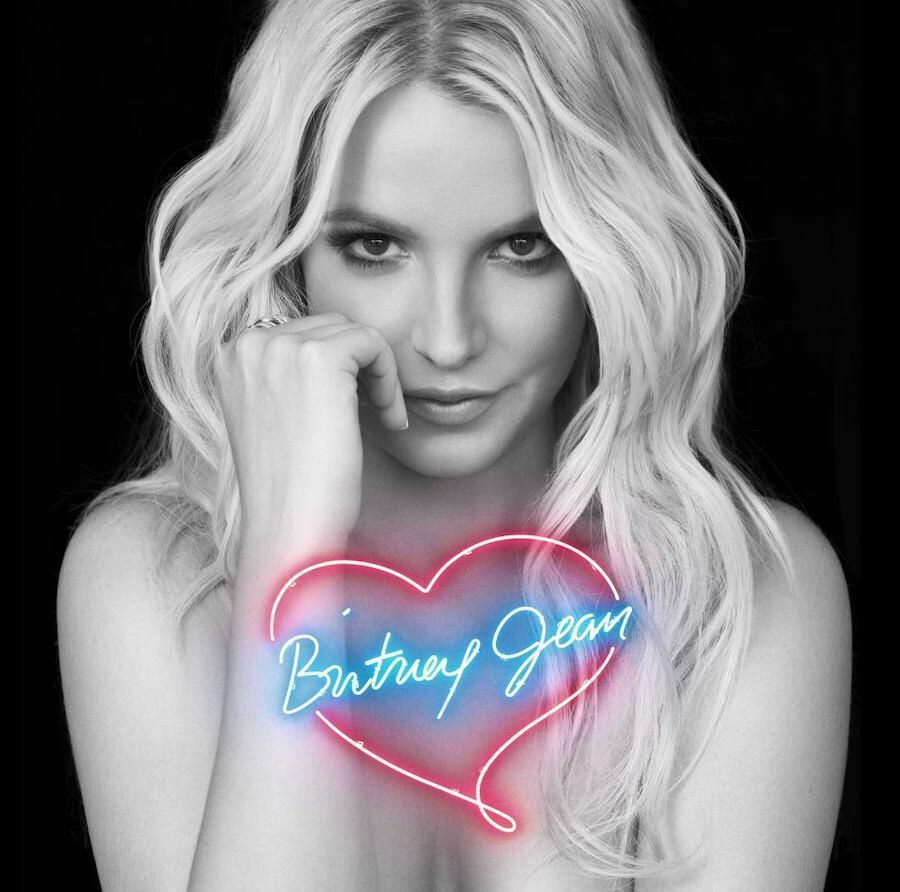 Photo: Getty Images
Just a year later, Britney dropped her eighth studio album, Britney Jean. Apart from so-so success of her single "Work B*tch," the LP tanked.
Photo: Getty Images
But Britney had bigger things on her plate, including a two-year residency at Planet Hollywood Resort & Casino in Las Vegas called Britney: Piece of Me. It single-handedly changed the face of Sin City, which soon saw the likes of Jennifer Lopez, Lady Gaga and more hit the strip for residencies. 
Photo: Getty Images
In 2016, Spears found her footing in music again with the release of Glory. While the album failed to produce any hits, her direction and creative input was enough to please fans and even garner some acclaim years after its release.
Photo: Getty Images
In the years to come, Spears extended her residency in Las Vegas, but more importantly, was put under public examination with the conspiracy theory-turned-social media campaign, Free Britney. In short, it's been widely reported that the singer's emotional well-being has been taken advantage of by her father, Jamie Spears, in efforts of continuing to keep the Britney Inc. machine alive and well. She has been under the court-ordered conservatorship for more than a decade.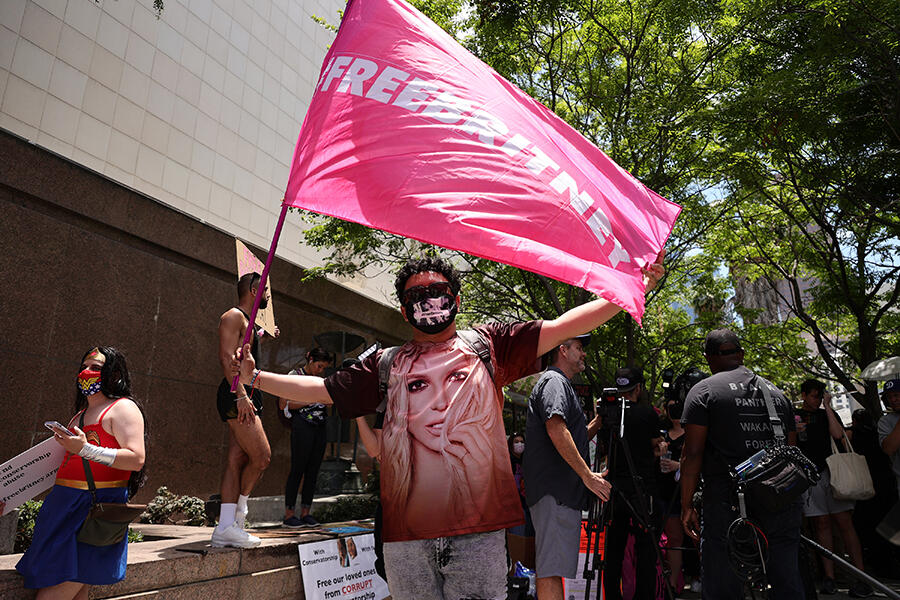 Photo: Getty Images
The New York Times Presents: Framing Britney Spears documentary dove into the media's evasive and harsh treatment of the pop diva throughout her career, as well as legal constraints. Many celebs reacted, with ex-Justin Timberlake issuing a decade-old apology to Spears for how he handled their break-up.
In a bombshell hearing on June 23, 2021, Britney revealed that she has been "traumatized" by the legal arrangement. "I haven't done anything in the world to deserve this treatment. It's not OK to force me to do anything I don't want to do," she proclaimed.
In light of the singer's powerful testimony, the #FreeBritney movement reached new heights as the world backed the star in her fight for freedom. From worldwide protests to viral online campaigns, the world is watching to see the star be liberated from her legal arrangement.
On Friday November 12, 2021, Los Angeles County Superior Court Judge Brenda Penny ruled that Britney's conservatorship should be terminated. The star detailed her celebrations on an Instagram post.
What an amazing weekend … I felt like I was on cloud 9 the whole time ☁️ !!! I actually got my first glass of champagne 🥂 at the most beautiful restaurant I've ever seen last night !!!! I'm celebrating my freedom and my B day for the next two months !!!!!!!!!!! I mean after 13 years … I think I've waited long ENOUGH !!!! I'm so happy my lawyer Mathew Rosengart came into my life when he did … he has truly turned my life around … I'm forever thankful for that !!!! What a sight seeing so many people celebrating my victory …. I love my fans so much … so thank you 🌹 !!!!⁣
⁣