Proposed Bill Seeks To Extend $600 Temporary Unemployment Benefits
By Bill Galluccio
July 1, 2020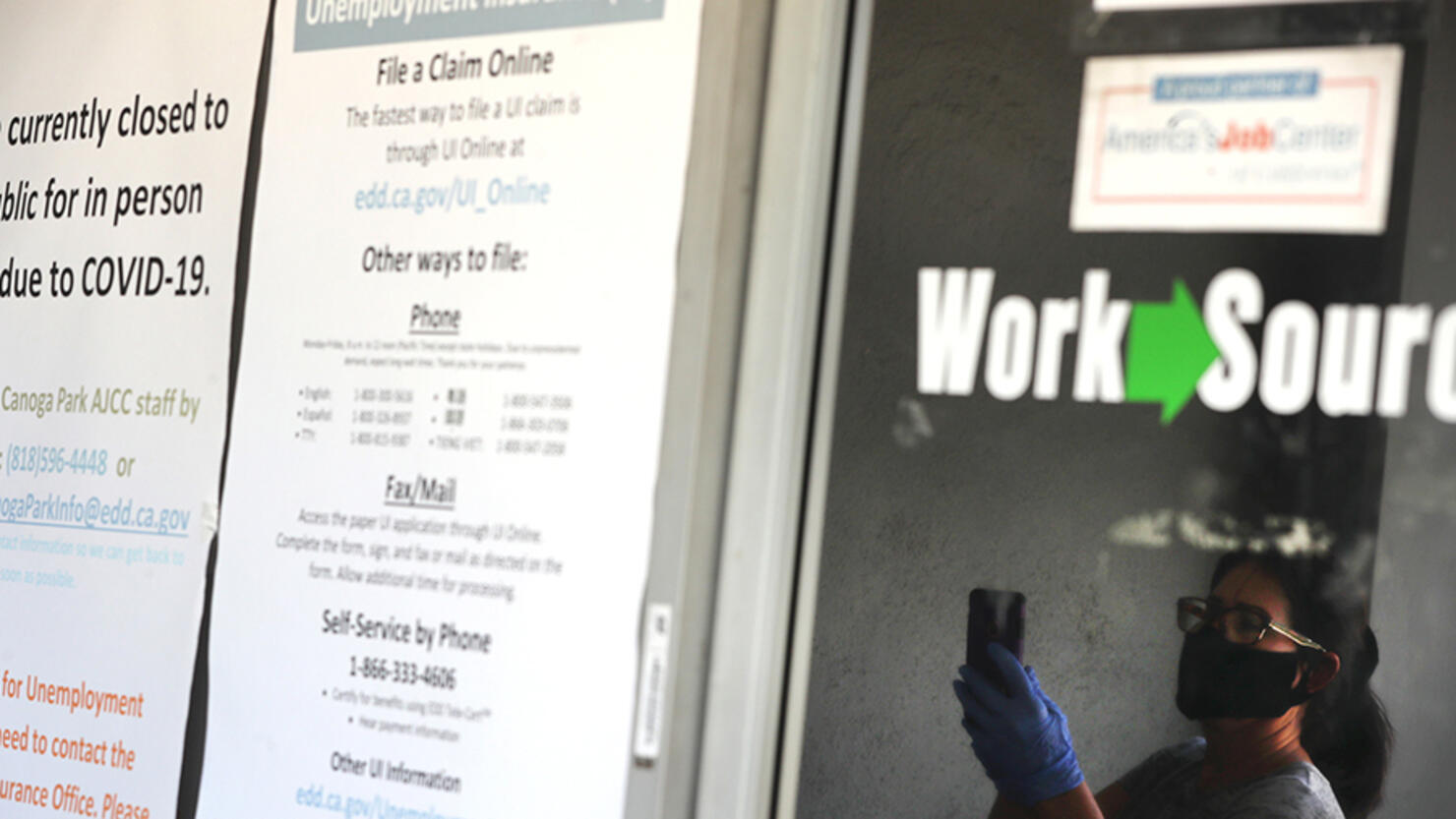 A new bill proposed in the Senate would extend a provision that provides an additional $600 in weekly unemployment benefits which was included in the CARES Act. That provision is set to expire on July 31, though people in some states could miss out on the last check.
The new proposal, introduced by Senate Minority Leader Chuck Schumer, would extend the weekly payment until the unemployment rate in an individual's state has dropped below 6%.
"If we fail to renew the $600 per week increase in UI, millions of American families will have their legs cut out from underneath them at the worst possible time — in the middle of a pandemic when unemployment is higher than it's been since the Great Depression," Schumer said in a statement.
The bill is unlikely to gain any traction in the Republican-controlled Senate. Republicans say the extra money is incentivizing people to stay at home instead of returning to work.
"It certainly does not have the backing that it had before because of many small businesses that have come forward and said that people just don't want to come back — that they were making more than they did when they worked," Kansas Senator Pat Roberts said.
Photo: Getty Images