The Weeknd Donates $1 Million To Coronavirus Relief In His Hometown
By Paris Close
July 1, 2020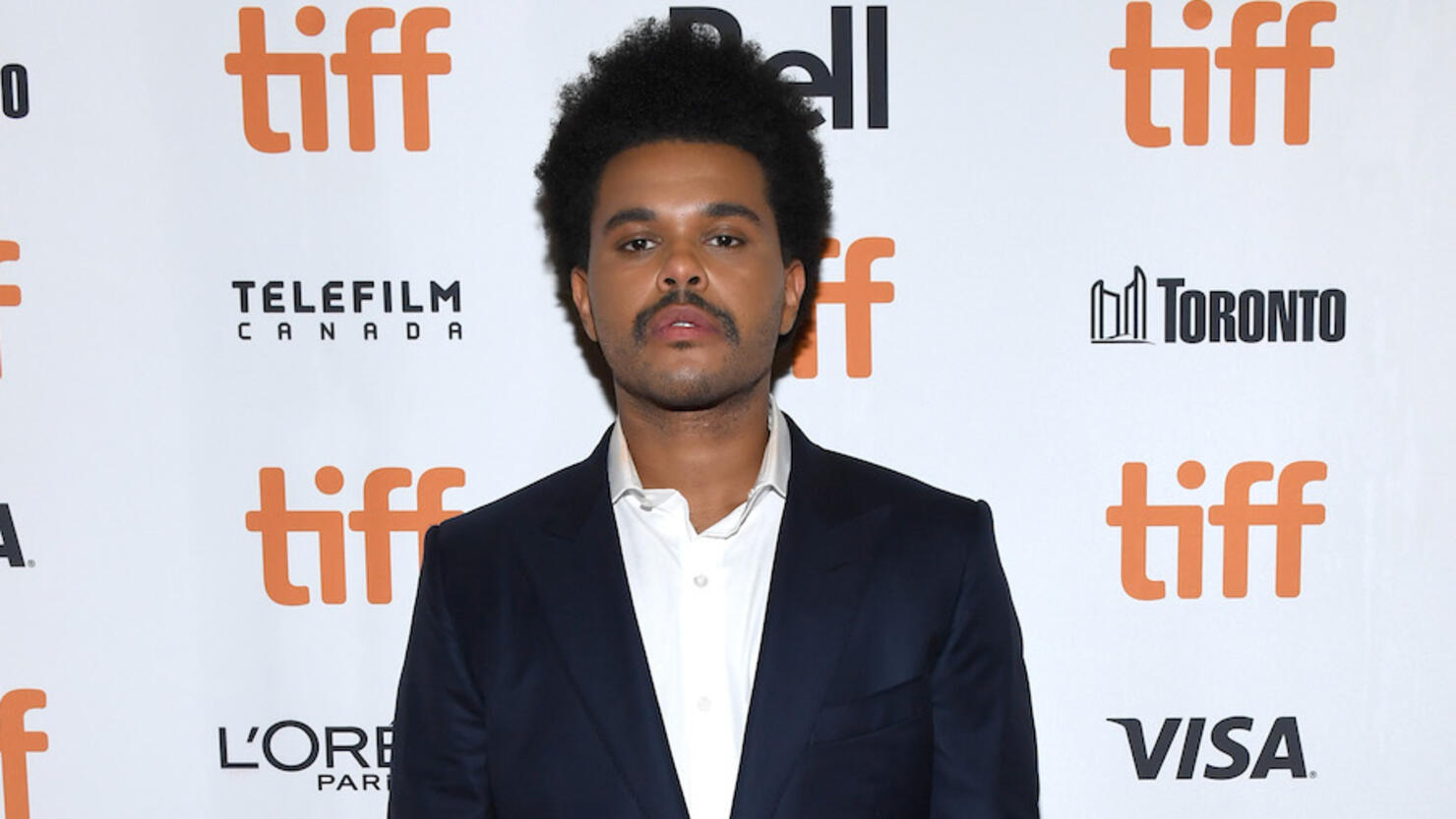 The Weeknd just put up $1 million toward coronavirus relief efforts.
Earlier this week, the Canadian singer-songwriter pledged a million-dollar contribution to the cause, with $500,000 of that massive donation going to frontline hospital workers braving the COVID-19 (coronavirus) pandemic at his hometown's Scarborough Health Network. The other half will go to MusicCares, a charity that has provided more than $60 million in health, financial, and rehabilitation resources to music people in times of need.
"Massive thanks to the fans for buying the xo masks and doing your part in helping fight Covid," he wrote Monday (June 29). "I promised to match what was sold. We need to keep fighting. Also a big shout out to everyone in Scarborough!"
The Weeknd has been making a lot of moves for charity amid both to aid the global health crisis as well as to support Black Lives Matter following the devastating and fatal acts of police brutality against Black civilians across the nation.
On June 1, the "Scared to Live" singer swore $500,000 to nonprofit organizations devoted to bringing an end to racial injustice, splitting his contribution to initiatives like Black Lives Matter Global Network, Colin Kaepernick's Know Your Rights movement and the National Bail Out.
"Keep supporting our brothers and sisters out there risking everything to push for actual change for our black lives," the R&B superstar encouraged at the time. "Urging everyone with big pockets to give and give big and if you have less please give what you can even if it's a small amount."
In addition to making generous donations toward these causes, the Weeknd also collaborated with Universal Music Group's merchandising company, Bravado, to release a line of face masks to help prevent the spread of COVID-19.