Blackberry Smoke Pays Tribute To Southern Rock With New Benefit EP
By Andrew Magnotta @AndrewMagnotta
July 2, 2020
Capricorn Studios may not be where southern rock was born, but it is where the genre grew up.
The studio, which captured iconic performances by rock, country and soul treasures like Otis Redding, The Allman Brothers Band, The Marshall Tucker Band, The Charlie Daniels Band and many others, reopened late last fall after being shuttered for some 40 years.
To celebrate the grand reopened and to benefit MusiCares' COVID-19 Relief Fund, Blackberry Smoke recorded Live From Capricorn Sound Studios this past winter.
The EP features revival versions of six songs with special ties to the Macon, Georgia, recording studio.
Blackberry Smoke frontman Charlie Starr tells Q104.3 New York's Out of the Box with Jonathan Clarke that his band's only goal was to do justice to the music.
"On those Allman Brothers songs, we didn't necessarily take liberties, you know what I mean?" Starr says. "That music is pretty sacred to us and so we would never really dream of going in and saying, 'Alright, guys, I got an idea! We're gonna play it completely different than the way that it goes.'"
Starr says the most glaring exception to that approach was the band's take on Little Richard's "Southern Child" from his long-shelved 1972 album of the same name.
Little Richard's version, which was finally released in 2005, is starkly different from the sound that made him a rock 'n' roll innovator. The song features pedal steel and there are no drums.
"It's like an Americana song with Little Richard singing, and Little Richard wrote it," Starr explains. "And it doesn't have many lyrics. It's basically got a chorus that repeats over and over again. But I love it so much.
"So we had to then build it from the ground up. Like how are we gonna do it. I said, 'Are we gonna have drums in it?' And [drummer Brit Turner] was like, 'I vote we have drums in it!' So we basically played it like a rock and roll song, like if we all of a sudden asked the Stones to play it."
Watch the full conversation in the video player at the top of this page!
Get more information on Blackberry Smoke's Live From Capricorn Sound Studios here.
Go here for details on the band's postponed summer tour.
1 of 2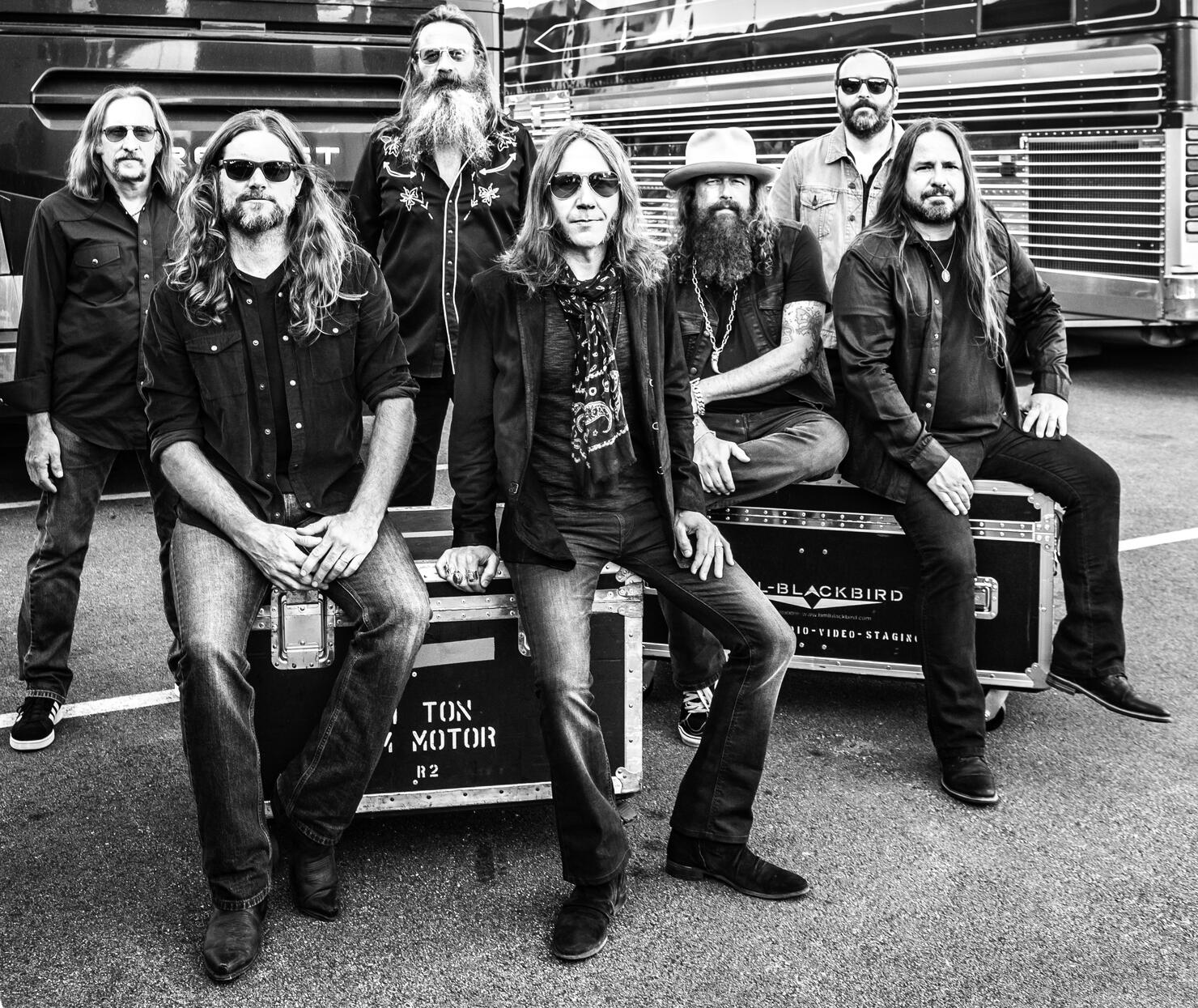 2 of 2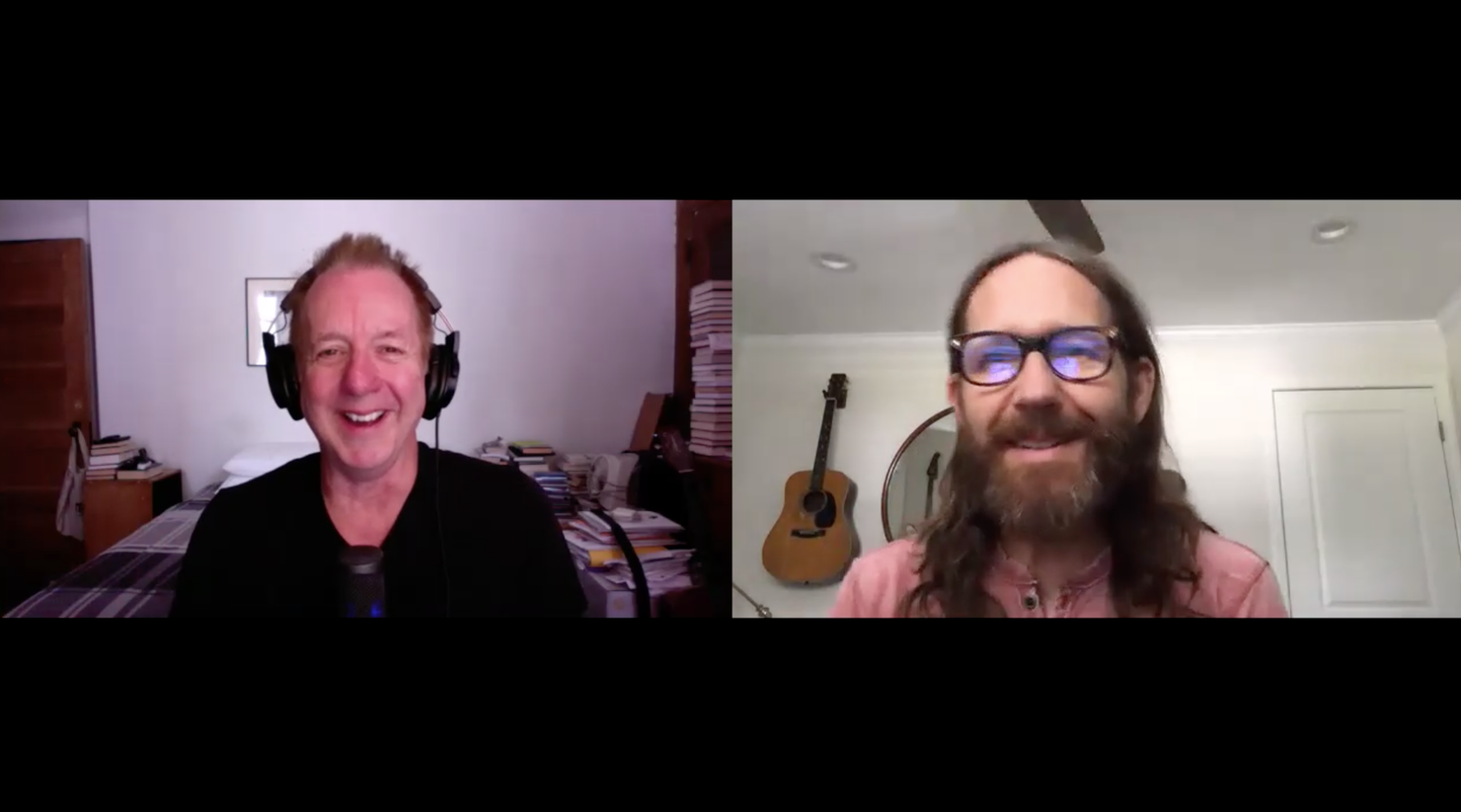 Here's Blackberry Smoke's version of "Midnight Rider" from Capricorn Sound Studios: