Jay-Z Postpones 2020 'Made In America' Festival Over COVID-19 Concerns
By Paris Close
July 2, 2020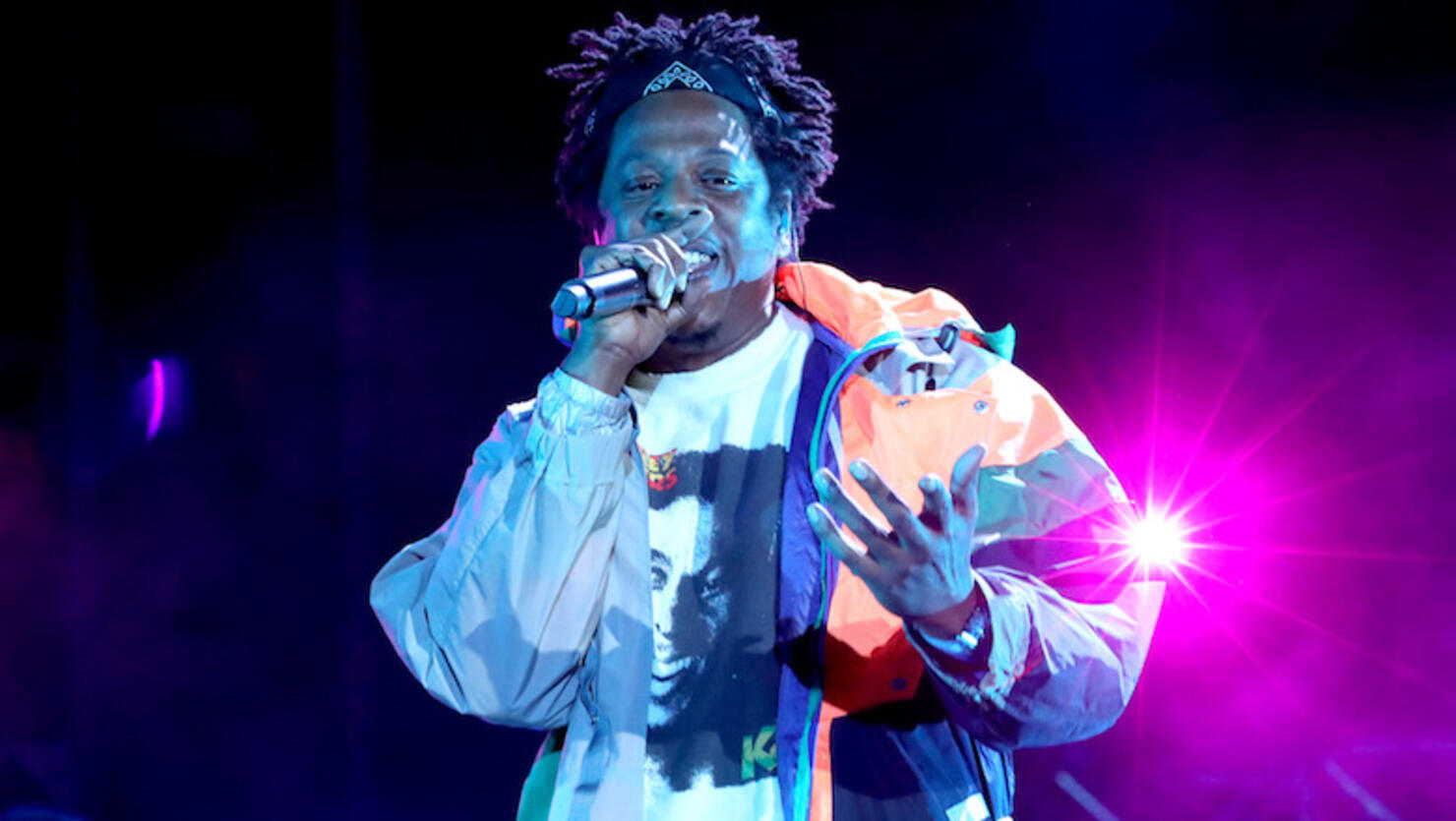 Jay-Z is pushing back this year's "Made in America" festival.
Due to the ongoing COVID-19 (coronavirus) pandemic, the Roc Nation CEO has opted to postpone his annual music festival — slated to kick off September 5-6 in Philadelphia this year — until Labor Day weekend in 2021.
The 51-year-old rapper's decision comes amid the worldwide health crisis, which has impacted over 2.2 million people and killed more than 130,000 others in the United States alone. In addition, the delay was also influenced by the global tensions across the world following the killing of George Floyd, whose tragic death has sparked universal protests against racial injustice and police brutality.
"2020 is a year like no other. We are in a pivotal time in this nation's history," Roc Nation told The Hollywood Reporter in a statement made Wednesday (July 1). "Collectively, we are fighting parallel pandemics, COVID-19, systematic racism and police brutality. Now is the time to protect the health of our artists, fans, partners and community as well as focus on our support for organizations and individuals fighting for social justice and equality in our country. Therefore, the Made In America festival will be rescheduled for Labor Day Weekend 2021."
Additionally, tickets for the 2020 event will still be valid in 2021 — but refund requests can be honored via email.
Earlier this year, Jay-Z joined forces with Rihanna and Twitter's Jack Dorsey to put forth $6.2 million in several COVID-19 grants for New York, New Orleans and Puerto Rico.
In response to Floyd's killing, Hova took to Roc Nation's Instagram with a statement (shown below) urging for justice for Floyd.