Yo Gotti Shows Off 40 Pound Weight Loss: See His Transformation
By Hayden Brooks
July 2, 2020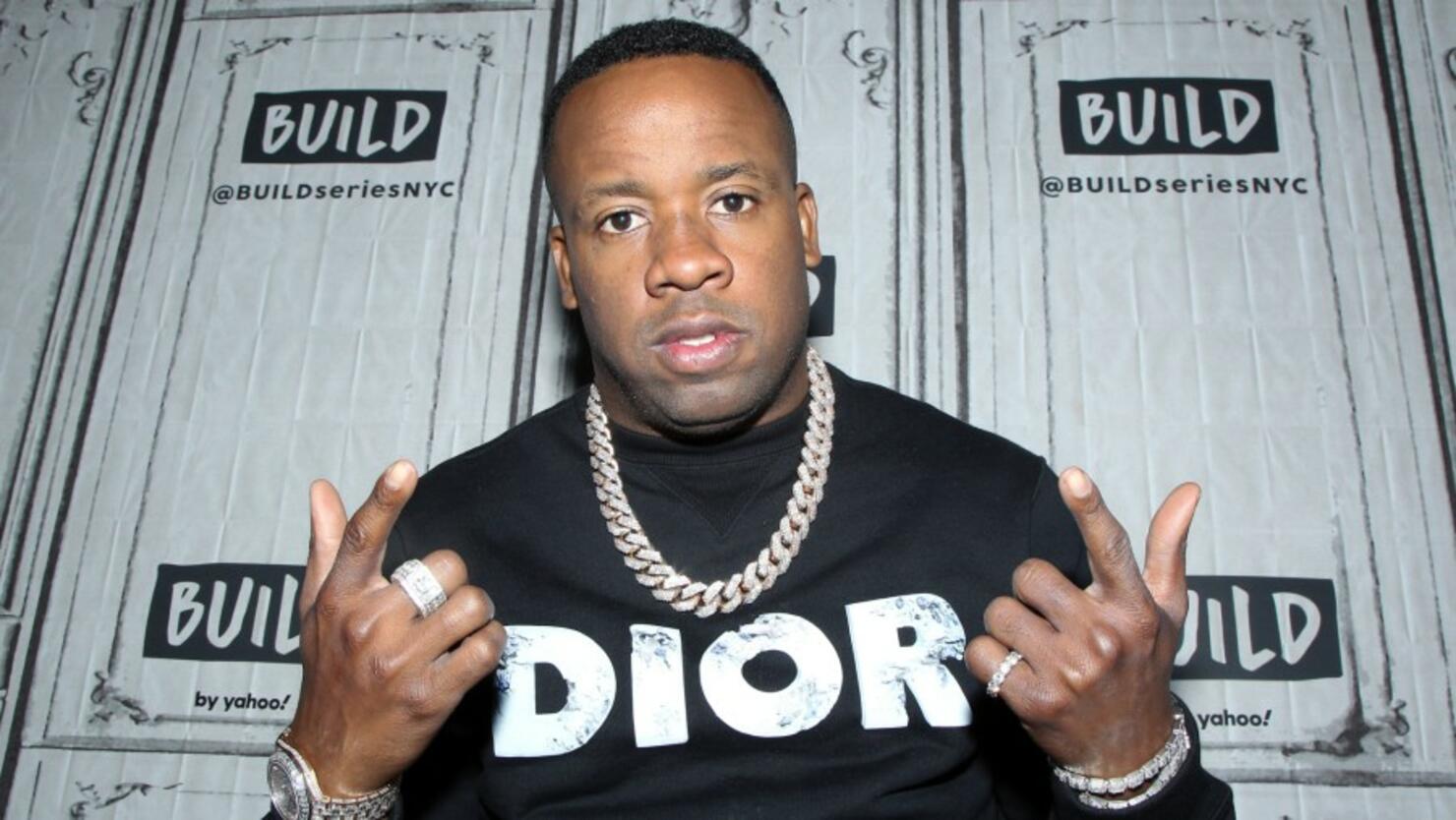 Quarantine has Yo Gotti looking chiseled.
If you follow Gotti on Instagram, you've probably seen his recent post, where the Memphis rapper's newly-toned figure is front and center as he works out in his driveway. "40lbs down 40M's Up," he captioned the post, which was shared on Tuesday (June 30). In an earlier post, he made it clear that his transformation took plenty of hard work as he shared another glimpse of his fitness plan, which includes boxing. "Do the work, the results will do itself," he captioned one pic, while adding the hashtag #NoDaysOff.
Earlier this year, Yo Gotti spoke about incorporating his experience and accomplishments into his music. "I think a lot of the things I've accomplished in the last year, year-and-a-half, and a lot of the experiences, the things I've been dealing with, those are the messages on this album," he explained of his latest album, Untrapped, which boasts collaborations with Lil Baby, Megan Thee Stallion and Lil Uzi Vert.