Nigerian Instagram Star Charged With Laundering Millions Of Dollars
By Bill Galluccio
July 4, 2020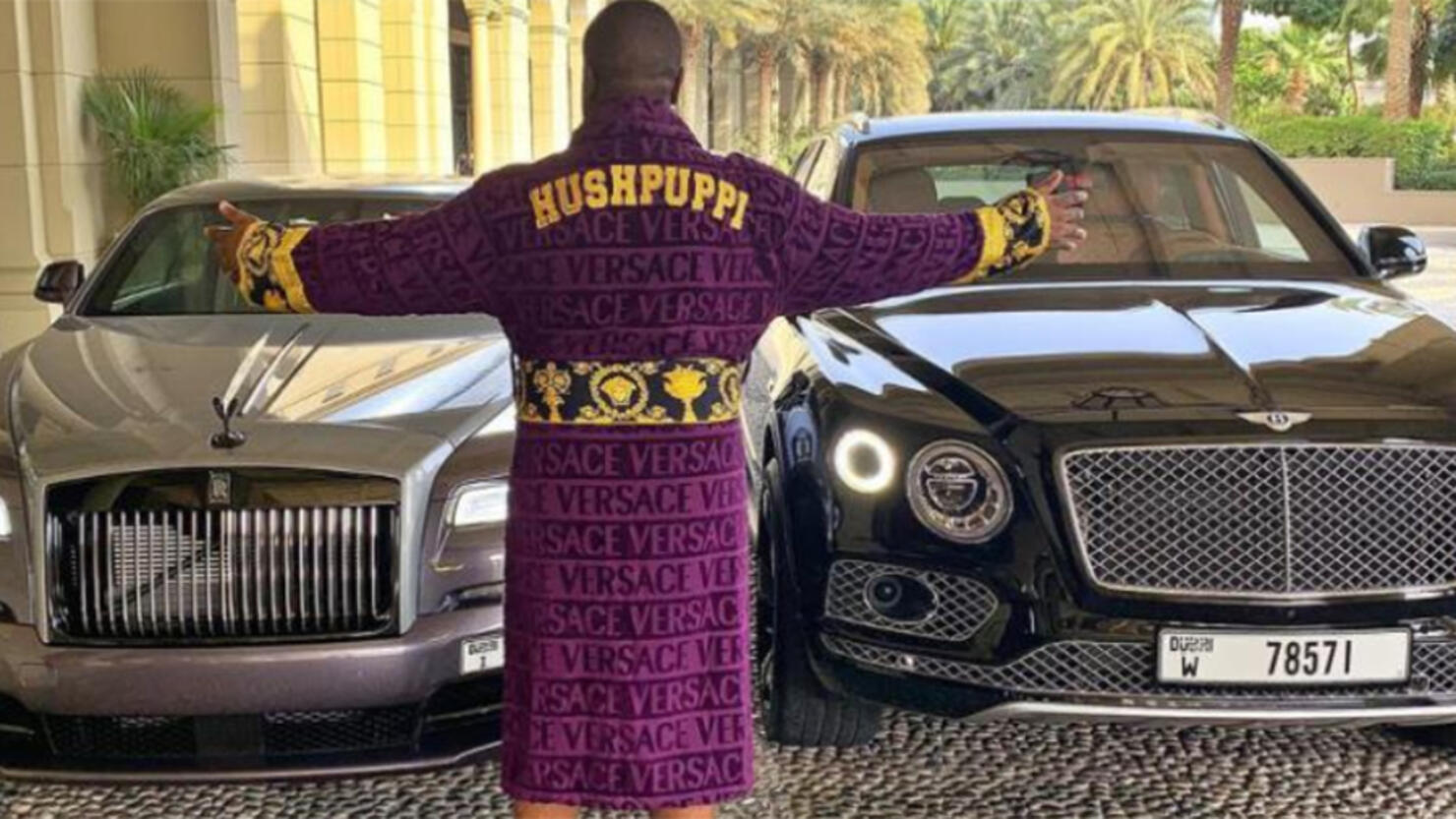 A Nigerian man accused of stealing hundreds of millions of dollars as part of a transnational cybercrime scheme is facing money laundering charges in the United States. Ramon Olorunwa Abbas, who is better known as "Ray Hushpuppi" to his 2.4 million followers on Instagram, flaunted his lavish lifestyle, sharing photos of expensive cars and documenting his trips in private jets to go shopping for designer clothes.
Authorities said that all of his money came from a wide range of illegal activities. Federal prosecutors accused Abbas and his conspirators of using "computer intrusions, fraudulent schemes (including BEC schemes), and money laundering" to bilk their victims out of hundreds of millions of dollars. 
The group targeted international banks, large law firms, and even tried to scam an English Premier League Club out of $127 million.
Abbas was arrested last month by authorities in the United Arab Emirates and transferred to the United States to face charges. When authorities raided Abbas' home, they confiscated $41 million, 13 luxury cars, worth nearly $7 million. They also found evidence documenting Abba's alleged crimes and believe he may have victimized up to two million people.
"This case targets a key player in a large, transnational conspiracy who was living an opulent lifestyle in another country while allegedly providing safe havens for stolen money around the world. As this case demonstrates, my office will continue to hold such criminals accountable, no matter where they live," U.S. Attorney Nick Hanna said in a statement.
Photo: U.S. Attorney's Office Central District of California