10 Best Charlie Daniels Songs, Ranked
By Lauryn Snapp
July 6, 2020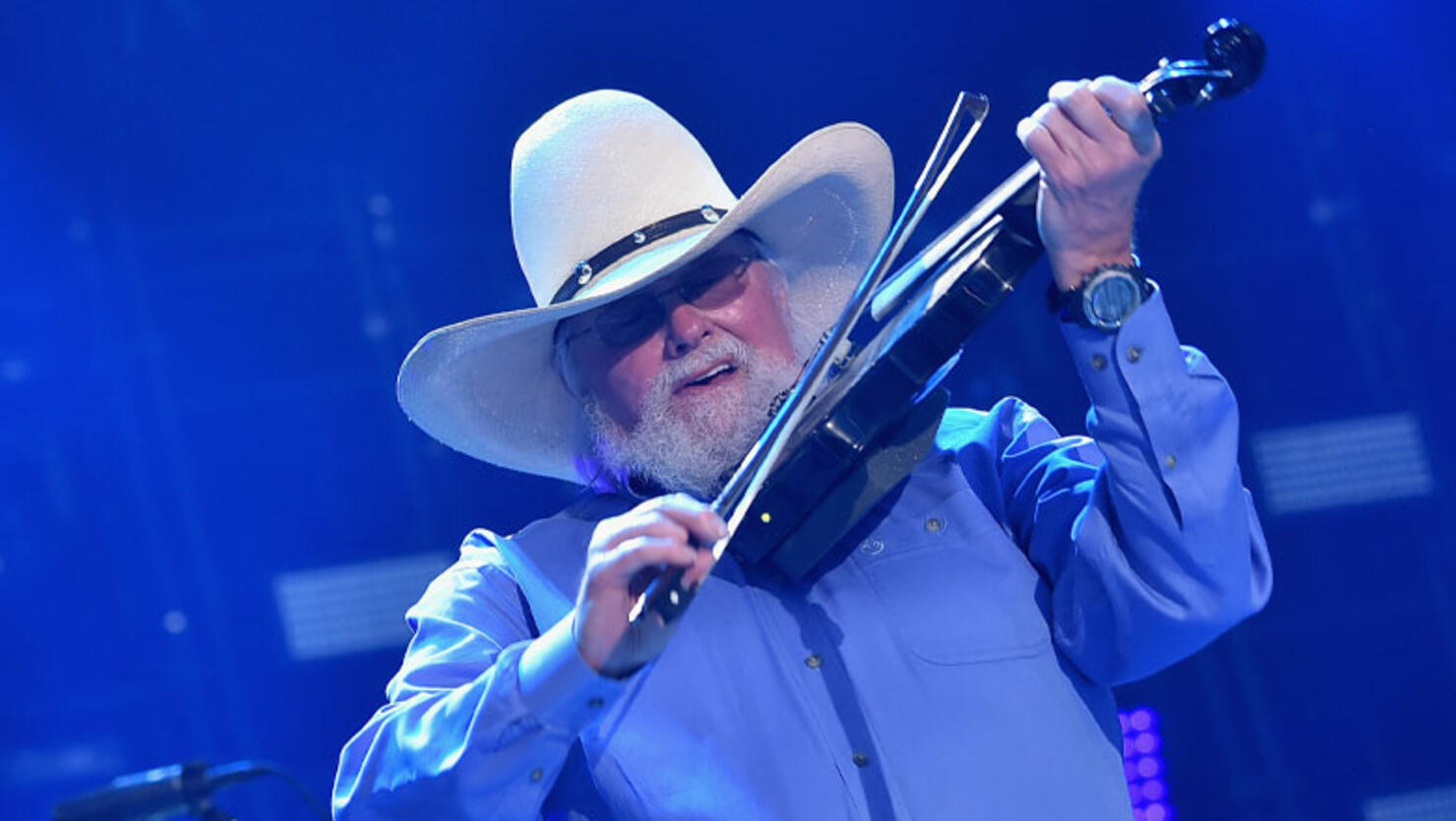 Country music and southern rock legend Charlie Daniels passed away today (7/6) after suffering a hemorrhagic stroke. The Grand Ole Opry member and Country Music Hall of Famer was 83.
RELATED: Country Legend Charlie Daniels Dies At 83.
Charlie Daniels was a staple in country, bluegrass, and Southern rock music, and while the icon is best known for his chart-topper, "The Devil Went Down To Georgia," there are numerous hits to celebrate.
Celebrate the life and talents of Charlie Daniels by streaming these ten favorite anthems.
Photo Credit: Getty Images.