Country Legend Charlie Daniels Dies At 83
By Blake Taylor
July 6, 2020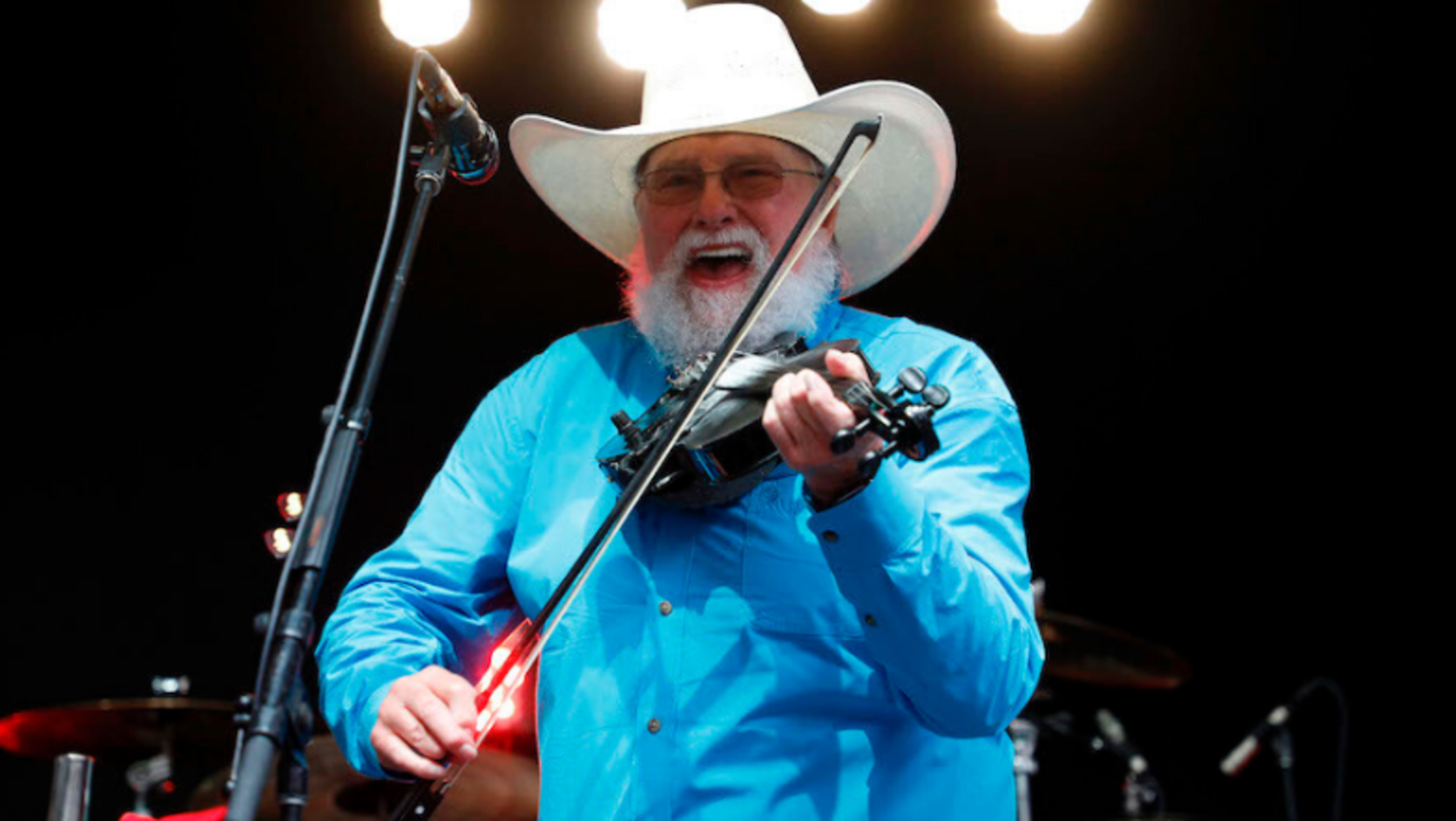 Country music icon Charlie Daniels has died.
The Country Music Hall of Fame and Grand Ole Opry member passed away Monday morning (July 6) at Summit Medical Center in Hermitage, Tennessee. A statement from his publicist says he suffered a hemorrhagic stroke, which resulted in his death. He was 83 years old.
Charlie Daniels, born on October 28, 1936, was a country music icon also known for his contributions to Southern rock and bluegrass. The Charlie Daniels Band has long populated the radio with hit songs including his signature song, "The Devil Went Down To Georgia."
Over the course of his career, Daniels has received numerous accolades. He joined the Grand Ole Opry in 2008, and was inducted into the Country Music Hall of Fame in 2016.
Additionally, Daniels was dedicated to helping causes close to his heart. He was a loyal supporter of the military and gave much of his time and talent to several charitable organizations including The Journey Home Project, which he founded in 2014 with his manager David Corlew, to help veterans of the United States Armed Forces.
According to The Tennessean, Daniels is survived by his wife, Hazel, and his son Charlie Daniels Jr. Funeral arrangements will be announced in the coming days.