Lil Wayne Drops Hint That He's Working On 'Tha Carter VI'
By Hayden Brooks
July 6, 2020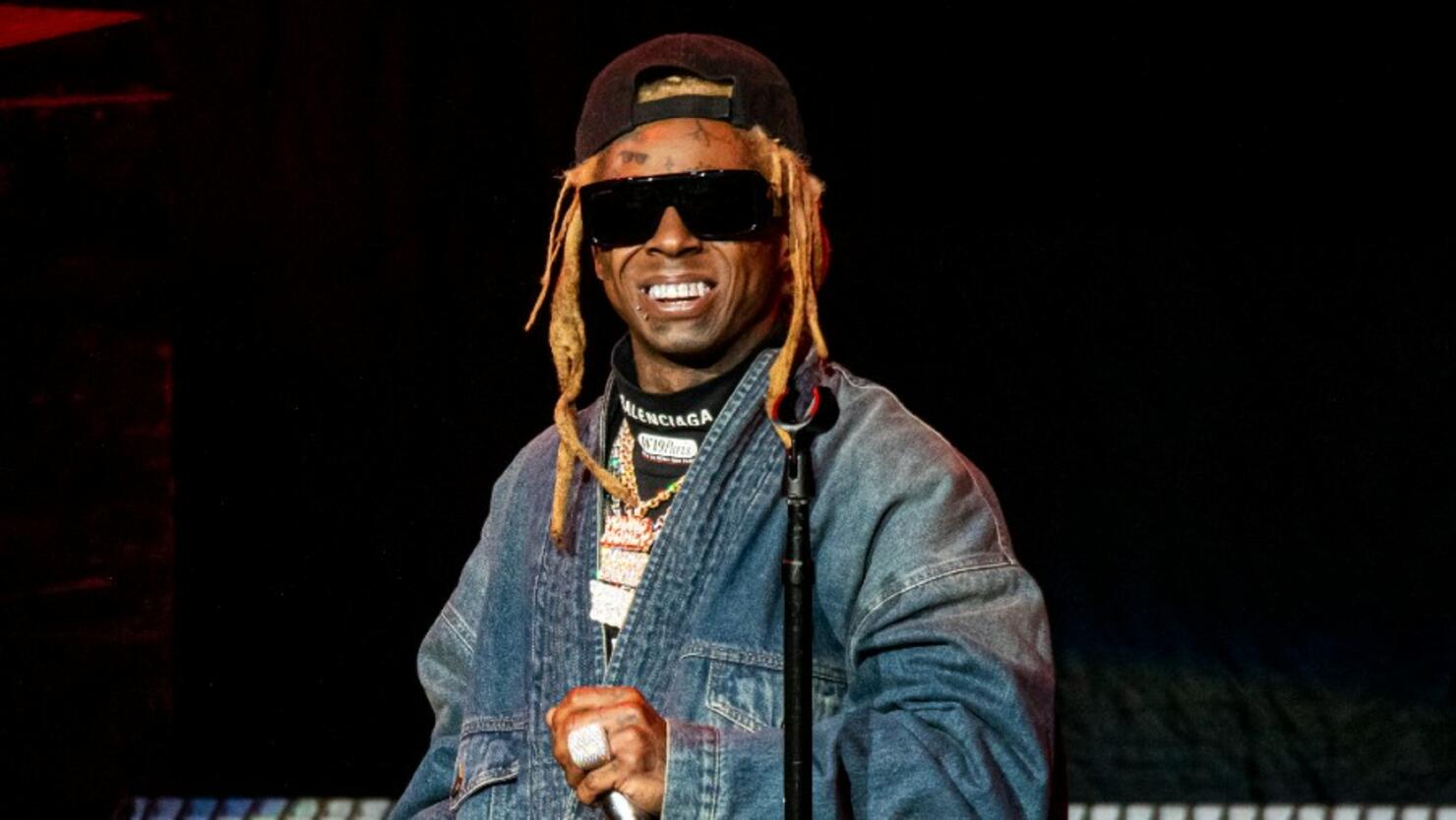 Lil Wayne isn't giving up on his Tha Carter album series and another installment seems to be in the works.
As per his new interview with Variety, the rapper was asked about his favorite LP in Tha Carter series and his reply was telling. "My favorite Carter album is the next one," he told the reporter. An upcoming chapter in the franchise would follow 2018's severely delayed Tha Carter V, which was released after some major conflict with his former label, Cash Money Records. The No. 1 album boasted features from Snoop Dogg, Nicki Minaj, Ashanti, Mack Maine, Travis Scott, XXXTentacion and more.
Back in 2019, the rapper said he didn't know if he would be putting out a sixth installment of the project. "I'm not sure. I wouldn't count it out," the rapper said in an interview with New Orleans' Q93.
Earlier this year, Weezy dropped his 13th studio album, Funeral, as well as the deluxe edition of the album in May. To keep fans filled with new content, the rapper also made his 2015 project, Free Weezy Album, available on all streaming platforms. If that wasn't enough, the star recently confirmed that he's working on a joint album with none other than Minaj.