Remy Ma & Papoose Are Expecting Another Child Together
By Taylor Fields
July 6, 2020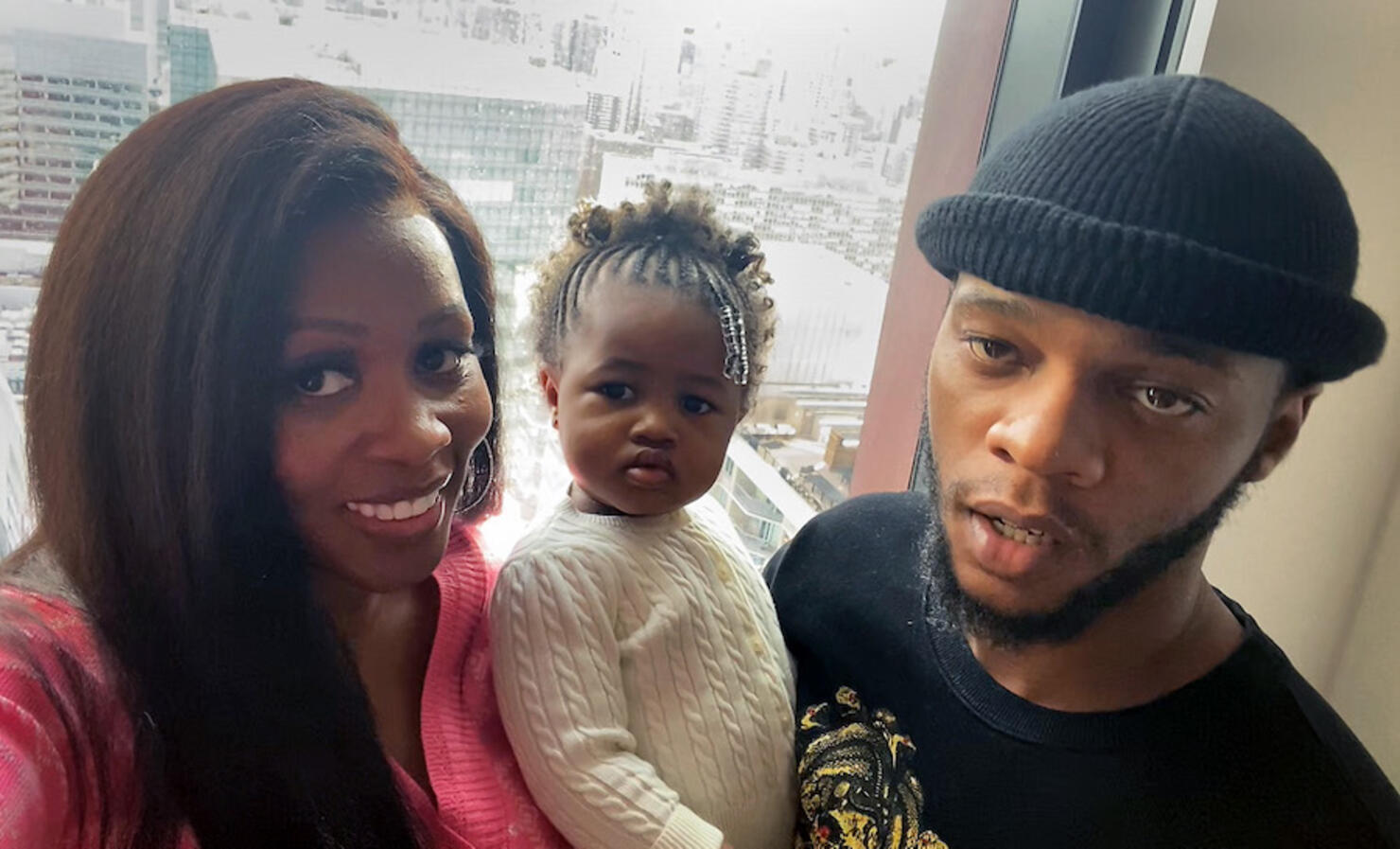 Remy Ma and Papoose's family is growing — because the couple has a new baby on the way!
During an interview with with Claudia Jordan on Fox Soul, Papoose revealed the exciting news after being asked how he and his family have been adjusting to life during the pandemic at home. He said:
"I love being with my family. I get to spend so much time with my amazing wife and my amazing daughter. I'm just making the best out of it, and we're moving forward. Some good things are coming out of this. We're going to have a new child real soon."
This will be Papoose and Remy Ma's second child together, as the couple already share their daughter Reminisce Mackenzie who they welcomed into the world in December 2018. The pair tied the knot in 2008 and each have children from previous relationships.
A few weeks ago for Father's Day, Remy shared a sweet message to Papoose, praising him for being a great father. Along with some beautiful photos and a video, she wrote:
"I've never in my life saw a man so happy to be a father. The entire pregnancy you were smiling from ear to ear and documenting EVERYTHING! BOTH, I and @ReminisceMacKenzieare in love with you LOL Thank you for being a great father to our baby and all our grown kids as well. We love you Daddy."
Back in 2017, Remy Ma opened up about suffering a miscarriage and fertility struggles. In O The Oprah Magazine, she shared, "Our music, the TV show, careers, money — nothing mattered more to my husband and I than focusing on having this baby. I'm 39, and I'm now a month away from my due date. My husband calls the baby the Golden Child. It was a miracle because so many people were saying it might not work. We sacrificed a lot with no guarantees."
Later on, she added, "My journey has been difficult, and a lot of women go through difficult things. But we are strong. And I wouldn't change any single part of my story."
Congratulations to Remy Ma and Papoose and their new "Golden Child" on the way!