Sounds Like Drake Is Wrapping Up His New Album
By Hayden Brooks
July 7, 2020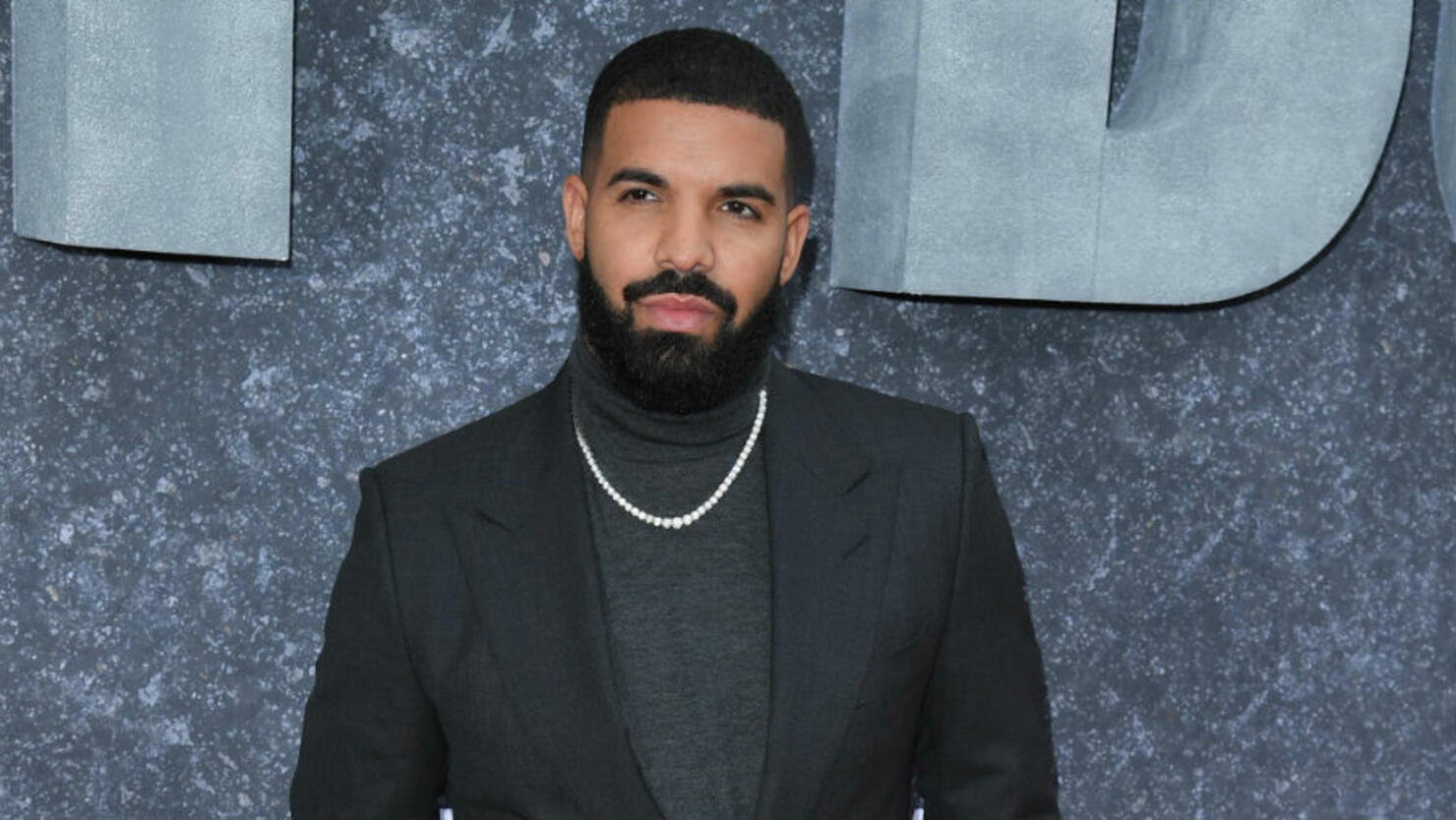 Drake is wrapping up work on his new album.
On Sunday night (July 5), the Toronto MC took to Instagram Story to share an update on the new project with a couple of shots of him in the studio. More specifically, fans started buzzing over one of the images, where he wrote "80%" across the top of it. No word on when Drizzy plans on releasing the follow-up to 2018's Scorpion, but he previously told fans that the collection would drop this summer and be shorter than its 25-song predecessor.
"I just tried to float that out there, set the tone for the album and then, yeah the album is being worked on every day," the rapper previously told Lil Wayne. "This album, I'll probably make it a more realistic offering, something more concise."
While anticipation may be high for the set, fans have been blessed with plenty of recent material from the superstar, including April's Dark Lane Demo Tapes mixtape, as well as three new tracks, which leaked over the weekend. Among the titles include "Lie to Me," "Greece" and "In the Cut" featuring Roddy Rich. The former spoke about the leak during a recent Instagram Live session, saying, "Ni**as leaking the music and sh*t like that. That sh*t crazy."