Adele Reportedly Taps John Legend, Raphael Saadiq For New Album
By Hayden Brooks
July 8, 2020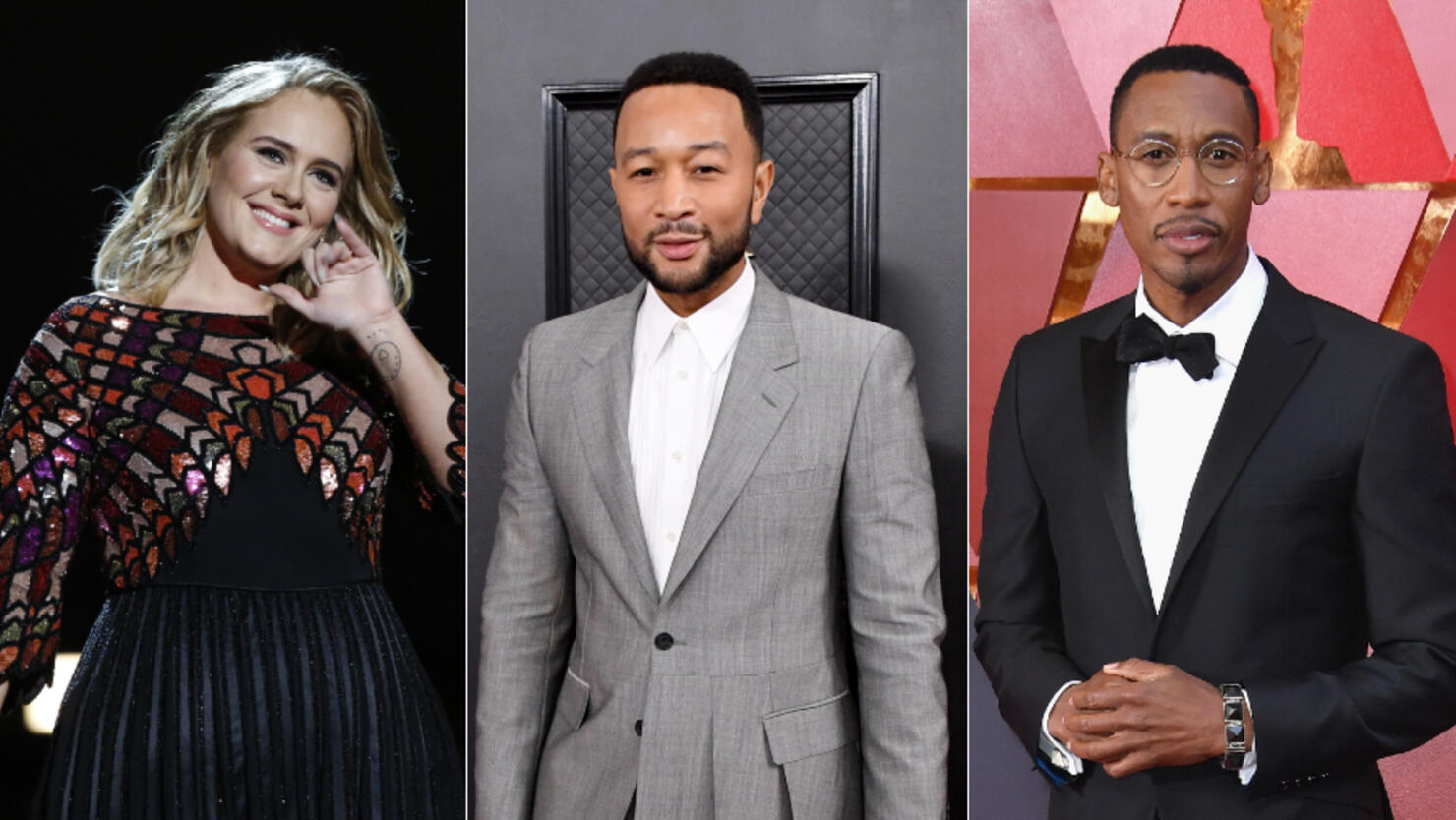 Adele is putting her heart and soul into her new album.
As per The Sun, the British superstar has reported enlisted R&B titans John Legend and Raphael Saadiq for her upcoming LP. "Adele is ­pouring her heart and soul into this record, ­including how she feels post-divorce," an insider revealed in reference to her split from her husband Simon Konecki in 2019. Additionally, the report revealed that the comeback kid has tapped Saadiq to "oversee" the highly-anticipated follow-up to 2015's 25. "She's been a fan of Raphael since she was a teenager and loves his back ­catalogue. She wants her next album to be full of soul, with a more eclectic sound," the source added.
Back in June, the chart-topper's manager, Jonathan Dickins, confessed that the album, which was originally due in September, had been delayed due to the COVID-19 pandemic. "It isn't coming in September. It'll be ready when it's ready," Dickins told Music Week. "I can't put a date on that yet. We have music, but we're still working."
Dickins isn't the only one who mentioned a pushback in release. Adele did so herself when she addressed the delay in the album's release via Instagram. "Of course it's not. Corona ain't over. I'm quarantining. Wear a mask and be patient," she responded.