'Glee' Star Naya Rivera Missing And Feared Dead
By Dave Basner
July 9, 2020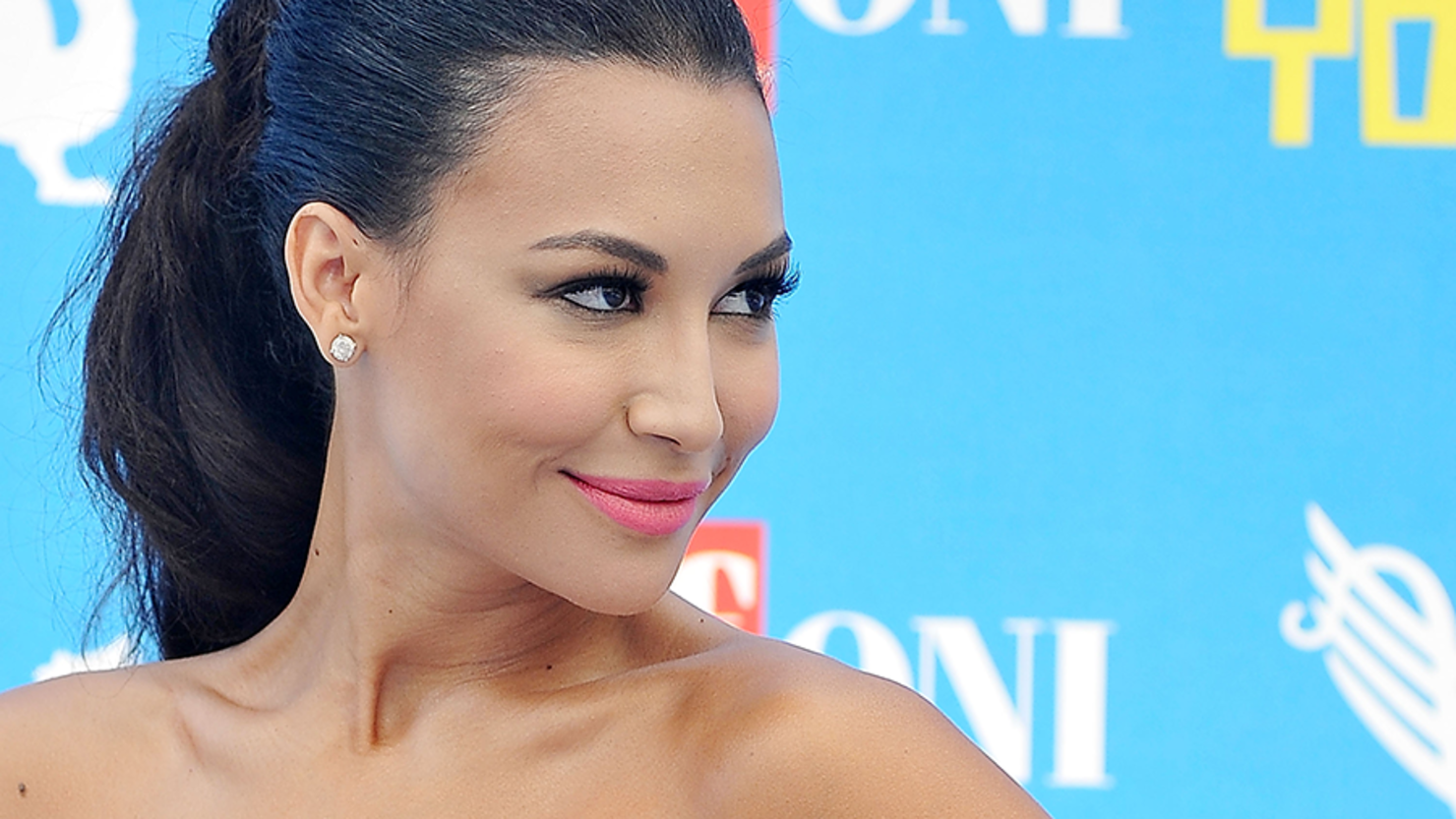 A search is underway for 33-year-old actress Naya Rivera. The Glee star rented a boat with her four-year-old son on Wednesday at 1 p.m. to go swimming on a Southern California lake. At one point, the boy returned to the boat from the water but his mother never did. He was eventually found sleeping on the vessel by himself by other boaters. Police were able to identify the child and his mother because Rivera's wallet and ID were in the boat.
According to the L.A. Times, Ventura County Sheriff's Department Captain Eric Buschow stated, "We're going on the belief that she did go in the water and we have not been able to locate her. So this may well be a case of drowning."
As for her son, Buschow said, "He's in good health," but added, "The family is going through a very traumatic time right now."
The Sheriff's department continued their search Thursday morning with divers in the water and air units above, along with help from neighboring counties' search and rescue teams. In the afternoon though, they presumed her to have drowned and switched from rescue to a recovery mission. A deputy with the police said, "The goal is still to bring Ms. Rivera home to her family so they can have some closure."
It was clear Naya loved her child, and made it evident in her most recent Instagram post.
Rivera appeared in 113 episodes of Glee playing the cheerleader "Santana."
Photo: Getty Images