Sofi Tukker And Gorgon City Share 'House Arrest' Video
By Katrina Nattress
July 10, 2020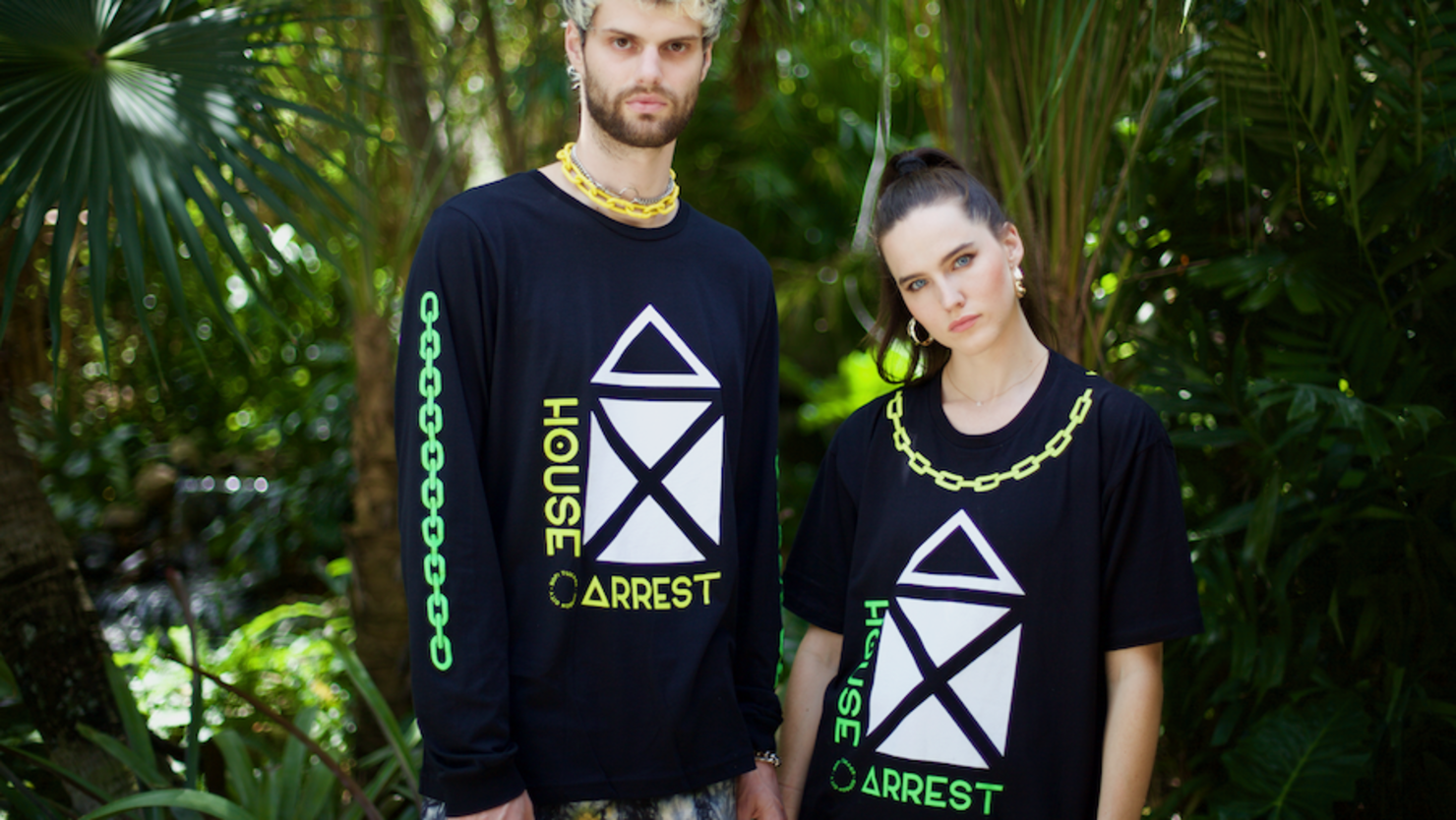 Sofi Tukker has been hosting a livestream DJ set every single day since quarantine began in mid-March, and two months in they released "House Arrest" — an aptly titled dance track — with Gorgon City. After the song officially dropped, Sophie Hawley-Weld and Tucker Halpern asked fans (fondly dubbed "the Freak Fam" during lockdown) to submit footage of themselves dancing during that day's livestream to be included in the "House Arrest" video. On Thursday (July 9), they premiered the final product. And it's the uplifting content we all need right now.
"Over the past 118 days, a community has built around our daily DJ sets," Sofi Tukker said in a statement. "The dedication and love that people are sharing with each other in this really unprecedented time in history has been blowing our minds. It's become a place that a lot of people, including ourselves, rely on to get through the uncertainty of it all. They call themselves the freak fam and we directed this video together."
Watch the Freak Fam-assisted "House Arrest" video below.
As the coronavirus shows no signs of slowing down, Sofi Tukker beg their fans to take the virus seriously — especially Helpern, who suffers from an autoimmune disease.
"...it occurred to us that most people don't know I (T) am immunocompromised," he wrote on Instagram last month. "If you won't wear a mask for you, please think twice and wear one for people like me. ❤️. We're not just the elderly."
Photo: Squid