26 Mississippi Lawmakers Have COVID-19 After Many Refused To Wear Masks
By Bill Galluccio
July 10, 2020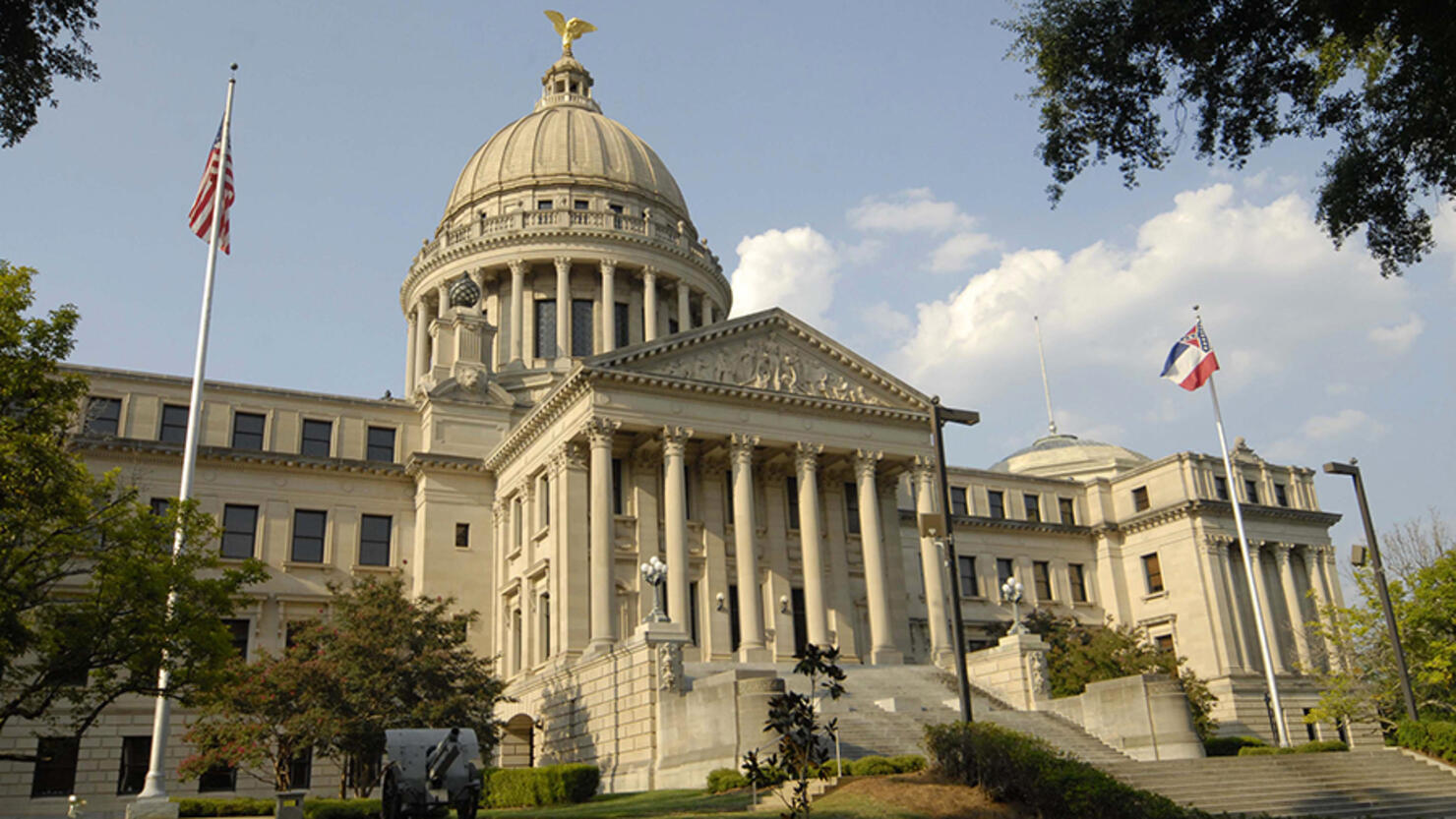 Over two dozen lawmakers in Mississippi have tested positive for COVID-19 after many refused to wear masks while working inside the Capitol. Ten other employees who work at the Capitol also tested positive. As a result, the statehouse will shut down for two weeks to be cleaned and disinfected.
Health officials urged anybody who has been to the Capitol in the past two weeks to self-quarantine for 14 days and get tested for the coronavirus.
The decision was made even though the Legislature still needs to pass a budget. Governor Tate Reeves said he is working on an emergency plan to ensure that the government remains funded.
"We are in the middle of a public health crisis, and we have to make decisions on risk and reward," Reeves said. "In my opinion, it is too high of a risk for legislators to come back at least for the next 14 days."
Reeves said that he is considering a statewide mask mandate, but so far has only ordered residents of 13 counties to wear one in public.
"We believe very strongly if you wear a mask, you can save yourself and your neighbors," he said. "Wearing a mask can slow the spread of this virus."
Photo: Getty Images