Jessica Simpson Bids Farewell To Her 30s By Rocking 14-Year-Old Jeans
By Hayden Brooks
July 10, 2020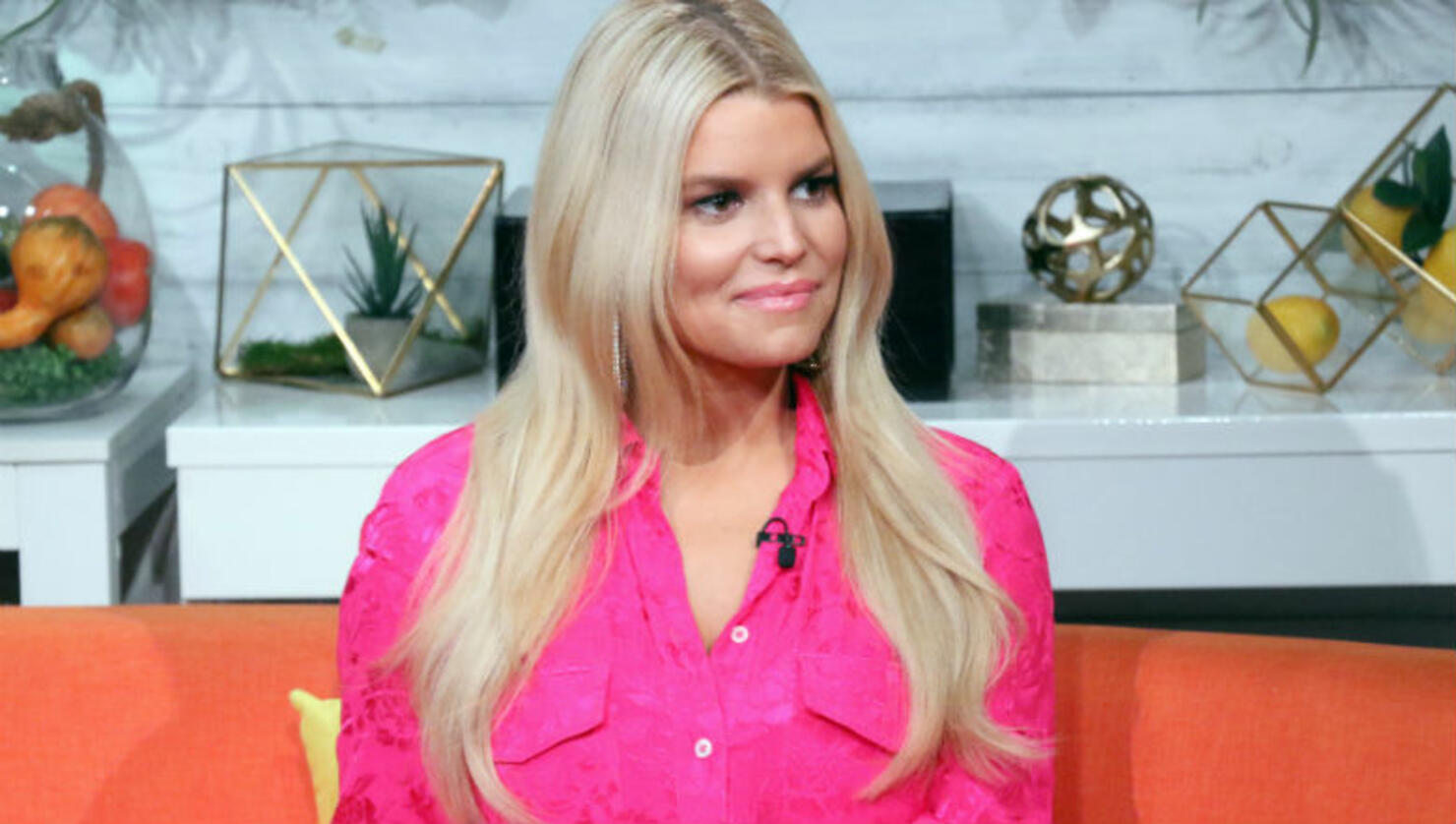 Jessica Simpson is ready to embrace her 40s but the entrepreneur busted out her 14-year-old jeans just for the sake out it.
On Thursday (July 9), which also happened to be the eve of her 40th birthday, Simpson showed some love to a faded, ripped pair of True Religion jeans. "I have kept these throwback True Religion jeans in my closet for 14 yrs (I'm not exaggerating!). I figured that since I'm in the final hours of my 30's I'd give them another try, and hello 40, so nice to meet you," she captioned the post. Earlier in the week, the business mogul celebrated the end of the decade with a sexy shot of her in a cow print bikini, sheer cover-up and cowboy hat.
After giving birth to her third child, Birdie Mae, in March 2019, Simpson spent the next six months working on her health and fitness. In September, she revealed that she had dropped a whopping 100 pounds since starting the transformation.
July is a monumental time for the star. Not only does it serve as her birthday month, but it also marks her 6-year wedding anniversary to her husband, Eric Johnson. "Eric Johnson, my Husband, I love you. 6yrs ago today I married my perfect soulmate. Our unity was written in God's sky of colliding stars. Together we manifest dreams, nurture desire, and hold space," she captioned a celebratory photo of the two a few days prior.