Zac Efron Looks Unrecognizably Hotter With New Dad Bod
By Paris Close
July 12, 2020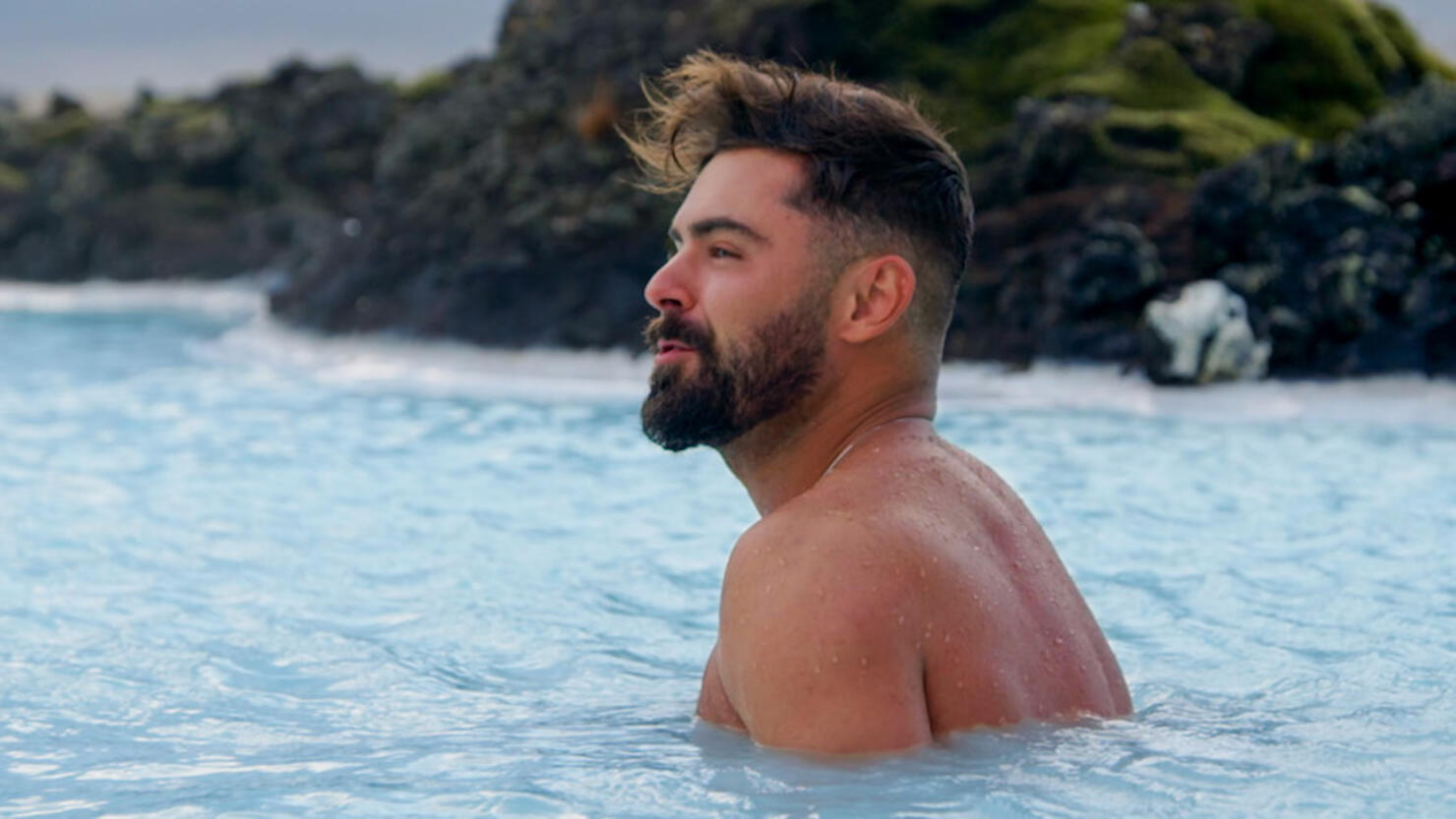 Leave it to Zac Efron to make your lumberjack dreams come true.
The High School Musical alum made one heck of a transformation on his new Netflix show, Down to Earth with Zac Efron, and Twitter is literally losing it over Efron's noticeably beefier bod. Social media was set ablaze this weekend when trailer clips from the series showed the 32-year-old heartthrob looking scruffier than ever with a full beard and an even burlier frame — looking like a modern Paul Bunyan. (A snaaaaack!)
The web documentary, which officially premiered Friday (July 10), finds the Greatest Showman actor journeying around the world — from Iceland to France to London and elsewhere — with wellness expert Darin Olien to find healthy, sustainable ways to live. Apart from Efron's salivating body transformation, the show touches on important themes of life experiences, nature, green energy, travel and eye-opening ways to living sustainably.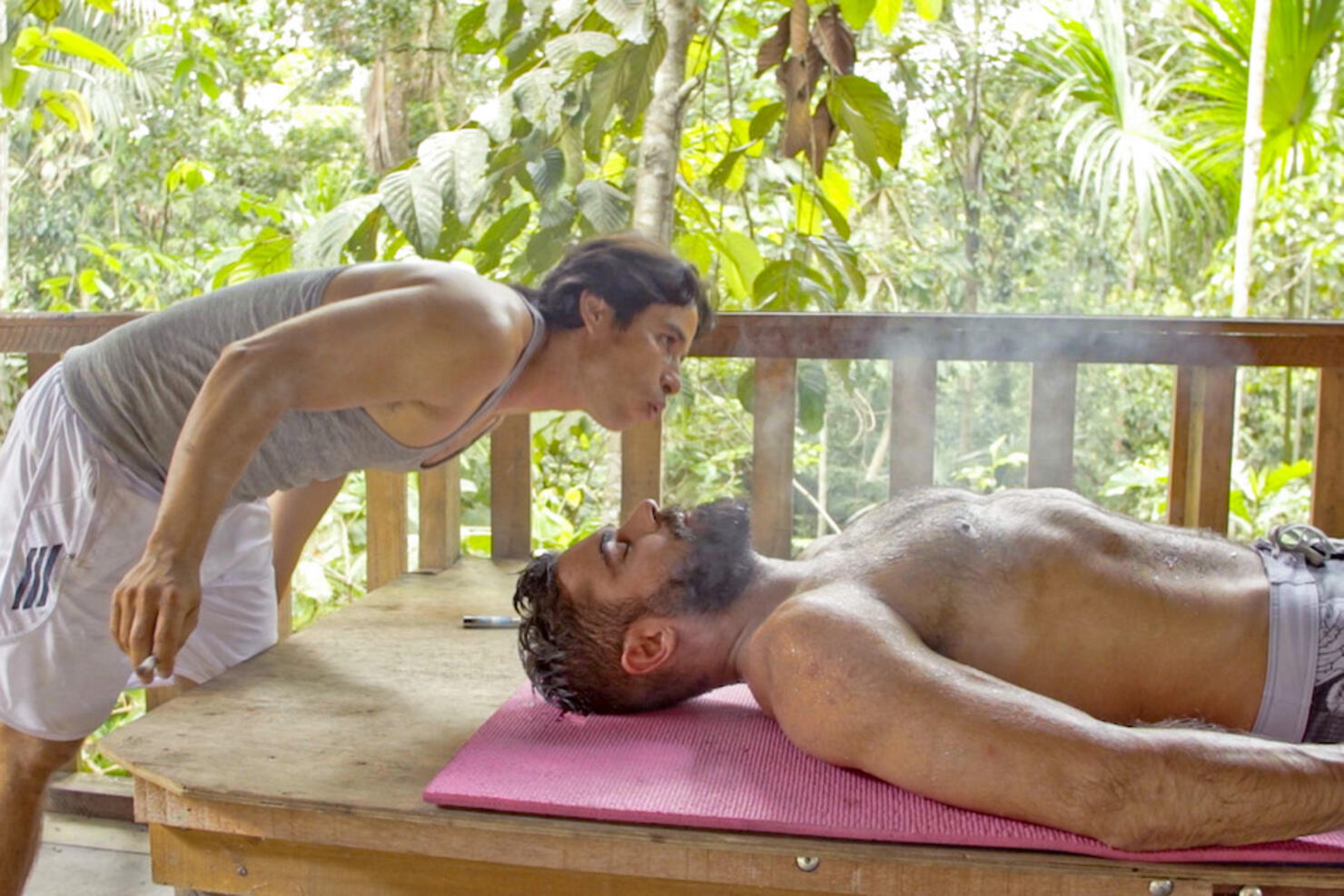 But let's be clear, most viewers — as noticed on Twitter — haven't been able to take their eyes off of Efron's dad bod.
"I watched 2 episodes of that new zac efron show on netflix and could i recall a single thing that happened in either? no because i could not stop thinking about this transformation," one user tweeted.
"Who knew Zac Efron would become a total snacc?!" someone else wrote with a drooling face emoji, as another fan begged, "ZAC EFRON ???? IS A FATHER AND BY FATHER I MEAN PLEASE FATHER MY CHILDREN."
This user, whose opinion we whole-heartedly agree with, added: "Zac Efron has been peak at basically every age. Dreamy non threatening teen dream, college age swoony, muscley late 20 something,and now...this."
See the best reactions to Zac Efron's burly dad bod below.
Zac Efron has been peak at basically every age. Dreamy non threatening teen dream, college age swoony, muscley late 20 something, and now...this. pic.twitter.com/hEKrQqvRQZ

— Alexapro (@xicacha) July 11, 2020
i watched 2 episodes of that new zac efron show on netflix and could i recall a single thing that happened in either? no because i could not stop thinking about this transformation pic.twitter.com/DaXPlJXIbr

— BLACK LIVES MATTER (@maggiem413) July 12, 2020
Zac Efron has a dad bod and i am fully here for it

— 𝔡𝔞𝔫𝔶𝔫𝔫 𝔪𝔞𝔯𝔦𝔢🦇 (@danynnnnnnn) July 11, 2020
I've been in an imaginary marriage with #ZacEfron for about 12yrs but now I'm at the point to actually have his children, or sell my soul, or trade the entire family for him 💕 pic.twitter.com/ydNyRGGbe2

— AdamD 🦛 (@MongrelAdam) July 11, 2020