Buckingham Palace Launches Its Own Gin With Ingredients From Queen's Garden
By Emily Lee
July 13, 2020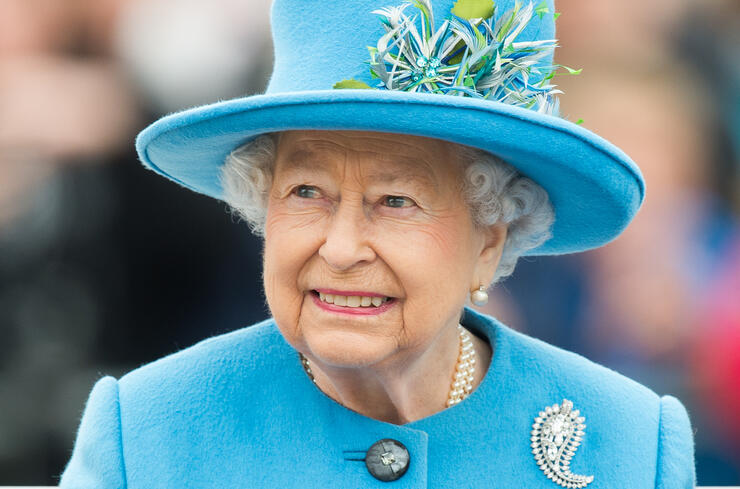 It looks like Queen Elizabeth found an interesting way to keep herself busy while following social distancing during England's COVID-19 shutdown. On Monday (July 13), Buckingham Palace announced the Royal Family is releasing its very own gin and, yes, it's available for purchase. Sales will support the Royal Collect Trust, which funds the conservation of the Queen's extensive art collection.
"The spirit is infused with citrus and herbal notes derived from 12 botanicals, several of which are from Buckingham Palace garden, including lemon verbena, hawthorn berries, bay leaves and mulberry leaves," the Royal Collection Trust shared in a press release about the gin.
"The garden at Buckingham Palace provides a habitat for 30 species of birds and more than 250 species of wildflowers," the release continues. "The planting of mulberry trees was popularized in England during the reign of James I, and this royal association continues today, with 40 different species of the trees in the Palace garden."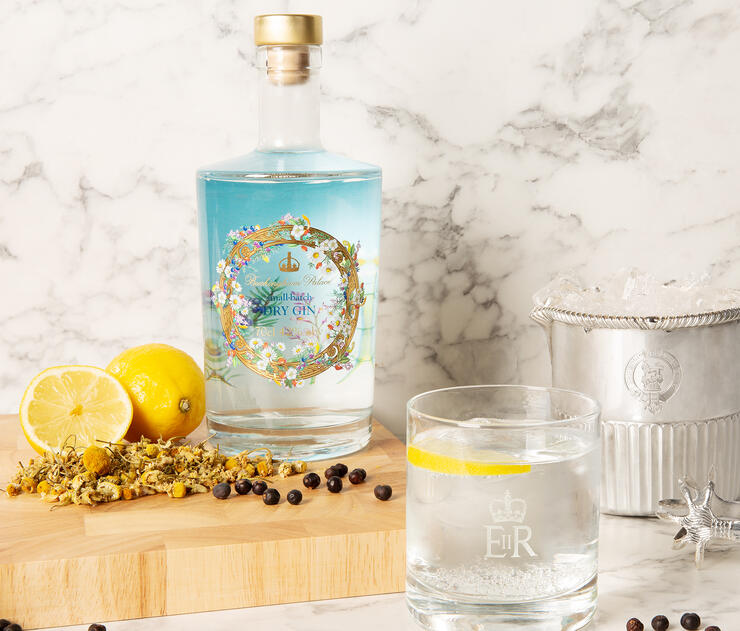 The gin distillers also provided recommendations for how to serve the "unique" beverage. According to the distillers, this gin is best served by "pouring a measure into an ice-filled short tumbler before topping up with tonic and garnishing with a slice of lemon."
While launching her own gin may seem like a surprising choice for Queen Elizabeth, the long reigning monarch is reported to be quite fond of the alcoholic beverage. According to former palace chef Darren McGrady, Her Majesty enjoys a daily gin and Dubonnet cocktail with a slice of lemon just before lunch. Prince Charles also distills organic gin on his own estate in Cornwall, while Single Malt Whiskey is distilled at the Royal Family's Balmoral Estate in Scotland.
The gin will cost $50 per 700ml bottle and all proceeds will support the Royal Collect Trust.
Photo: Getty
Chat About Buckingham Palace Launches Its Own Gin With Ingredients From Queen's Garden