Bush to Perform Virtual Arena Show to Celebrate 'The Kingdom' Album Release
By Taylor Fields
July 14, 2020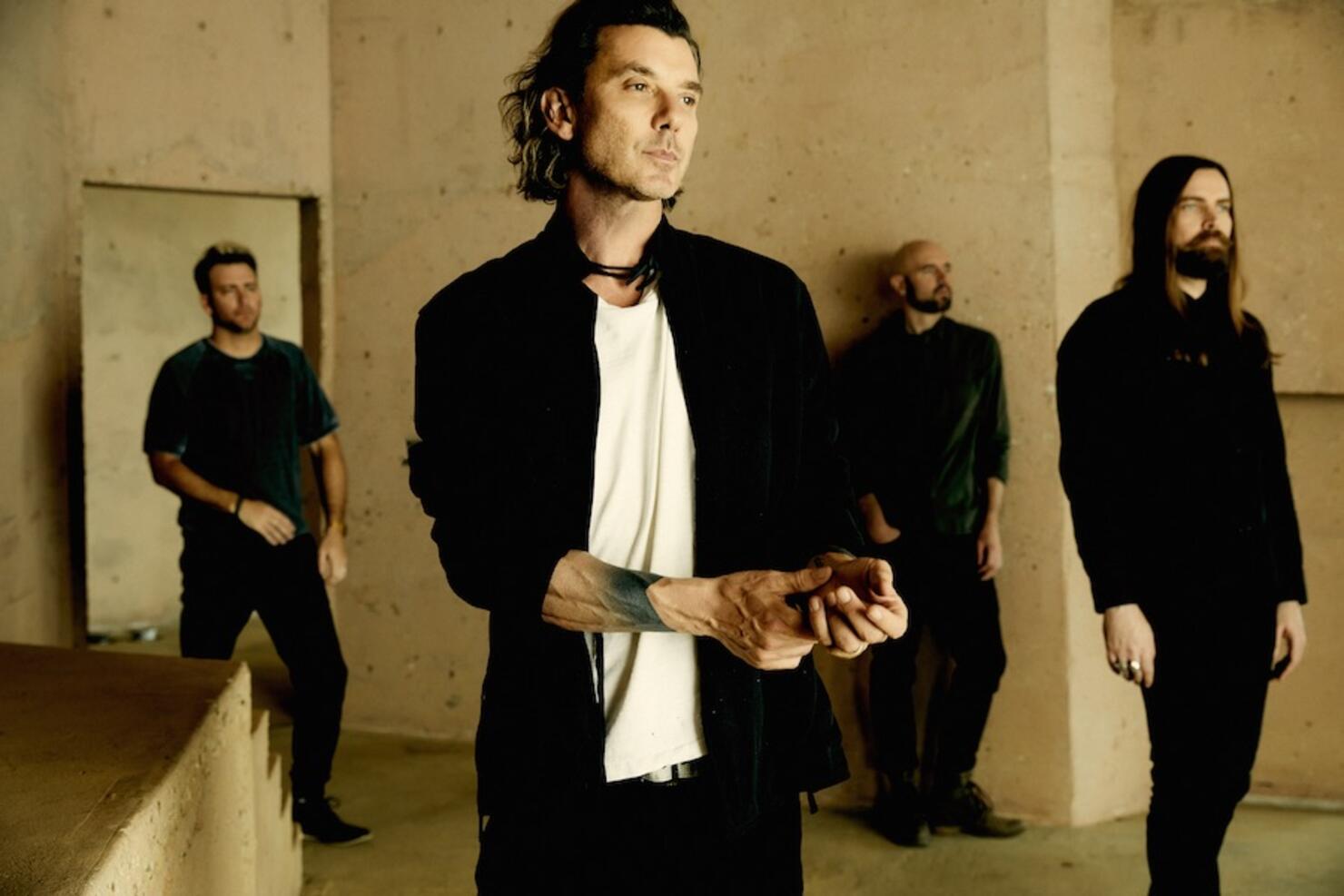 Bush is celebrating the release of their new album, The Kingdom, with an epic full-production arena show — and the best part is it's virtual, so fans can enjoy safely at home.
During he show, produced by FanTracks (a new live streaming platform), fans will be able to see Bush perform songs from The Kingdom, as if they were actually there in the arena in Los Angeles.
Fans can tune in to Bush's concert special on Saturday, July 18, at 9pm ET/6pm PT on BushOfficial.com. They can also relive part of the band's performance by tuning into the iHeartRadio Album Release Special with Bush on July 24 on iHeartRadio's rock stations across the country at 8pm local time, as well as on Rock Nation and Alternative Radio via the iHeartRadio app at 8pm ET.
Throughout the virtual concert, fans will be able to purchase Bush's The Kingdom album at a special discounted price, as well as receive two exclusive bonus tracks. And, 50 cents from each album sold during the stream will be donated to When We All Vote, a nonprofit, nonpartisan organization who has made it their mission to increase voting in every election. Bush will also match the total amount donated by fans.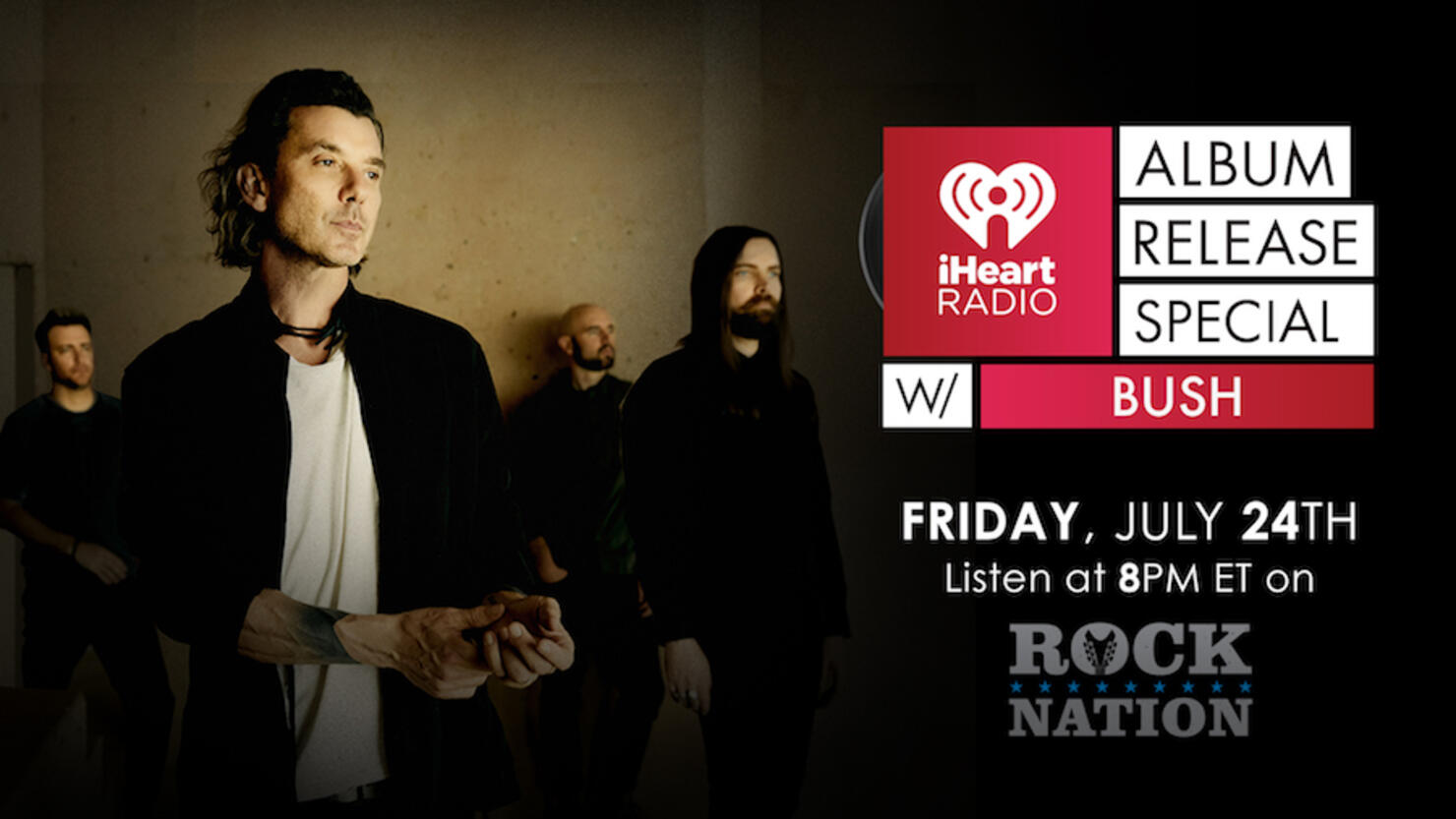 The Kingdom, which will be released on July 17, is Bush's eighth full-length album and follows the band's 2017 project Black and White Rainbows. The new record features 12 new songs in total including the previously-released "Bullet Holes" (that was also featured in the movie John Wick: Chapter 3 – Parabellum) and "Flowers On A Grave."
Of Bush's new album, Gavin Rossdale explained in a statement, "We are really proud of The Kingdom. It's as if all roads traveled over the last few years have gotten us to this point. We look forward to this cycle – old fans, new fans, likeminded people who are searching for their kingdom."