Murió Kelly Preston, la esposa de John Travolta por 28 años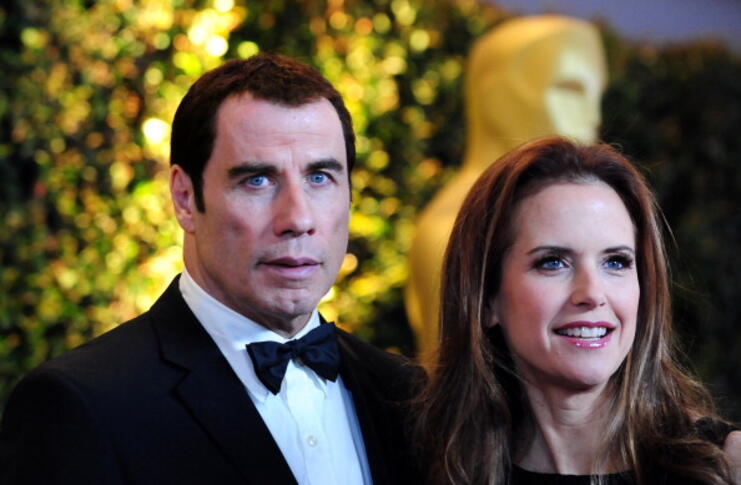 Luego de dos años de mantener su lucha contra el cáncer en secreto, la esposa de John Travolta murió por cáncer de seno a los 57 años de edad, rodeada de su familia, así lo confirmó una fuente muy cercana a su familia a la revista People.
Su esposo, con quien mantuvo un matrimonio de 28 años, lo confirmó y la despidió así en sus redes sociales.
Con un corazón abatido, les informo que mi bella esposa Kelly ha perdido su batalla de dos años con el cáncer de seno. Ella luchó una lucha valiente con el amor y el apoyo de tantos. Mi familia y yo siempre estaremos agradecidos con sus médicos y enfermeras en el MD Anderson Cancer Center, todos los centros médicos que han ayudado, así como con sus muchos amigos y seres queridos que han estado a su lado. El amor y la vida de Kelly siempre serán recordados. Me tomaré un tiempo para estar allí para mis hijos que han perdido a su madre, así que perdóname por adelantado si no tienen noticias nuestras por un tiempo. Pero tengan en cuenta que sentiré su derroche de amor en las próximas semanas y meses a medida que nos curamos.
Todo mi amor,
JT
La actriz es recordada por sus personajes en "Jerry Maguire" y "For the love of the game" y deja a dos hijos, Ella Blue y Benjamin.
Recordemos que en el 2009 su hijo, Jett Travolta, murió de convulsiones en Las Bahamas.
Chat About Murió Kelly Preston, la esposa de John Travolta por 28 años