Yo Gotti, JAY-Z Sue Mississippi Officials Amid COVID-19 Outbreak In Prison
By Hayden Brooks
July 13, 2020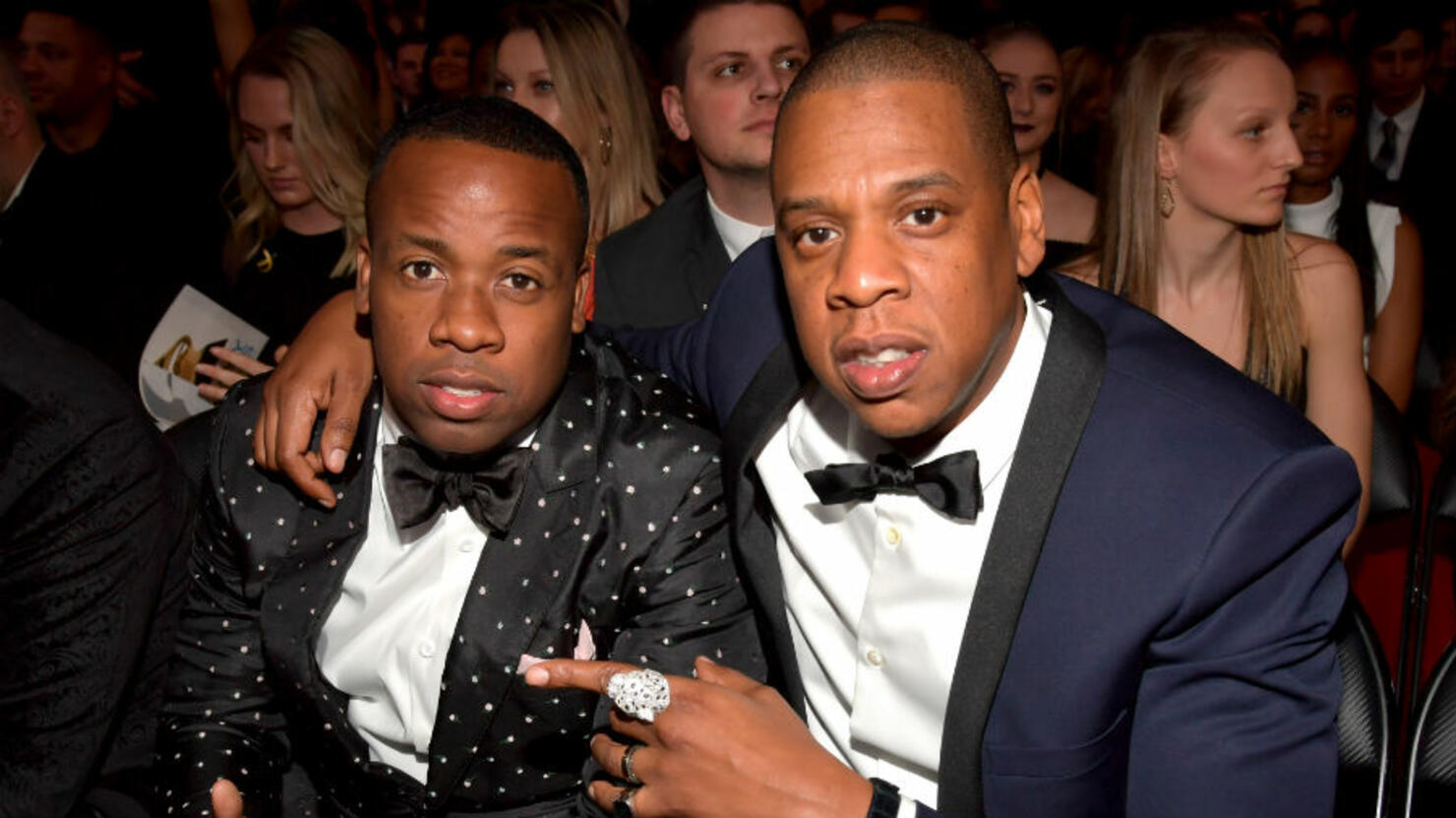 JAY-Z, Yo Gotti and Team Roc have taken action for the Mississippi State Penitentiary inmates amid the COVID-19 pandemic.
As per Billboard, the heavyweights have filed a class-action lawsuit on behalf of 227 Mississippi inmates against the state's new Department of Corrections Commissioner Nathan Burl Cain and Centurion to address the poor conditions for prisoners in lockdown. The lawsuit goes as far as citing a scorn COVID-19 questionnaire filled out by some of the inmates, where they describe the lack of COVID testing, poor social distancing and their close proximity to inmates who appear to be suffering from coronavirus symptoms. The court order calls on officials to submit a plan to address the conditions within 90 days.
"The situation in Parchman in dire. More and more of the incarcerated population are reaching out for help and pleading for immediate medical attention, especially as the coronavirus threatens their lives," Gotti said in his statement about the state's only maximum security prison for men, which the suit states has been understaffed and underfunded for decades. "Mississippi Governor Reeves, Commissioner Burl Cain and Centene — as the parent company of Parchman's healthcare provider Centurion — can't continue to neglect this tragedy and let the death toll rise. We will hold them accountable and fight for the rights of the incarcerated."
Cain serves as the healthcare provider for all Mississippi prisons and was hired by Miss. Gov. Tate Reeves to oversee the state's prison system. As the Jackson Free Press reported, "to close down Parchman meant to admit defeat, Cain said, a prospect he was unwilling to consider." Among the other poor conditions described in the lawsuit include plumbing and sewage issues, black mold and contaminated food/drinking water supplies, as well as a general lack of care for adapting the facility to the COVID-19 pandemic. In particular, one inmate said that the bunks have yet to be reassigned to make for more space between prisoners. In addition, when said inmate asked if he could request a test, he was told "testing supplies were limited" and his request would be declined unless he was experiencing symptoms.
"Now, with COVID-19 spreading, the lack of medical care has worsened, leading to 49 deaths throughout the Mississippi prison system since [a riot at the prison on] Dec. 29, 2019, with 24 of them taking place at the Mississippi State Penitentiary at Parchman," according to the statement from Team Roc.
Photo: Getty Images