Dan Reynolds Just Dropped $11 Million On A Beach-Front Mansion
By Eliot Hill
July 14, 2020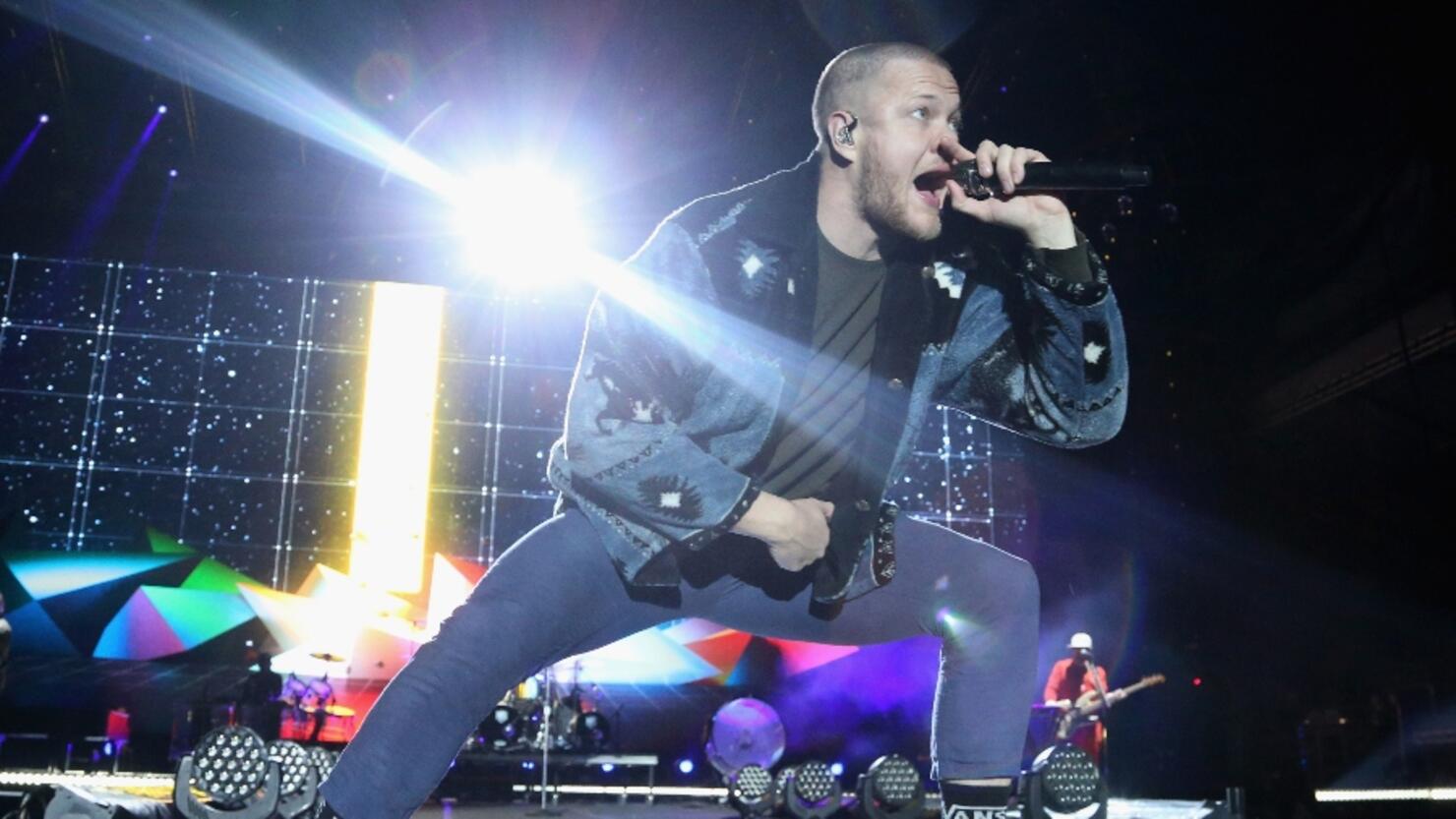 Imagine Dragons' Dan Reynolds is gearing up to make a big move. 
According to Variety, the Nevada native recently splashed out a cool $11.3 million for a beach-front residence in Malibu, California on Broad Beach.
The mansion, which was formerly owned by actress Goldie Hawn, was built in the late 1970s and boasts 4 bedrooms, 4.5 bathrooms and comes in at 4,195 square feet.
The property, as described by the news outlet, includes a "soaring foyer overlooked by a gallery steps down to a double-height living room with a stone fireplace and wet bar, and the adjoining dining room is filled with ornate furnishings that include a crystal chandelier, a decorative animal tusk and what appears to be an East Asian-influenced sculpture."
There is, of course, also breathtaking views of the ocean from just about every single room and their private outdoors oasis. Be right back, gonna quarantine from his house from now on.
All that space is definitely going to be needed as Reynolds and his wife Aja Volkman welcomed their fourth child last October. Aside from opening a new chapter in their lives with a move, the couple has rebuilt their relationship after the Imagine Dragons' singer re-proposed to Volkman after the two called it quits in 2018.
This isn't the family's first California home. Reynolds currently also owns a home on L.A.'s Eastside in Eagle Rock. That house was bought in 2017 for $1.1 million and last year, he also sold his Las Vegas digs. 
You can check out photos of his new house here.
Photo: Getty Images