Ruth Bader Ginsburg Hospitalized For Possible Infection
By Bill Galluccio
July 14, 2020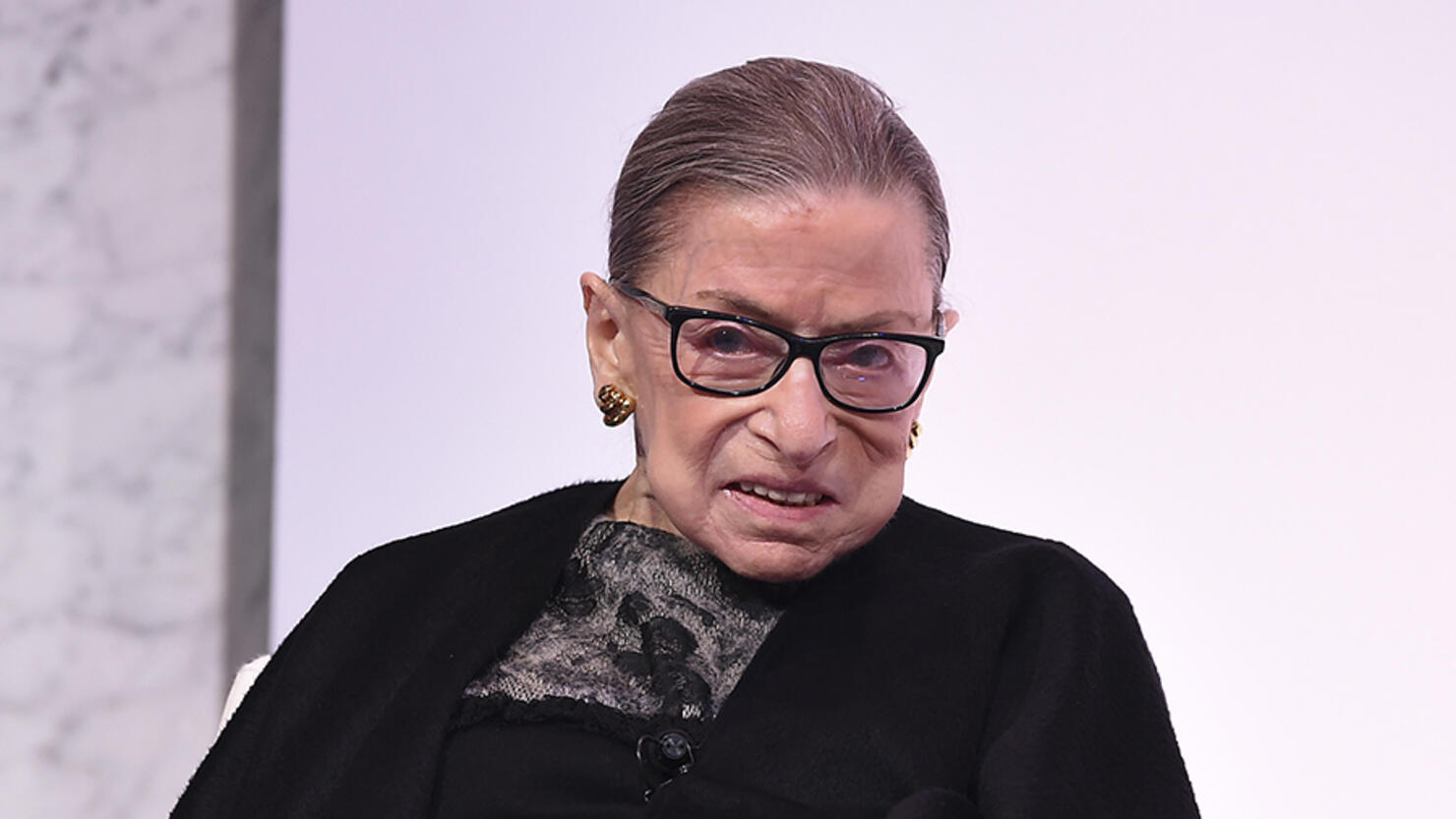 Supreme Court Justice Ruth Bader Ginsburg was admitted to the hospital to treat a possible infection. She started experiencing a fever and chills on Monday (July 13) night and went to Sibley Memorial Hospital in Washington, D.C., where doctors evaluated her condition.
On Tuesday, the 87-year-old Justice went to Johns Hopkins Hospital in Baltimore, Maryland, where she underwent an endoscopic procedure to clean out a stent that was inserted in her bile duct last summer.
Ginsburg has a lengthy history of health issues, but has always battled through them and continues to serve on the Supreme Court as its oldest Justice. In January, she announced she was cancer-free after undergoing treatment last summer.
In 2019, she was forced to miss oral arguments for the first time in her career while recovering from surgery to remove two cancerous nodules from her lung. She still managed to remain involved in the cases by reading the transcripts.
Ginsburg's latest health issue isn't considered very serious, and she is expected to be released from the hospital in a few days.
"The Justice is resting comfortably and will stay in the hospital for a few days to receive intravenous antibiotic treatment," Supreme Court spokeswoman Kathleen Arberg said.
Photo: Getty Images