Britney Spears' Mother Files New Legal Docs To Be Informed Of Her Finances
By Hayden Brooks
July 15, 2020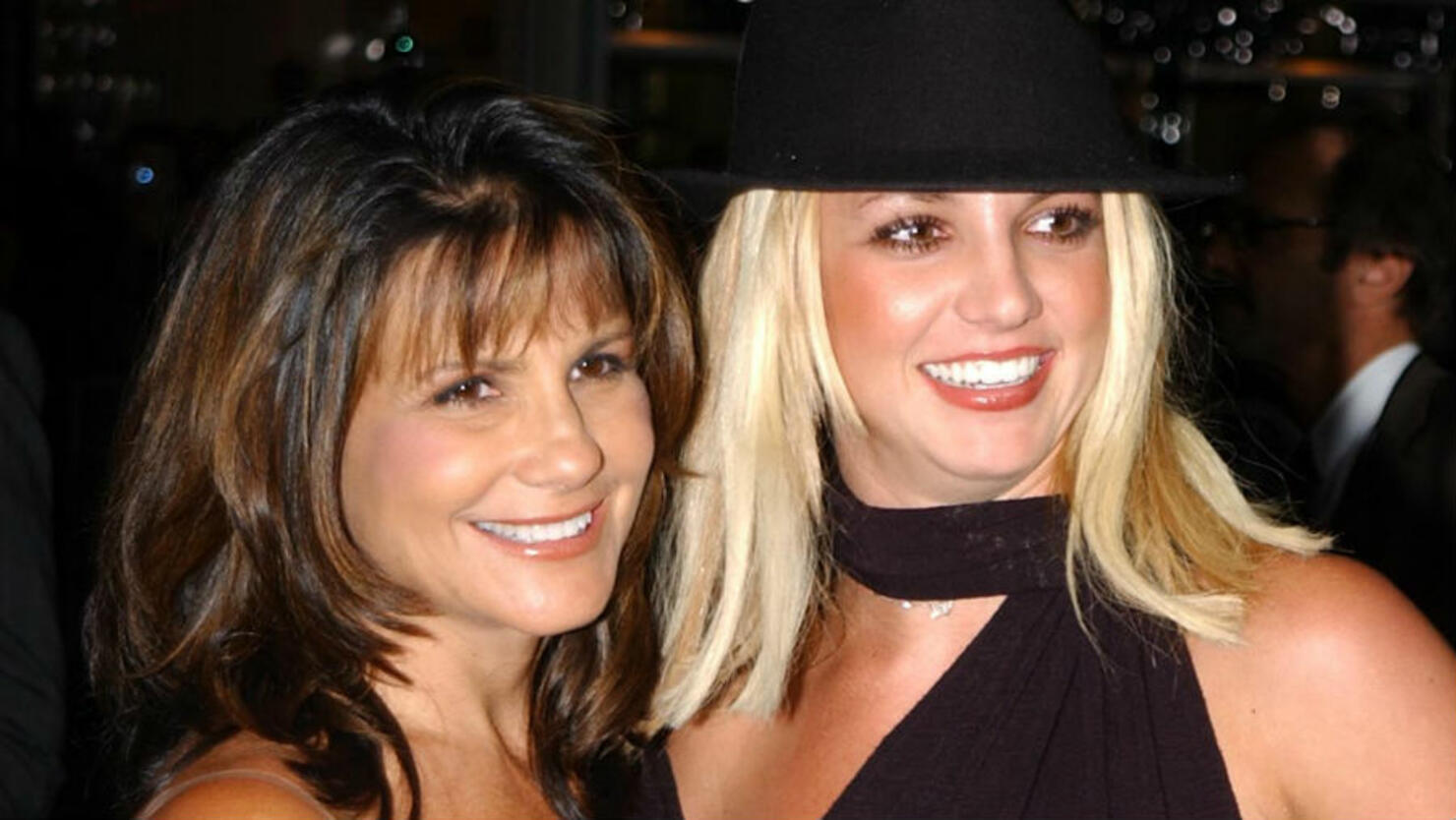 Amid the growing #FreeBritney concerns, Britney Spears' mother, Lynne, wants to ensure that her daughter's finances and trust aren't being mismanaged any further.
As per recent court documents obtained by ET, the pop titan's mother filed a request with the Los Angeles County Court on Monday (July 13) to receive special notice on "all matters," as well as any hearings regarding Spears' SJB Revocable Trust. Back in 2004, Spears set up the trust to protect her multi-million-dollar empire and ensure the financial safety for the future of her two sons, Sean Preston and Jayden James. Additionally, the trust was established to "hold and manage her material financial assets during her lifetime, and provide distribution of those assets upon her death," as per The Blast.
Back in May 2019, Lynne stepped into the picture when she requested special notice of all matters relating to Britney's 12-year-long conservatorship. Prior to the move, she had not been involvement in the legal restraints, but provoked fear amongst fans when she starting liking posts on Instagram about how Spears' lengthy conservatorship might be taking advantage of her well-being and business. As per a 2019 report, Spears has earned a whopping $672 million during her career until 2016, but her annual conservatorship filings reported her net worth as of early 2018 to be $56 million. That begs the question: Where did Spears' hard-earned money go?
As of late, the #FreeBritney movement, which focuses on the legal restraints set up by her father, Jamie Spears, has been making the rounds on social media. Most notably, the entertainer's former director, Andrew Gallery, went public with a letter that she allegedly penned during their time together, where the singer says that the conservators have used her children against her to keep quiet. Since the recent momentum, stars like Bella Hadid, SZA, Paris Hilton and Aaron Carter have liked posts or voiced their concerns over her situation.