Former VA Staffer Admits To Killing Seven Elderly Vets Using Insulin
By Bill Galluccio
July 15, 2020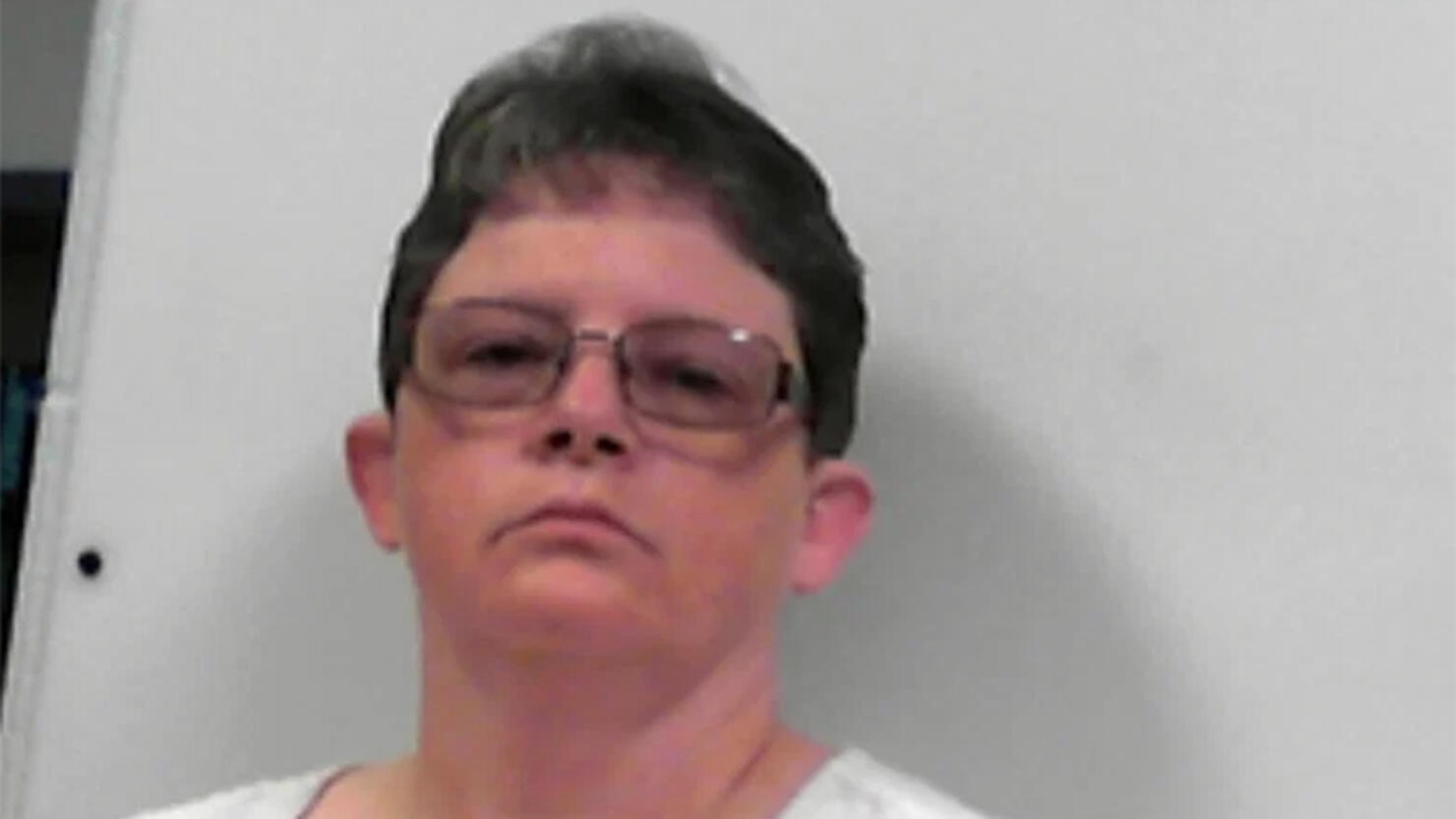 A woman who used to work as a nursing assistant at Louis A. Johnson VA Medical Center in West Virginia admitted that she killed seven veterans and poisoned another. Prosecutors said that while Reta Mays, 46, was working night shifts at the hospital between July 2017 and June 2018, she injected the patients with insulin even though they were not diabetic.
The insulin caused their blood sugar to drop, resulting in severe hypoglycemia. One of Mays' intended victims survived and made a full recovery. Mays denied the charges for nearly two years before deciding to plead guilty to seven counts of second-degree murder and one count of assault with intent to commit murder.
"She denied it for a long time until most recently when she finally recognized the strength of our case," U.S. Attorney for West Virginia's Northern District William Powell said.
Authorities have not revealed a motive for the killings. Prosecutors suggested that she receive seven consecutive life sentences and an additional 20-year prison term.
"Though we can't bring these men back because of her evil acts, we hope the conclusion of the investigation and guilty plea helps ease the pain of the victims' families," Powell said.
Photo: West Virginia Regional Jail and Correctional Facility