George Floyd's Family Announce Lawsuit Against City Of Minneapolis & Police
By Lauren Crawford
July 15, 2020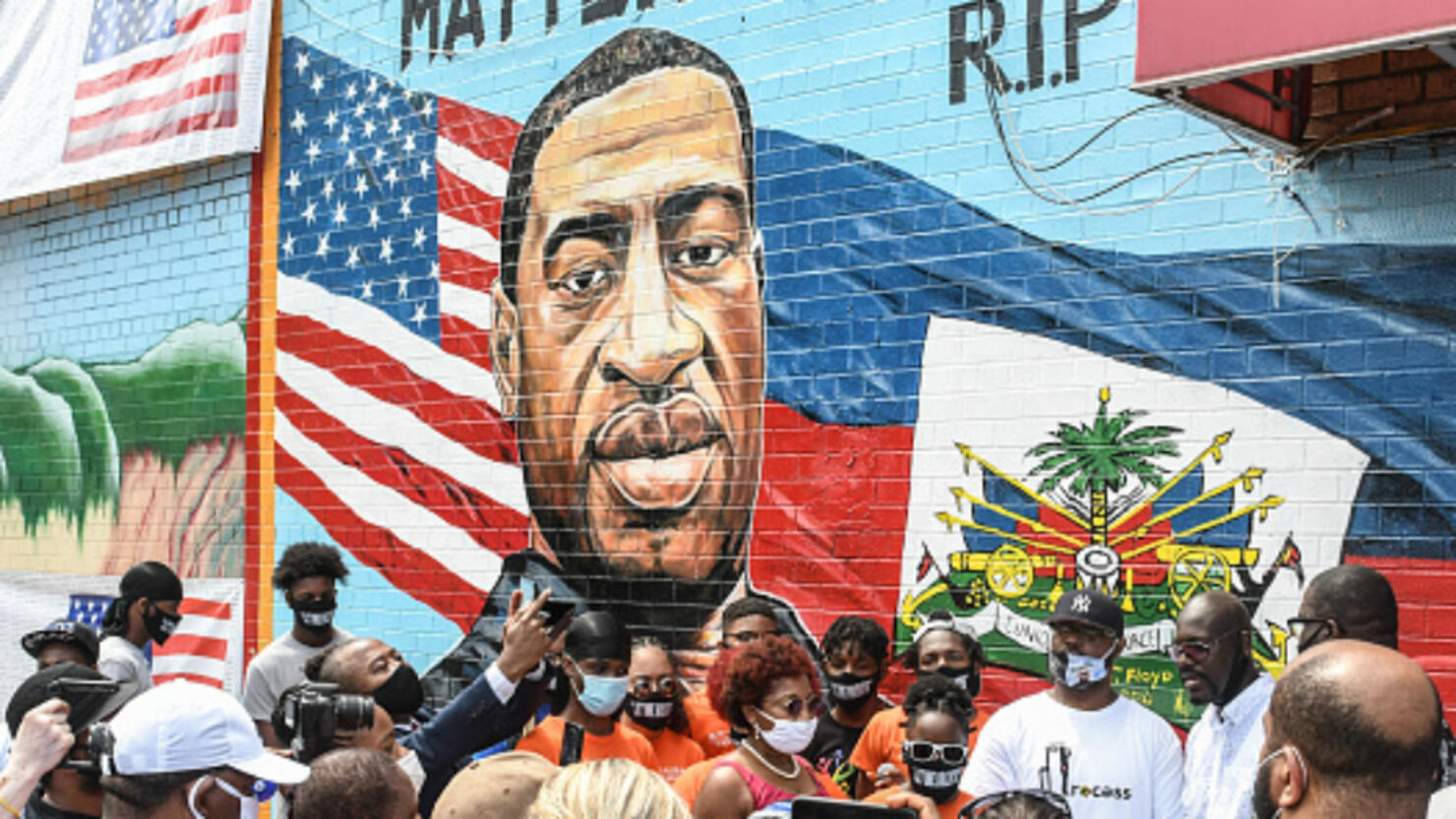 The attorneys for the family of George Floyd, an unarmed and handcuffed Black man who was killed in police custody, have filed a lawsuit against the city of Minneapolis and its police officers.
Attorney Ben Crump and co-counsel Antonio Romanucci announced the civil lawsuit in an afternoon press conference in Minneapolis on Wednesday (July 15).
"Today we have filed a federal wrongful death civil rights lawsuit on behalf of George Floyd's family and all of his children," Crump said. "It was not just the knee of officer Chauvin on George's neck for 8 minutes and 46 seconds, it was the knee of the entire Minneapolis Police Department that killed him."
Crump additionally stated that the lawsuit seeks to set a precedent "that makes it financially prohibitive for police to wrongfully kill marginalized people — especially Black people — in the future."
The lawsuit comes less than two months after Derek Chauvin, a white police officer, pressed his knee against Floyd's neck for nearly nine minutes as Floyd said he couldn't breathe.
Chauvin and the three other officers involved were fired after Floyd's killing, which sparked international protests against racial injustice and police brutality. Chauvin was also charged with second-degree murder, third-degree murder and second-degree manslaughter.
The three other former officers – Tou Thao, Thomas Lane and J. Kueng – were charged with aiding and abetting both second-degree murder and second-degree manslaughter as Thao stood nearby while Lane and Kueng helped restrain Floyd.
In addition to igniting the nation's reckoning of racism in America, Floyd's death also sparked calls to replace the Minneapolis Police Department with a new public safety department, which a majority of City Council members supports.
The ex-officers have a tentative trial date of March 8.
Photo: Getty Images