Gibson Launches Global Search For Missing Historical Documents
By Andrew Magnotta @AndrewMagnotta
July 15, 2020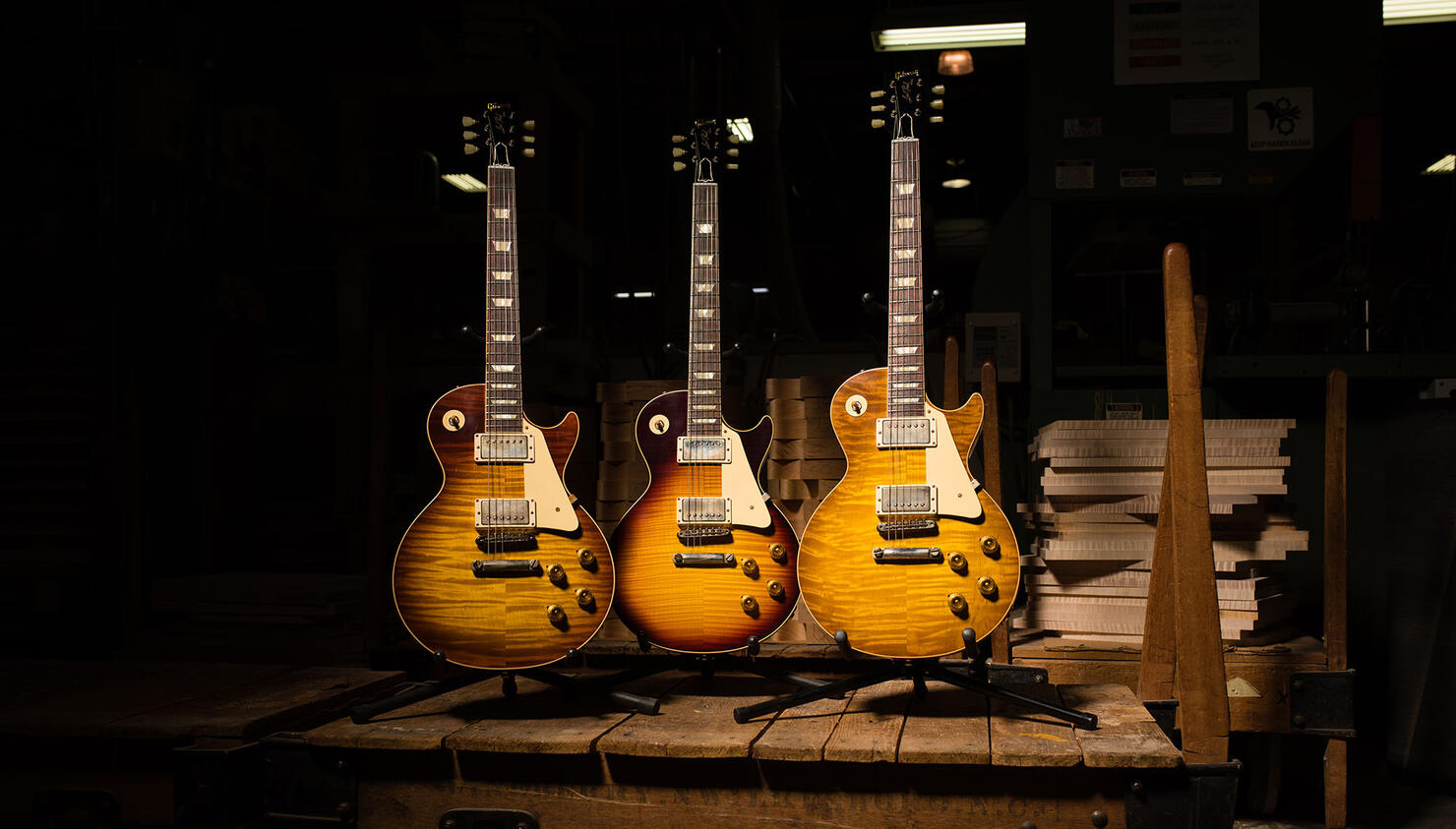 Gibson is taking a major step towards securing its iconic legacy, and the guitar maker is willing to pay a heft sum for assistance.
The company is launching a global search for its missing historical documents, namely shipping ledgers from 1959 - 1960.
The ledgers are especially dear to Gibson because they contain records of the most collectible Gibson guitars in existence — a valuable piece to the puzzle in authenticating instruments from Gibson's golden era.
Gibson says the ledgers disappeared from their archives in the late-'80s around the time the company moved its headquarters from Kalamazoo, Michigan, to Nashville, Tennessee.
"While they are dusty old books to anyone else, these ledgers are part of our history, DNA and our iconic past," said Gibson CMO Cesar Guekian. "These ledgers contain the shipping information, including the serial numbers and shipping party, for the most valuable guitars in history; the Gibson 1959 and 1960 bursts."
The person who safely returns the books will receive a $59,000 cash reward, no questions asked, upon validation of the ledger.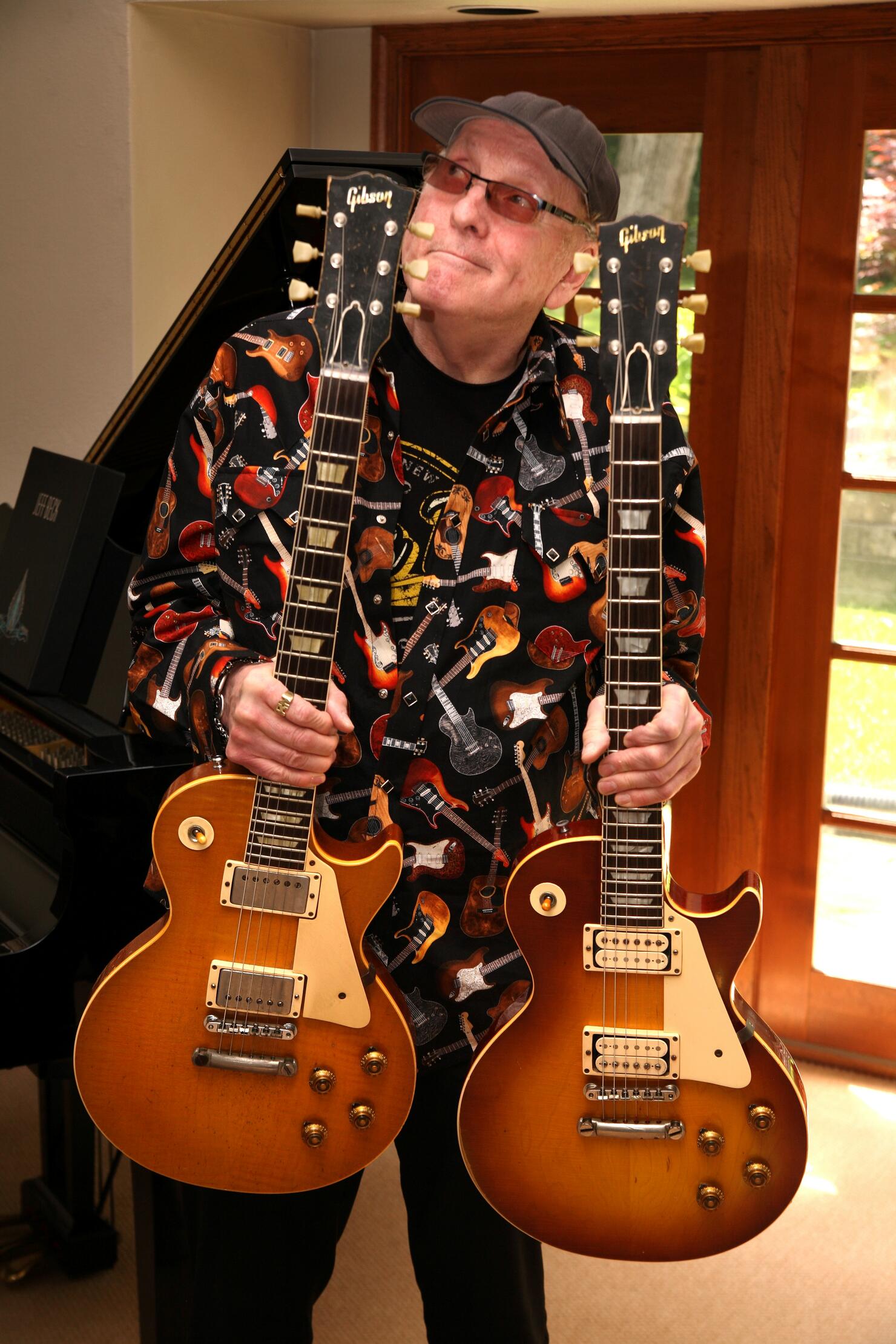 Gibson is also seeking to recover re-1970 documents, blueprints and unique historical assets. Rewards for other relevant items will be handed out on a case-by-case basis. Gibson says it may settle with cash, gift cards, instruments and experiences.
If you have information that might be relevant, contact Gibson at 59Ledger@gibson.com or Ledger@gibson.com.
There were only 643 real Gibson Les Paul Standards built in 1959 and the instruments are among the most prized in existence, due to their association with music icons like Jimmy Page, George Harrison, Paul McCartney, Peter Green, Duane Allman, Billy Gibbons, Joe Perry, Rick Nielsen, Don Felder, Slash and many others.
"It's no wonder that for the last 62 years, many of the top player, collectors, and dreamers have dubbed the original Gibson Les Paul, produced in Kalamazoo, Michigan, by some of the greatest instrument builders 'The Holy Grail,'" said Nielsen in a statement. "It held an unparalleled value back then with a price tag of $245; today, the value is 1,000 times that, and in some cases worth so much more — monetarily, historically, artistically and most importantly...musically cool."
1959 Les Pauls with a figured tiger maple design frequently sell for six figure sums. As a result, there are many, many fakes in circulation, in addition to Gibson's authentic replications.
Photos: Gibson
1 of 4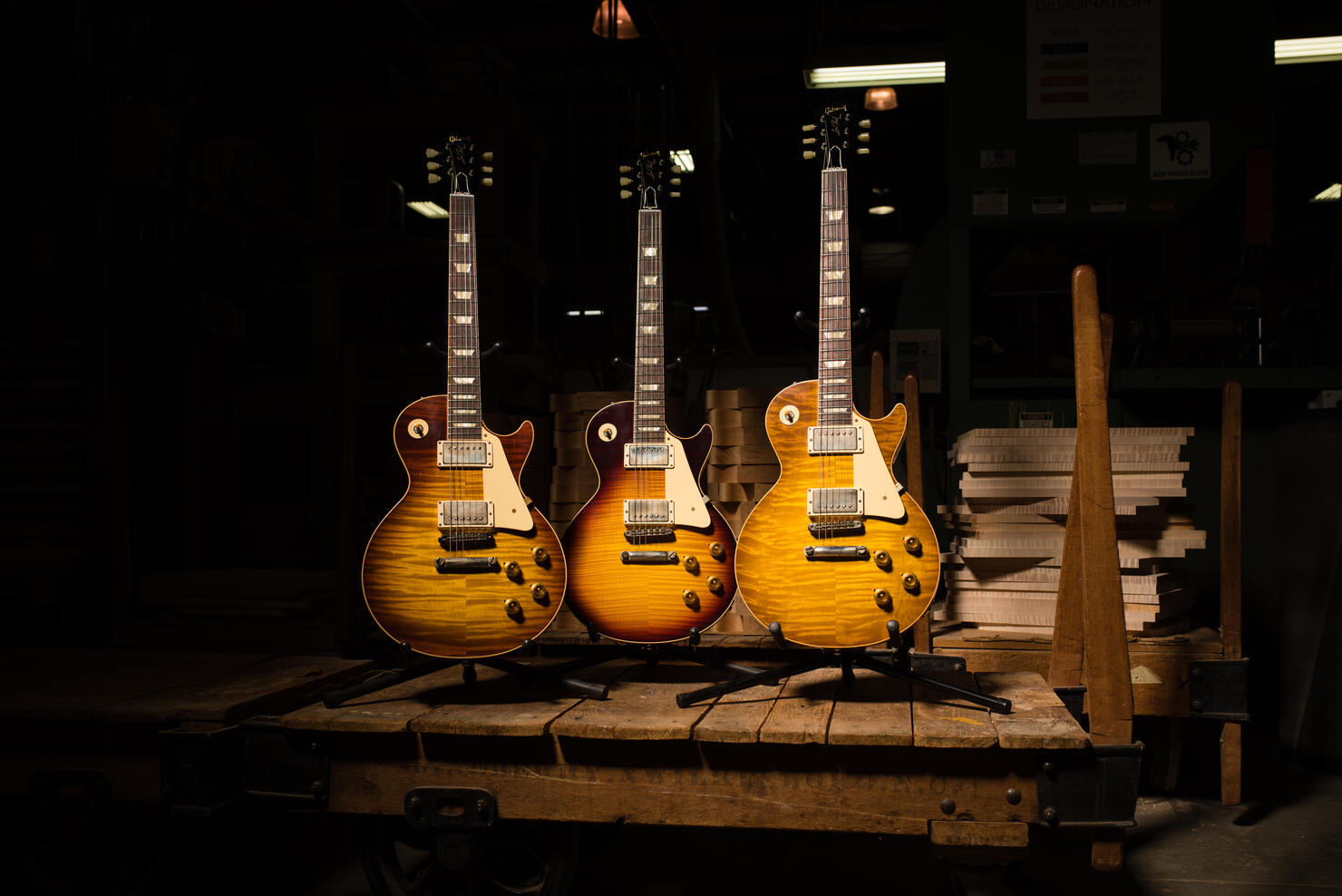 2 of 4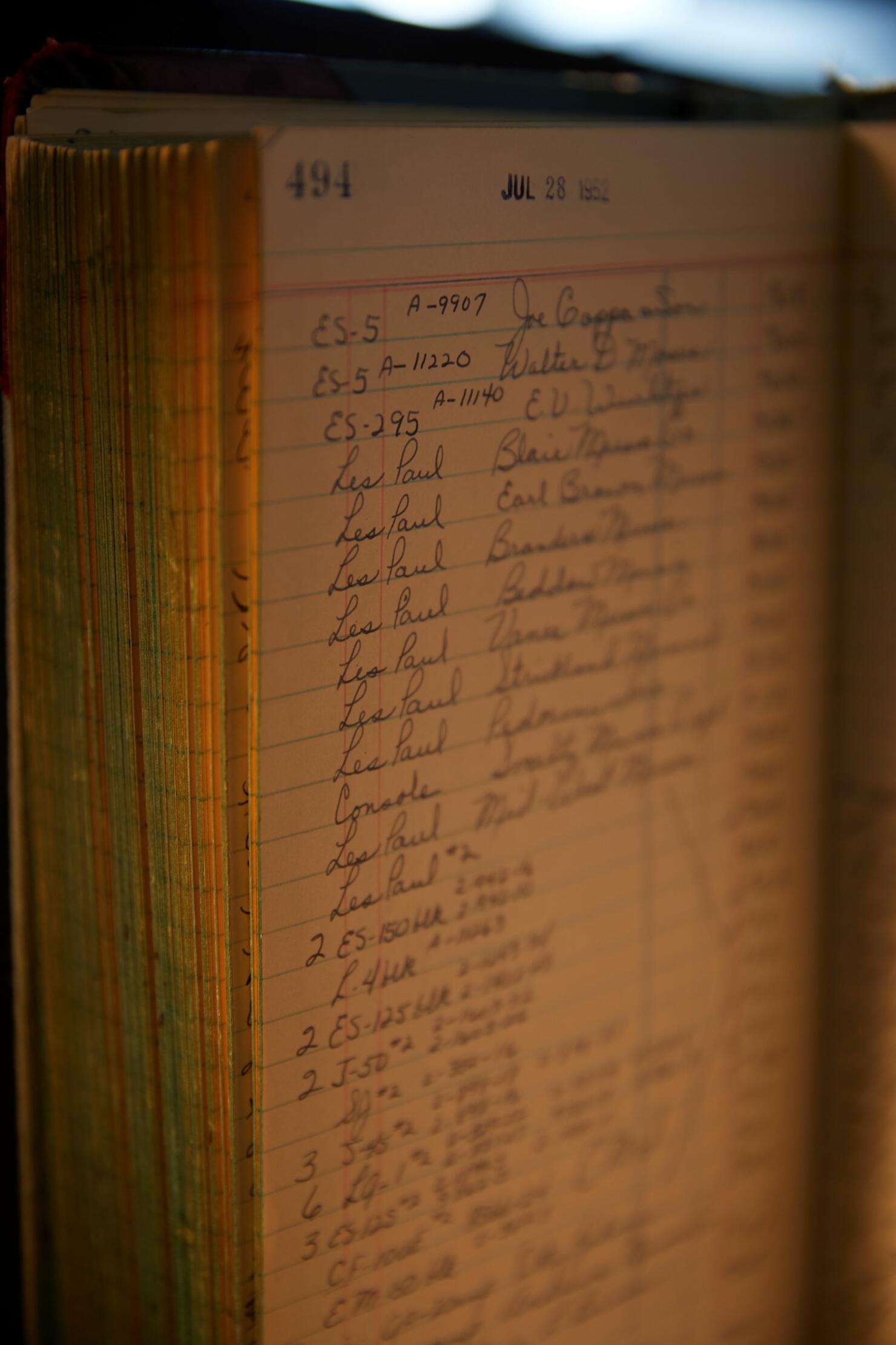 3 of 4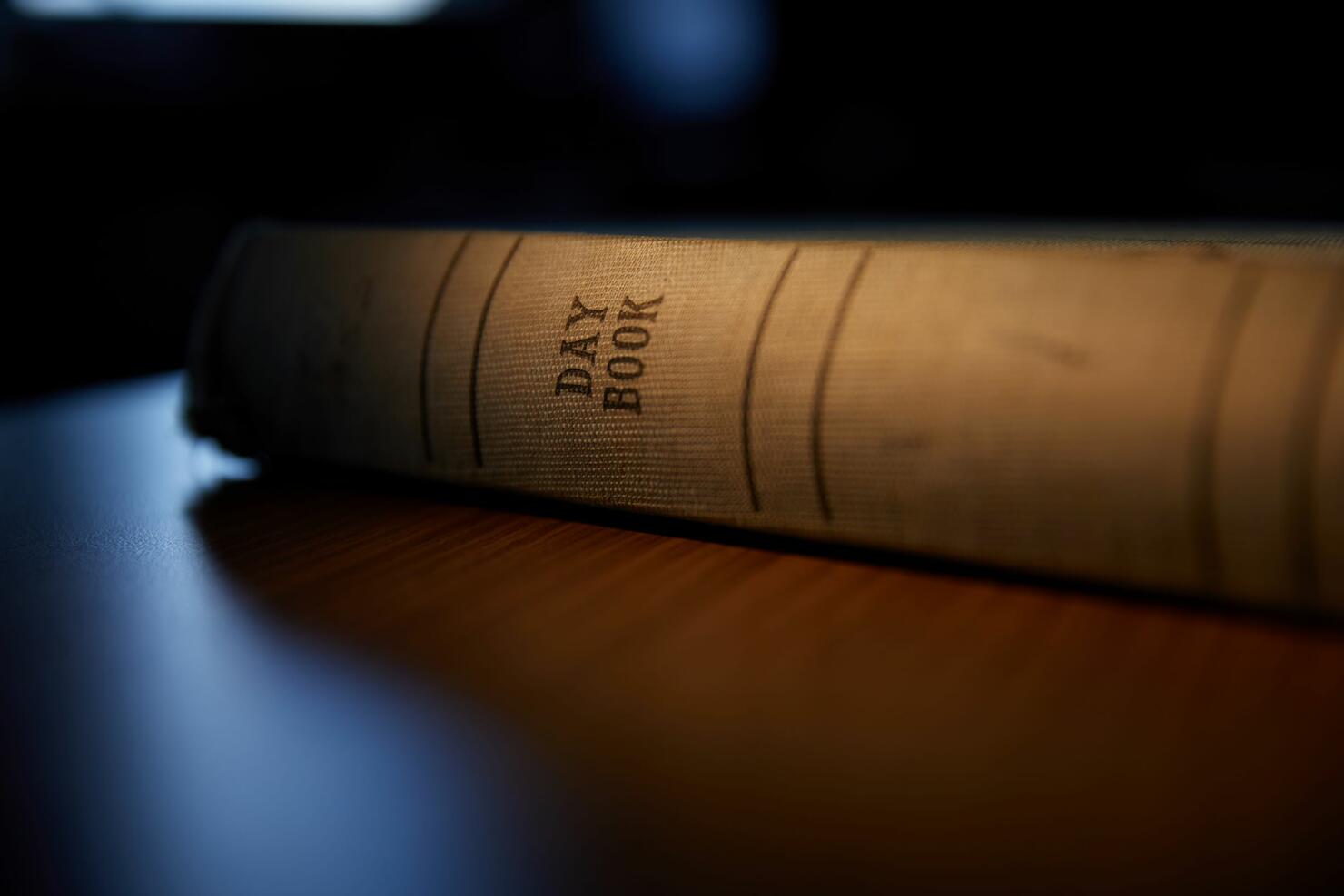 4 of 4