Kanye West Has Reportedly Dropped Out Of 2020 Presidential Race
By Paris Close
July 15, 2020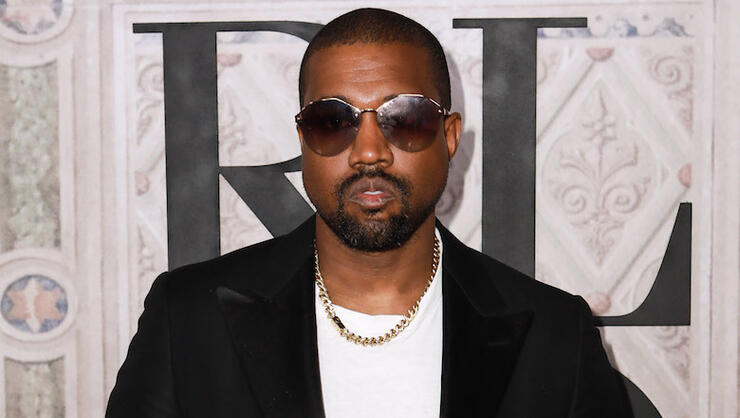 Well, that was quick.
Kanye West has already bowed out of the 2020 presidential election, according to New York Magazine.
On Tuesday (July 14), the pub reported that West, who announced his presidential bid less than two weeks ago, has allegedly decided to withdraw from this year's election. The 43-year-old's election strategist, Steve Kramer, who was hired to help him get on the ballot in Florida and South Carolina, supposedly told the outlet, "[West's] out."
Albeit unable to provide more details at this time, Kramer told New York Magazine's Intelligencer, "I'll let you know what I know once I get all our stuff canceled. We had over 180 people out there today."
"I have nothing good or bad to say about Kanye," Kramer added. "Everyone has their personal decision about why they make decisions. Running for president has to be one of the hardest things for someone to actually contemplate at that level…any candidate running for president for the first time goes through these hiccups."
"Kramer noted that the staff he had hired were disappointed not just because they would be out of a job, but because they were excited about what a Kanye West campaign represented," he concluded.
As aforementioned, the "Stronger" emcee announced his astounding political endeavor on July 4. Since then, he's received support from the likes of SpaceX CEO Elon Musk and wife Kim Kardashian.
On the flip side, Ye's declaration also drew concern from many of his loved ones who, while supportive, "worry" for his mental health. As an insider explained to Entertainment Tonight following Ye's explosive Forbes interview, "Kanye has a tendency to overwork himself physically, emotionally and mentally and not take time to rest and reset."
Photo: Getty Images
Chat About Kanye West Has Reportedly Dropped Out Of 2020 Presidential Race