Rihanna Announces Skincare Line, Fenty Skin: See The First Look
By Paris Close
July 15, 2020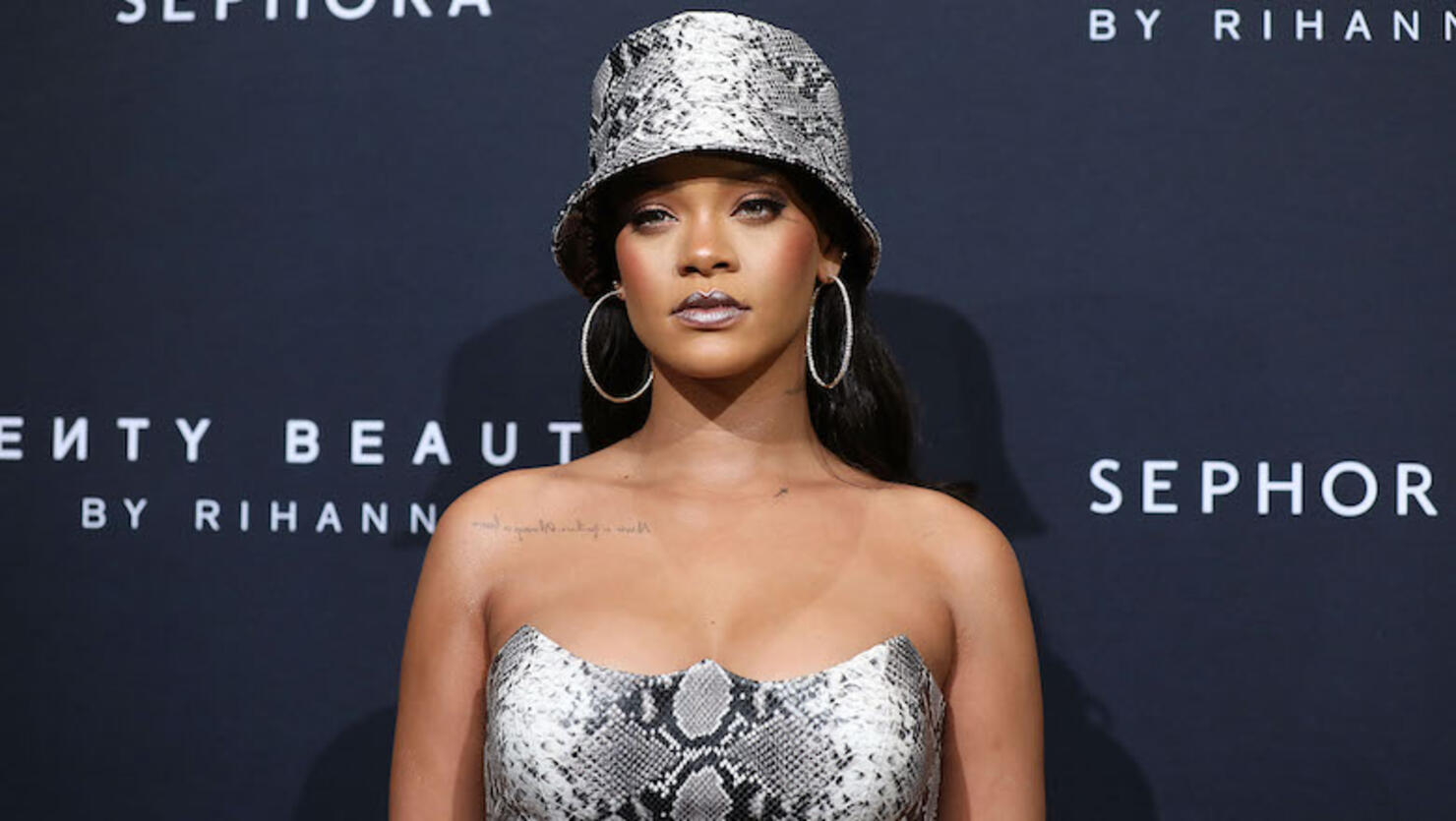 Rihanna is expanding her cosmetics empire.
On Tuesday (July 14), the Fenty Beauty entrepreneur unveiled the first visual teaser of her latest beauty endeavor, Fenty Skin. The 32-year-old made the announcement official on social media, taking to Instagram and Twitter with a clip of the superstar demonstrating her upcoming line of skincare items, dropping on July 31.
In the very first Fenty Skin video, Rihanna can be seen lathering her hands and washing her face with what appears to be a foaming cleanser, before applying serum and then finishing her routine with sunscreen. The clip also offers Fenty fans a glimpse at the purple packaging for the product which customers can sign up for early access two days in advance by entering their email and phone number on the Fenty Skin website.
"Ima try my best to be humble about this but, @fentyskin is coming July 31st exclusively at FENTYSKIN.COM!!" the "Diamonds" superstar captioned the video. "Y'all ain't hear it from me 🤫 but you can shop it early if ya drop me your email through the link in my bio…"
As beauty lovers know, Rihanna has been a game-changing force in the cosmetics industry since unveiling Fenty Beauty in September 2017. At the time, the brand famously made headlines for debuting with a trailblazing 40-shade foundation range, giving makeup lovers of all skin complexions plenty of options to choose from. (ICYMI: Rih has since expanded to 50 shades.)
According to Forbes, Fenty Beauty pulled in an estimated $570 million in revenue last year after just 15 months in business.
Watch the first Fenty Skin teaser below.