Tom Hanks Says Coronavirus Made His Bones Feel Like 'Soda Crackers'
By Emily Lee
July 15, 2020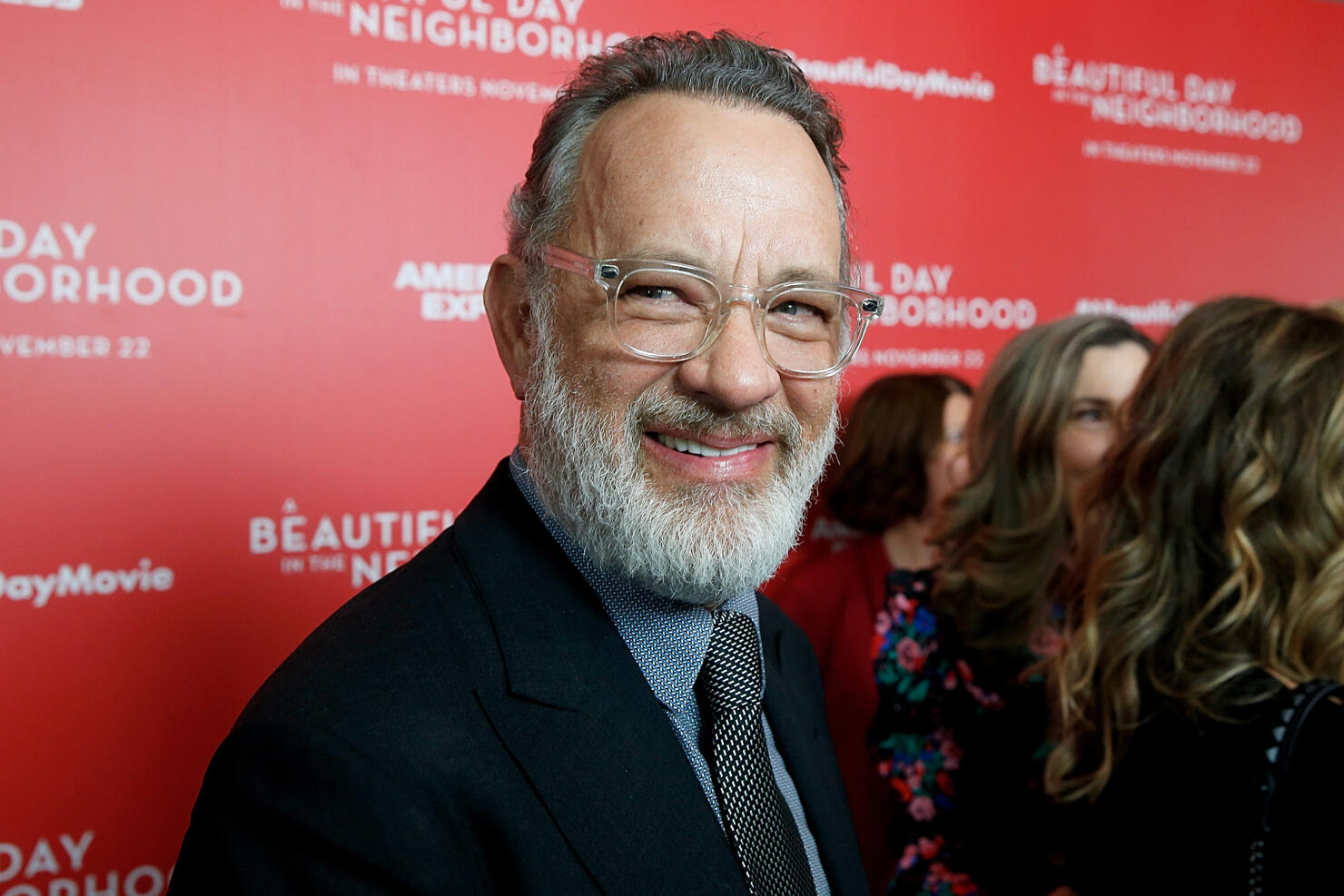 While promoting his new film Greyhound, Tom Hanks made a virtual appearance on The Late Show with Stephen Colbert. During their chat, Hanks recalled his experience with COVID-19, which he and his wife Rita Wilson contracted while he was shooting a film in Australia. The 64-year-old actor shared that they first began experience symptoms after returning to the Gold Coast from a trip to Sydney.
"I said, 'You know I'm feeling a little punky,'" Hanks told host Stephen Colbert. "Rita had a headache, she was feeling bad. We were tested and by the next morning, we were surrounded by people in PPE and we were in a hospital."
Though they both tested positive for coronavirus, Hanks told Colbert that he and Wilson experienced completely different symptoms. Wilson "had horrible nausea," a high-grade fever and lost her sense of taste and smell. "I had bones that felt like they were made of soda crackers," Hanks shared. "Every time I moved I felt like something was cracking inside." The pair was sick for about eight to nine days, according to Hanks.
This isn't the first time Hanks has spoken about his experience with COVID-19. During a press conference for Greyhound, the actor implored skeptics to wear masks and follow social distancing. "There's really only three things we can do in order to get to tomorrow: Wear a mask, social distance, wash our hands," Hanks said. "Those things are so simple, so easy, if anybody cannot find it in themselves to practice those three very basic things – I just think shame on you."
Photo: Getty