Elon Musk, Bill Gates, Others Target Of Twitter Hack Promoting Bitcoin Scam
By Hayden Brooks
July 16, 2020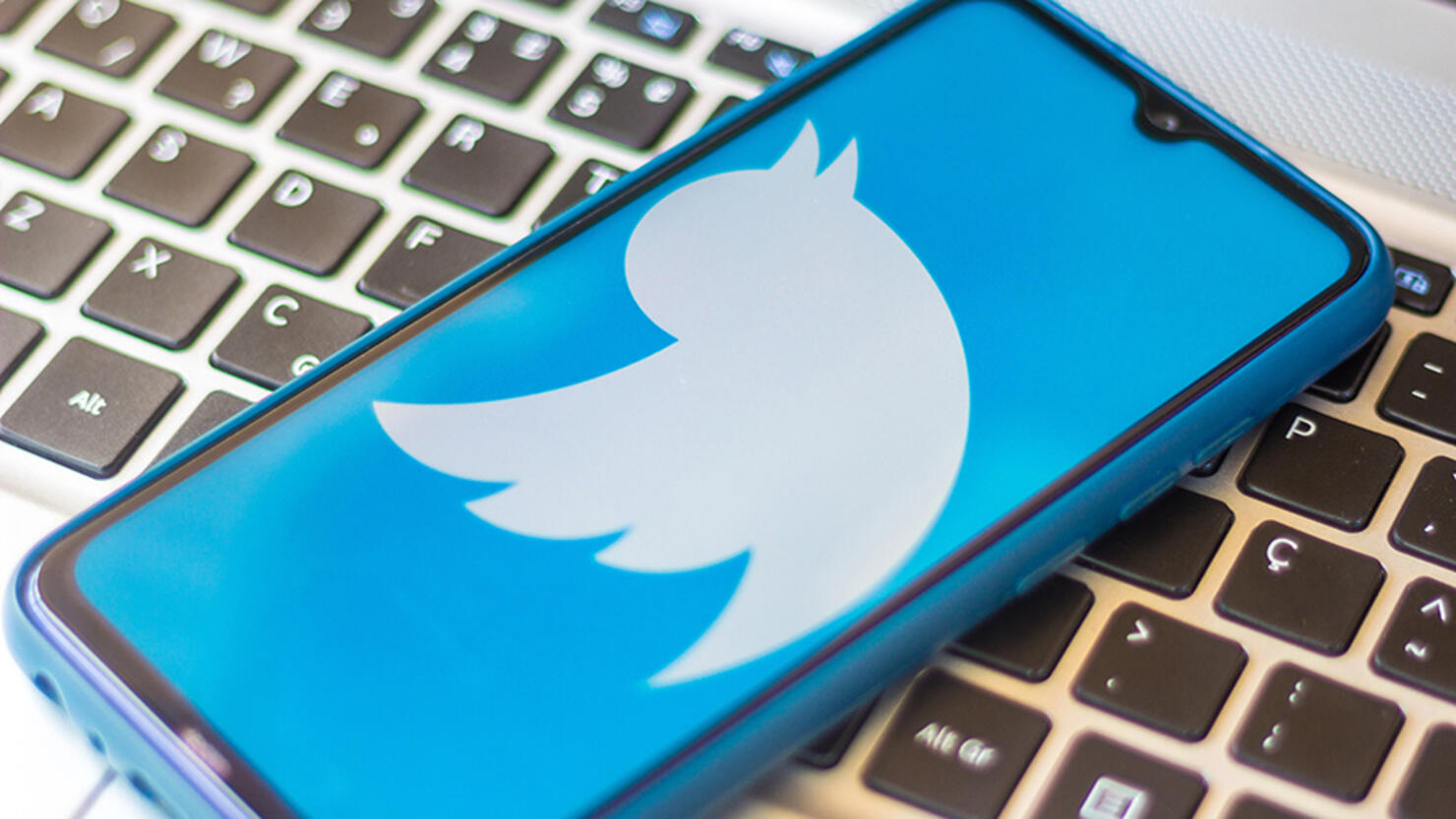 Bitcoin scammers pulled a fast one on the Twitter accounts of some of most recognizable people and companies in the world, including Kanye West, Kim Kardashian West, former President Barack Obama, Elon Musk, Apple, Uber and more.
On Wednesday (July 15), the verified accounts were hacked as part of a a cryptocurrency scam with messages soliciting donations, encouraging users to give "back to the community" with a Bitcoin wallet address. "I'm feeling generous because of Covid-19," read a since-deleted tweet from Musk's account. "I'll double any BTC payment sent to my BTC address for the next hour. Good luck, and stay safe out there!" Among some of the other victims of the scam included Joe Biden, Jeff Bezos, former New York City mayor Mike Bloomberg, Elon Musk, Bill Gates and more.
Twitter Support acknowledged the hacks in a message informing users that they were "aware of a security incident impacting accounts on Twitter. We are investigating and taking steps to fix it. We will update everyone shortly." To dive deep into the issue, the platform locked the ability for some users to tweet and reset their passwords, so that they could review the incident.
Meanwhile, Twitter CEO Jack Dorsey responded to the compromised accounts with his own series of messages. "Tough day for us at Twitter. We all feel terrible this happened," he wrote. "We're diagnosing and will share everything we can when we have a more complete understanding of exactly what happened. [Blue heart] to our teammates working hard to make this right."