G.E. Smith Talks New 'Stony Hill' LP, Working At SNL, David Bowie's Smile
By Andrew Magnotta @AndrewMagnotta
July 16, 2020
No one was more surprised at the eerie relevance of G.E. Smith and LeRoy Bell's new single, "America," than the duo themselves.
The song was released in late-June, and despite its wistful lyrics and pleas for unity, it was written and recorded long before the coronavirus pandemic seemed to fracture our country.
"It seems that it just fits in with everything that's happening now, but we recorded that song in 2019. Last summer we were working on that song," G.E. tells Q104.3 New York's Out of the Box with Jonathan Clarke. "My wife Taylor Barton came up with the idea for the video and directed the video and we did that before all of this. We did that in January, so it just happens to fit right in with exactly what's going on now."
The new album, Stony Hill, is due out August 28 via BMG.
G.E. has been playing guitar since he was four years old and he's been making a living doing it since he was 11.
From playing guitar for Hall & Oates, Mick Jagger, Bob Dylan, Roger Waters and David Bowie, plus a decade at Saturday Night Live, G.E. has stories for days.
While his guitar chops have taken him a long way, G.E. says it was actually his face, not his guitar playing that got him in with Bowie.
"David was the nicest guy ever," G.E. recalls. "When David Bowie smiled at you, you were smiled at! You knew you were getting smiles at. Real smart guy. I actually met him at a party in the city. He said he was gonna shoot a video the next day and he wanted to know if I wanted to be in the video and I said sure. About 15 - 20 minutes go by, we're again off with other people at the party and a woman, Coco, who worked with him came over and she said, 'We just heard that you play the guitar!' He just wanted me to be in the video because I looked weird. He wanted to get some weird looking people in the video."
G.E.'s chops got him the gig playing guitar in the "Fashion" video. He says it led to a gig in Bowie's band that included a spot on the Tonight Show with Johnny Carson.
Check out the full conversation in the video player above!
Follow G.E. Smith on Facebook and Instagram.
Thumbnail Photo: Getty Images
1 of 2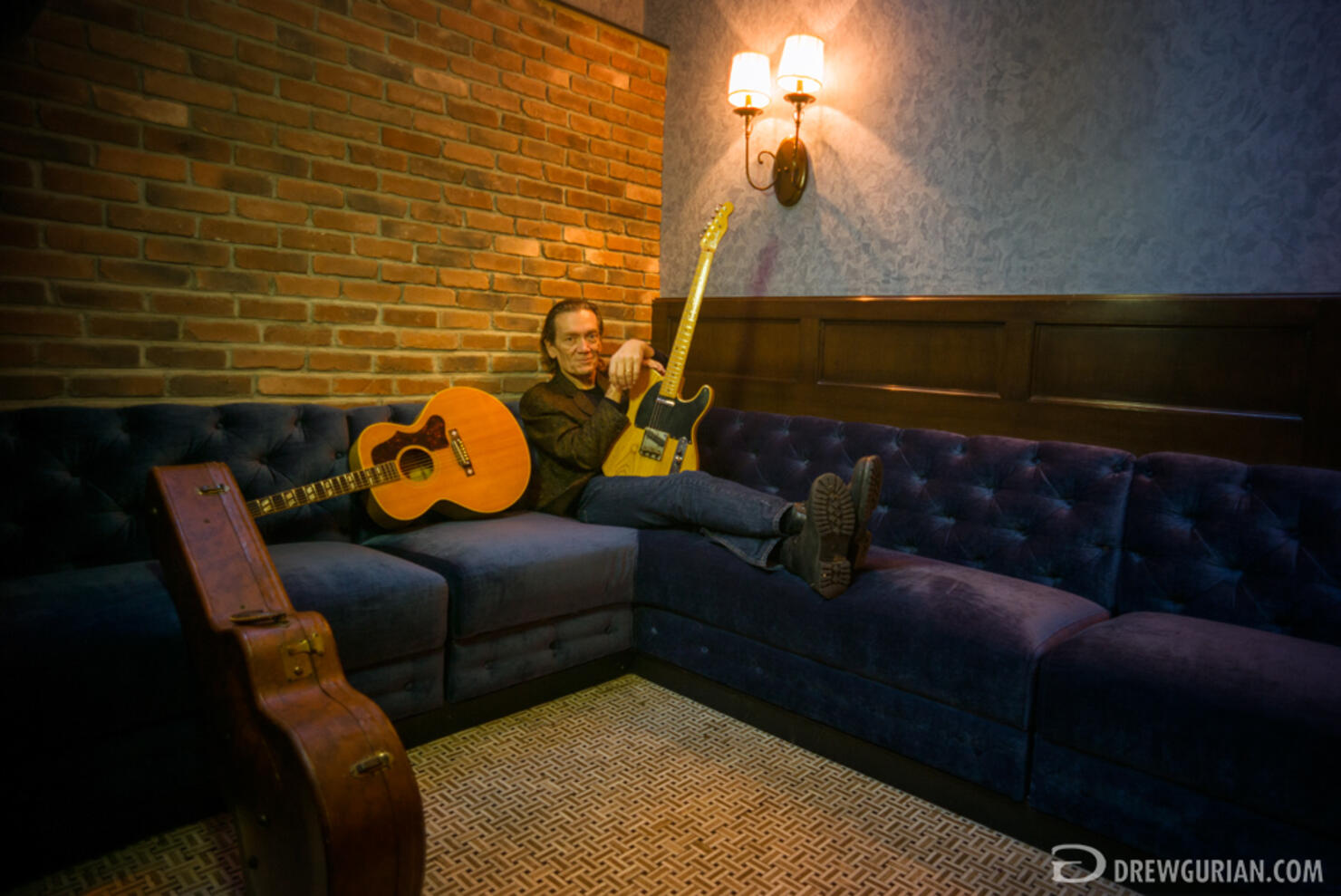 2 of 2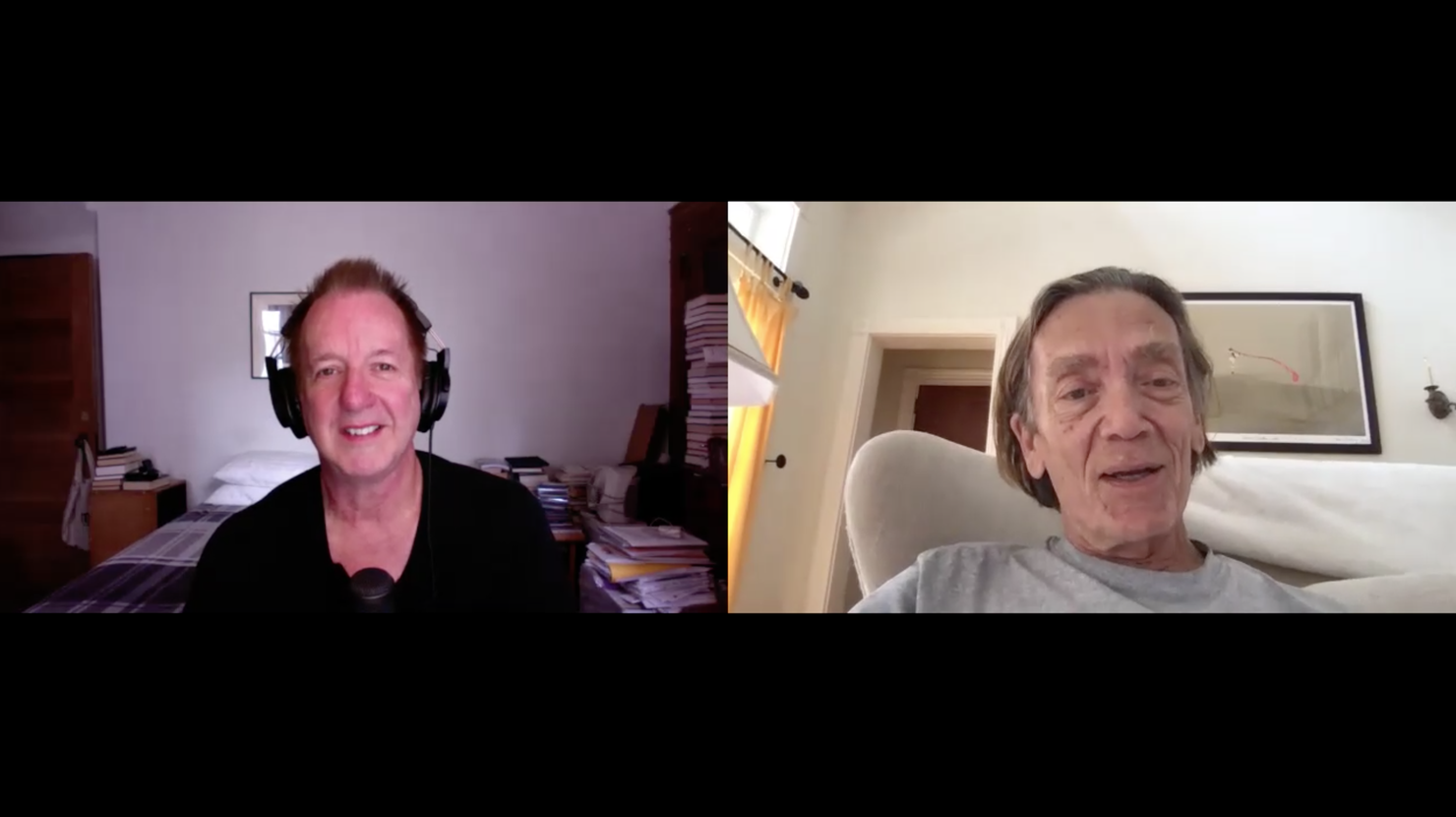 Here's the official music video for G.E. Smith and LeRoy Bell's "America":